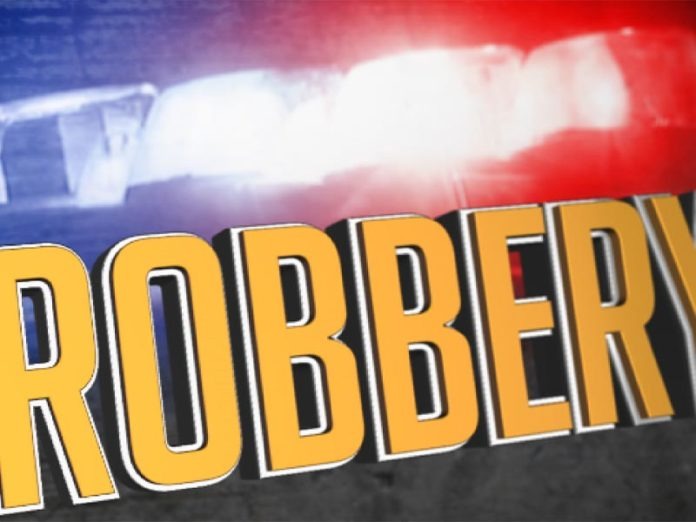 Details:
On Tuesday, February 16, 2021, at 5:33 P.M., deputies assigned to the Norco Sheriff's Station were dispatched to a residence in the 2000 Block of Norco Drive regarding a theft of a package. The victim reported an adult male Hispanic stole a package from his front porch and fled the area driving a white two door sedan. Deputies from the Norco Station Special Enforcement Team (SET) assisted with the investigation and positively identified the suspect as 30-year old Luis Samaniego, a resident from the city of Riverside.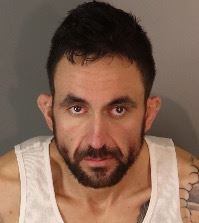 At 7:30 P.M., SET deputies responded to the city of Riverside and located Samaniego and the vehicle he was driving. During their investigation, deputies located evidence linking Samaniego to the package theft and were able to recover the victim's stolen property. Samaniego was booked into the Robert Presley Detention Center for theft.
Anyone with questions about this operation can contact Deputy J. Kehrier of the Norco Station at (951) 951-2600.
For media inquiries regarding this incident please contact the Media Information Bureau.
Find your latest news here at the Hemet & San Jacinto Chronicle