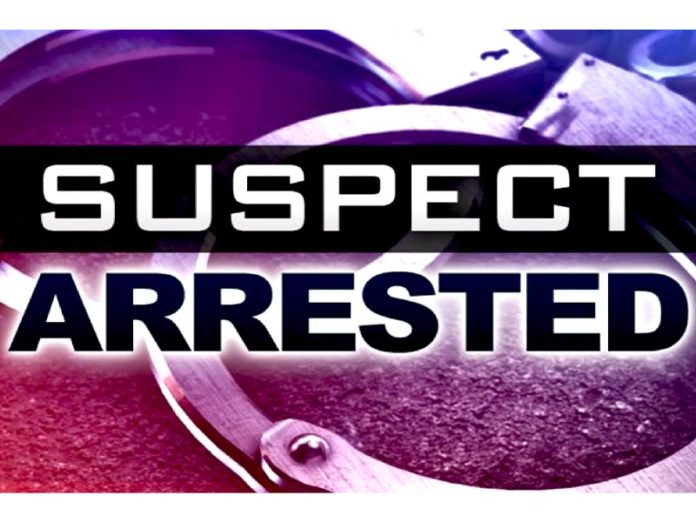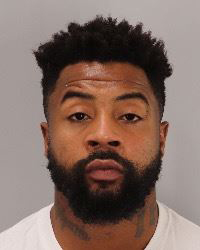 On Tuesday, September 8th, 2020, at 5:30 P.M. the Coachella Valley Violent Crime Gang Task Force (CVVCGTF) conducted a parole compliance check at a residence in the 82000 block of Requa in the city of Indio. During the parole compliance check they searched a vehicle at which time they located two 9mm Semi-Automatic Handguns, and ammunition.
Gang Task Force determined the guns belonged to parolee, Semaj Antwan Green, 31 of Indio. Green is a convicted felon and a documented criminal street gang member. Green was charged with being a Convicted Felon in Possession of Firearms and Convicted Felon in Possession of Ammunition. Green is currently in custody at the Robert Presley Detention Center.
The Coachella Valley Violent Crime Gang Task Force is committed to creating safe and secure neighborhoods free of violent crime and gang activity. If you have any information about this crime, please contact CVVCGTF member Officer Henson at (760) 836-1600. If you have non-emergency information regarding gang activity, please use our online Gang Task Force Tip Form or call 951-922-7601.
For media inquiries regarding this incident please contact the Media Information Bureau.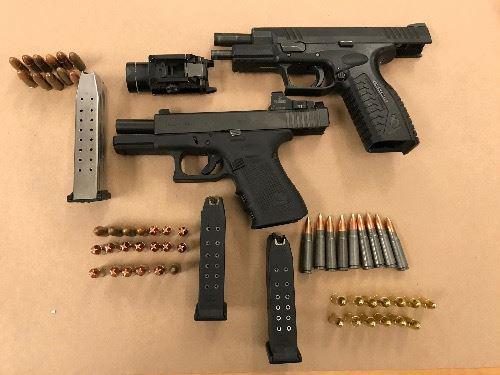 Find your latest news here at the Hemet & San Jacinto Chronicle