(Pet of the Week – September 13)
"Erica" – Pitbull female Mix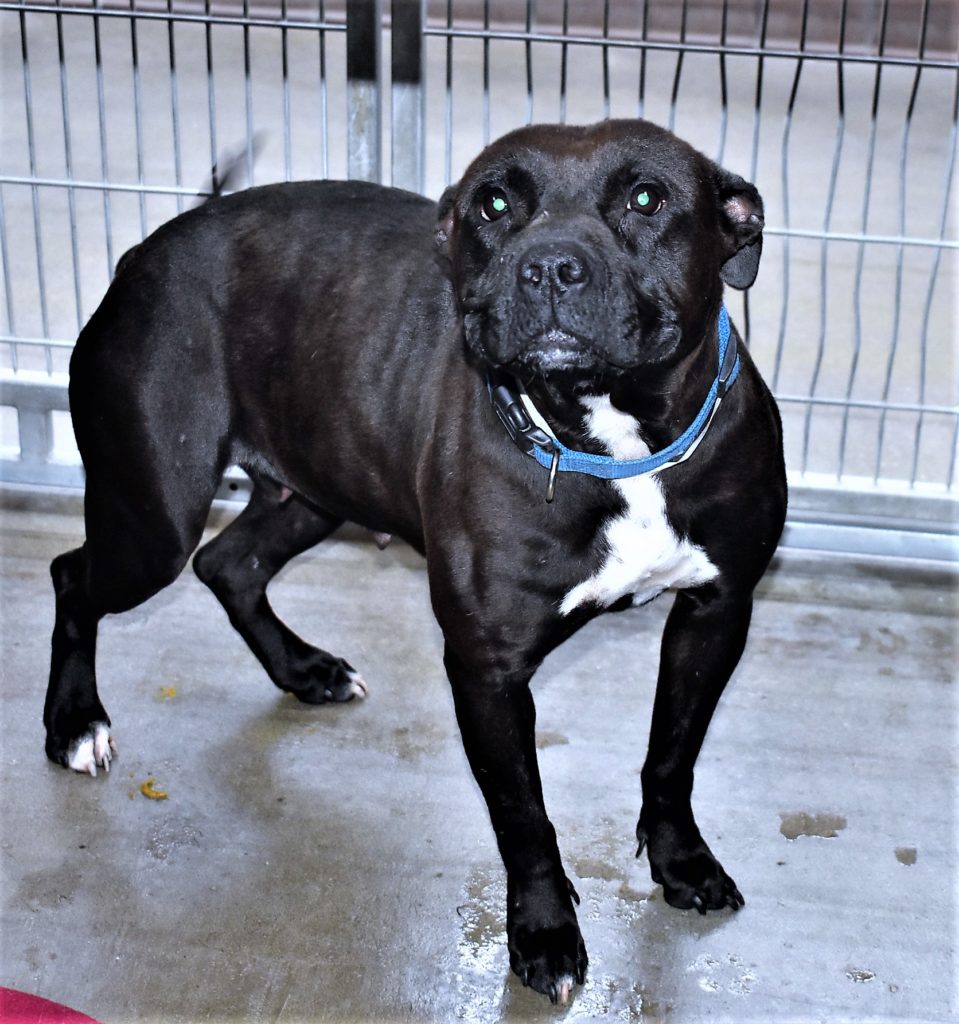 Gorgeous girl with such a cute face. Erica is sweet as sugar and only wants to be your friend. She came to us originally as a stray, was adopted, but sadly returned because they said she was afraid of their 2-year-old. She is five years old & weighs 44.9 pounds. She would be an excellent dog for anyone who likes Pitties.
Erica is spayed, micro-chipped, good w/other dogs, up to date on shots, de-wormed and available NOW.
159559 / R234686
---
"Desdemona" – White DSH female Mix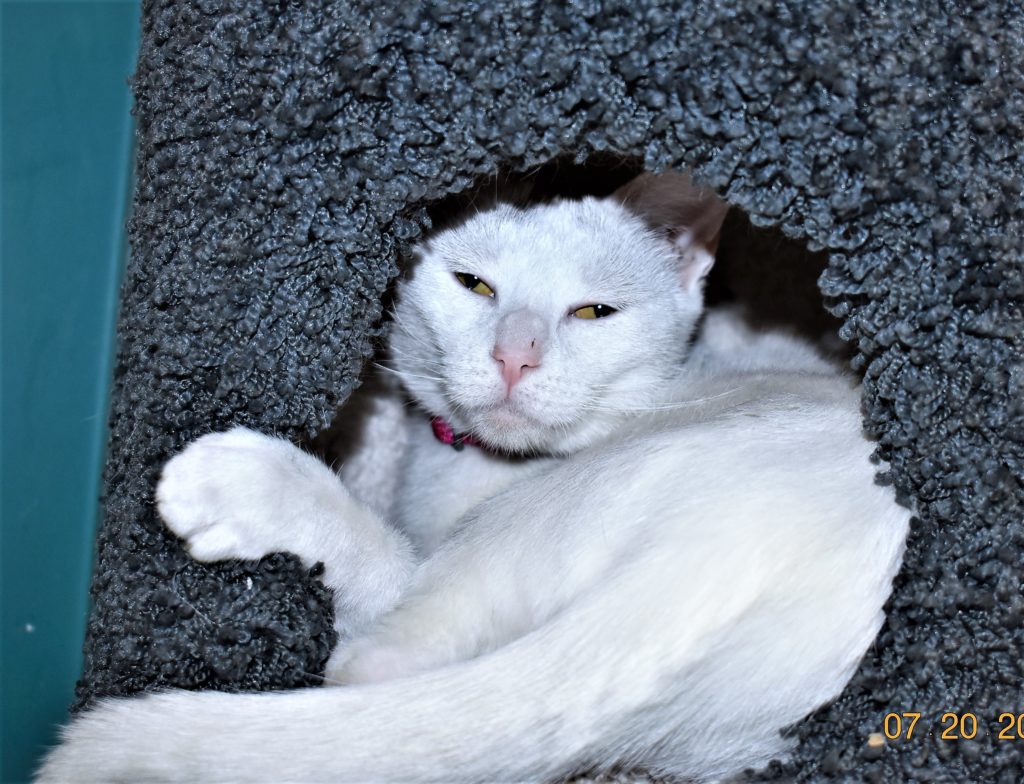 Is this little gal cute, or what? She's a total charmer, and she knows it! Desdemona is so pretty! She's two years old & weighs 6.5 pounds. She is one you won't forget, that's for sure.
Desdemona is spayed, micro-chipped, litter-box trained, good w/other kitties, up to date on shots and is available NOW.
156436 / R232779
---
Here is Taylor Swift 
DOB: 3/6/14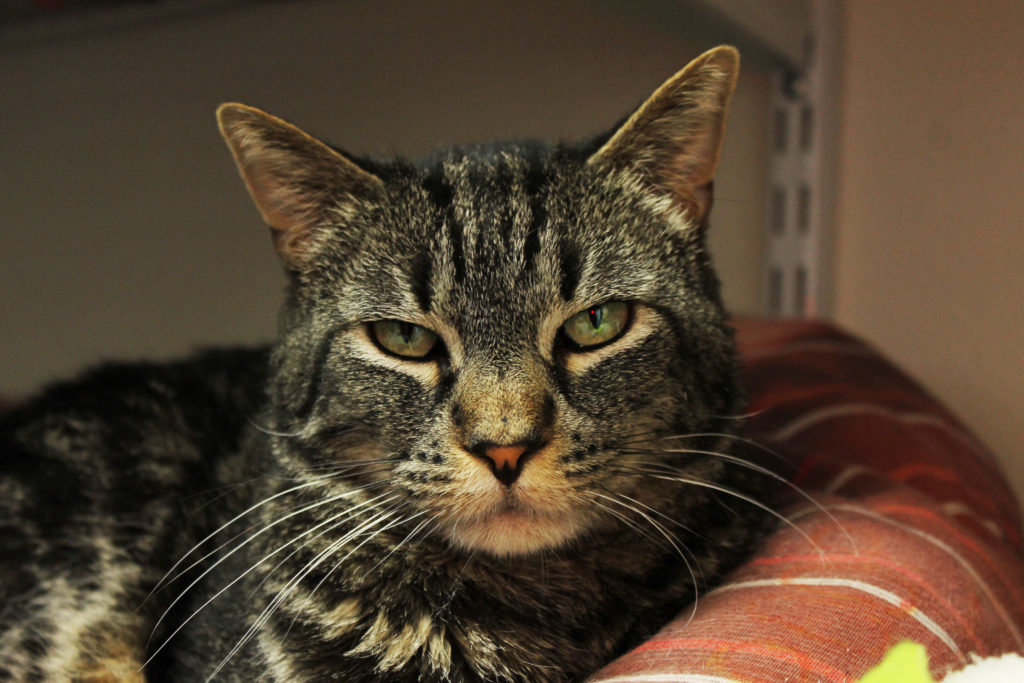 Description: DSH Black/ Grey Tabby Female
Sing hello to Taylor Swift! Taylor Swift is a sweet but sassy tabby girl looking for her forever home, without other cats. While at the cattery, Taylor Swift enjoys cat treats, sunbathing, and lap cuddles.
Enjoy a meet and greet with Taylor Swift today!
Our two main requirements for adopting a cat are:
— Must be indoors only, cannot go outside
— Declawing is NOT allowed
---
Here is Barnaby

DOB: 8/23/11 Chihuahua Mix Male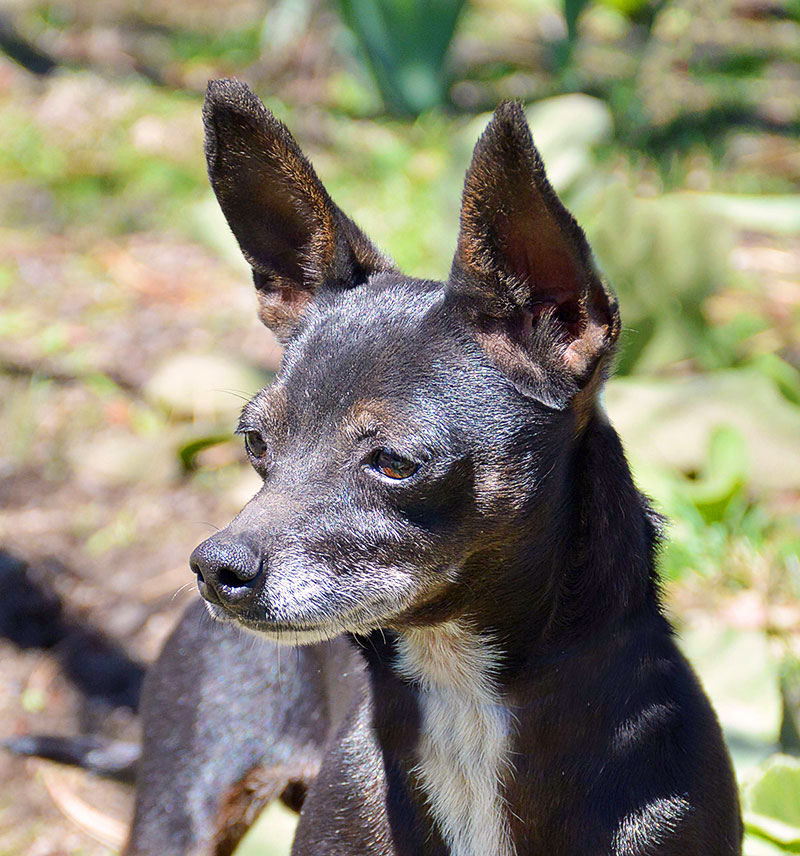 Barnaby is one proud pup that struts out on a walk and thinks he is bigger than he is. He is happiest when he can roll around on the grass and scratch his back. He also absolutely loves belly rubs and being with people. Barnaby will probably be cool with older children. He does get along with his kennel mates but can be a little bossy at times
Barnaby will be best in a home that will provide leadership along with daily walks and an abundance of love.
Living Free, is a donor-supported, nonprofit, no-kill animal sanctuary. We are located at 54250 Keen Camp Road in Mountain Center off Highway 74, 15 Minutes from Idyllwild. For more information, call: 951-321-9982 or visit
---
Find your latest news here at the Hemet & San Jacinto Chronicle
Search: Pet of the Week – September 13