(City of Hemet completes Stetson Bridge)
On September 8, 2019, the City of Hemet hosted a ribbon cutting in celebration of the recently completed construction of the Stetson Bridge, located along Stetson Avenue between Cawston Avenue and Warren Road.

"As residents, we know infrastructure has one of the most significant impacts on our day to day lives, often more so than any other aspect of a community," said Mayor Bonnie Wright.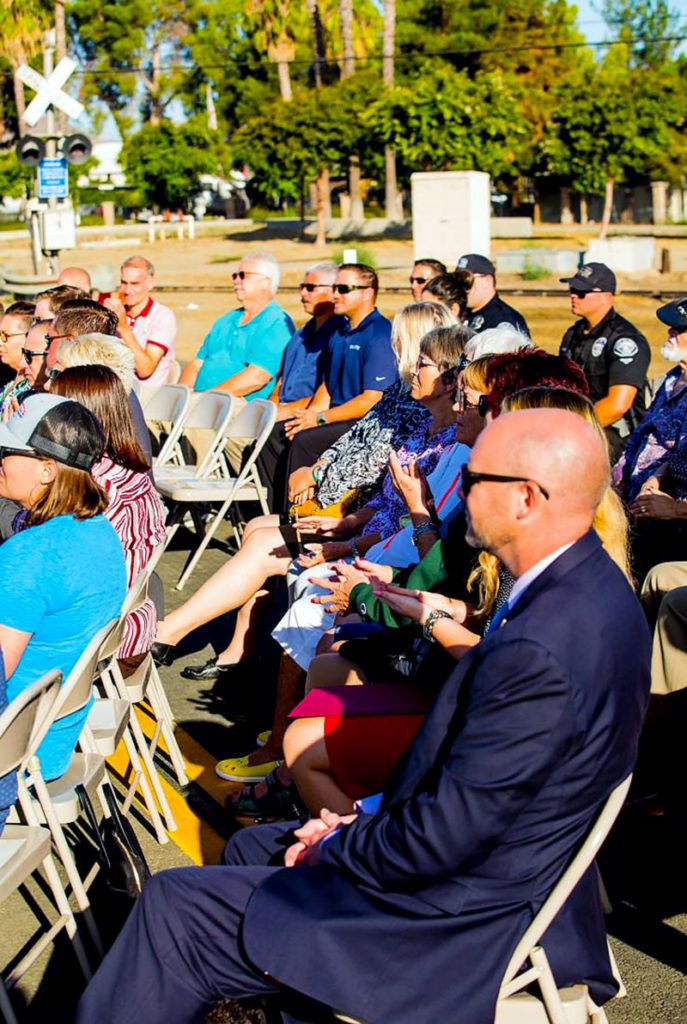 The construction project, which began shortly after the Hemet City Council unanimously awarded a construction contract on May 14, 2018, was completed ahead of schedule and within budget. The project received a federal Highway Bridge Program (HBP) grant for design and construction and will receive approximately 88% reimbursement under the advanced construction method. 

"In just this year, the City Council will have invested over $14 million to improve various aspects of our infrastructure. In addition to this project, we are nearing completion of a $1 million plus slurry seal project which targeted multiple parts of our community," said Wright. "I would like to extend my sincere appreciation to the City staff, contractors, and all that had a hand in this process."

The new bridge consists of two 8.5 ft. by 14 ft. reinforced concrete boxes that stretch approximately 133 ft., and includes 200 tons of asphaltic concrete pavement. The bridge spans over a storm channel and replaces the two span beam-timber plank deck bridge that had a total length of approximately 45 ft. and a width of 28 ft. The original bridge was constructed in 1940 and was widened in 1981.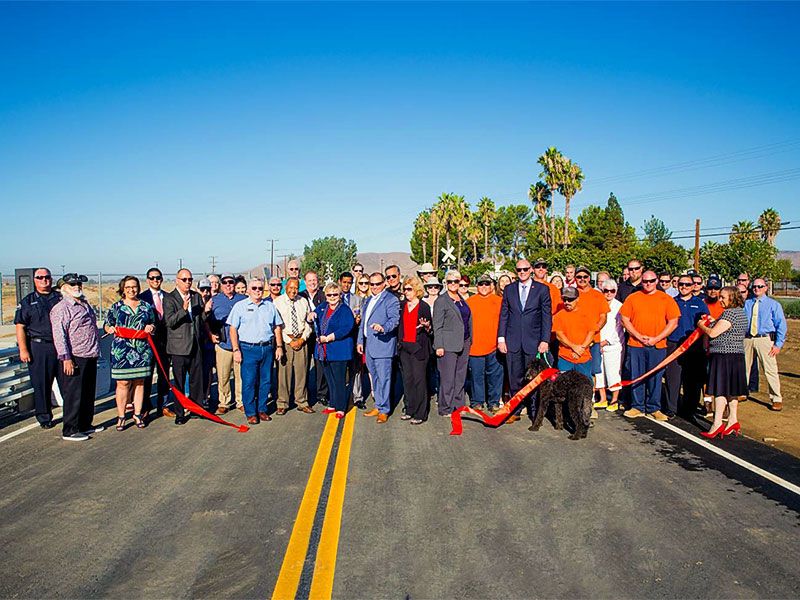 Find your latest news here at the Hemet & San Jacinto Chronicle
Search: City of Hemet completes Stetson Bridge