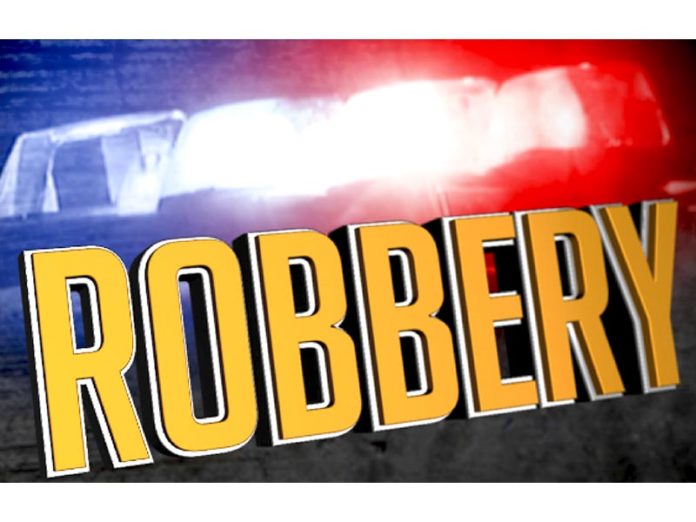 Hemet, CA
HPD | Contributed
On Thursday, June 16, at approximately 7:05 am, the Hemet Public Safety Communications Center received a call reporting a robbery-in-progress at the 7-Eleven convenience store on Florida Avenue at San Jacinto Street. A customer called the police to report he witnessed a suspect inside the store wearing a mask and pointing a handgun at the clerk. The suspect was also seen placing cash into a backpack. Hemet police officers responded immediately and captured the suspect as he was leaving the store. The suspect was attempting to walk to an awaiting car in an adjacent parking lot. However, officers swiftly took him into custody and detained the occupants of the car. Officers discovered an undisclosed amount of cash belonging to 7-Eleven in a backpack carried by the suspect and a loaded 9mm handgun on his person.
The suspect, 19-year-old Brenden Elijah Jones, a resident of the County area of Hemet, was charged with armed robbery and transported to a local jail. His bail is set at sixty thousand dollars. Upon searching for the get-away car, officers located more cash in small denominations and believed the additional money might have been taken during an unrelated crime. An investigation later revealed a person matching the same description as Jones was captured on surveillance video committing a similar robbery at the 7-Eleven store in the county area of Hemet about three hours earlier.
Thankfully, neither employee at the two 7-Eleven stores was harmed. If not for the bravery and quick action of the customer who reported this crime to police, the suspect may have escaped and perhaps committed more armed robberies in the Hemet area.
Find your latest news here at the Hemet & San Jacinto Chronicle