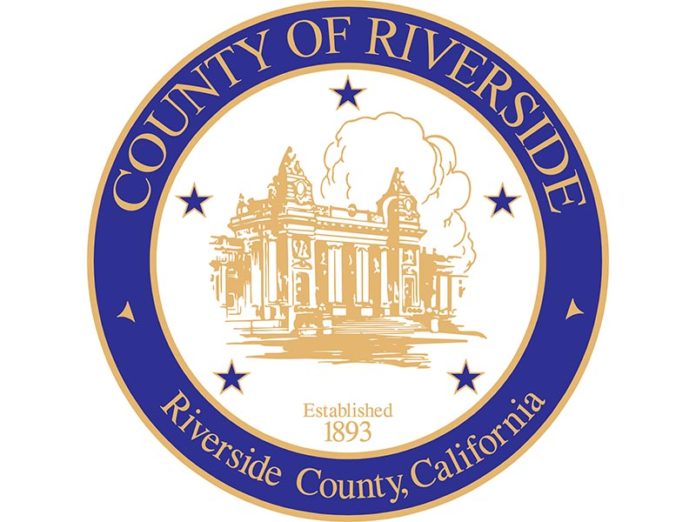 (Prison Inmates)
The City of Hemet Police Department has been inundated with information requests related to the number of eligible inmates being released into the City of Hemet. This has been a concern from many citizens after hearing about the 8,000 prisoners being released into counties throughout California. The City of Hemet Police Department requested additional information from the Riverside County Probation Department related to the number of offenders being released under Post Release Community Supervision (PRCS). City of Hemet Police specifically inquired about the number of pending PRCS parolee releases for City of Hemet zip codes – 92543, 92544, and 92545. Additionally, the zip code of 92544 is shared with City of Hemet residents and Hemet county residents, so City of Hemet addresses which have a 3 or 4 digit address were deciphered.
As of July 17, 2020, it was reported that 22 PRCS parolees are scheduled to be released to the City of Hemet from July 17, 2020 through December 24, 2020. It was also reported that 16 PRCS parolees that are categorized as homeless will be released to the Hemet area but it is unknown where specifically they will end up. The City of Hemet Police was told that Riverside County Probation Department Homeless Officer is tasked to work with Behavioral Health outreach programs, to find suitable housing to secure spots for the homeless offenders before they are released.
These numbers provided were projected numbers based on several factors to include the reported future address or community of the person being released. Again, the projected numbers are only for the City of Hemet – not the county area of Hemet nor other areas of the Hemet San Jacinto Valley.
Communities throughout California were told that decompression measures are taken place in the California prison system to provide health and safety to the incarcerated population. This is after many changes have been made in the past few years in the California's criminal justice system, where thousands of offenders where released whose crimes were considered non-violent. Now the more serious offenders are being released due to the health and safety of the current prison population. The impacts to the communities and the public will change significantly and California communities will see a significant increase in crime.
The City of Hemet Police Department will continue to partner with allied agencies and resources regarding matters that may negatively impact our community.
Find your latest news here at the Hemet & San Jacinto Chronicle
Search: Prison Inmates