Diane A. Rhodes | Contributor
After more than 50 years of service to animals, the Ramona Humane Society in San Jacinto is on the verge of some major changes. There will be an announcement of all of them via social media on Nov. 28 in conjunction with the celebration of generosity, GivingTuesday. Created in 2012 as a day that encourages people to do good, RHS determined it to be the perfect time to share all the positive and meaningful changes in store for the community.
Katie Stout, Director of Development since March, brings 13 years of experience working with nonprofit animal and human shelters to RHS and has enjoyed helping President and CEO Jeff Sheppard bring his hopes and dreams of the betterment of all animals to fruition.
"We chose GivingTuesday to reveal our exciting news as it represents a global generosity movement that empowers individuals and organizations to make a positive impact on their communities and the world. This day is dedicated to the spirit of giving, making it the perfect occasion to share our announcement," Stout said. "We will be sharing and discussing our rebranding initiatives and the transition to a no-kill platform with our supporters and the communities we serve."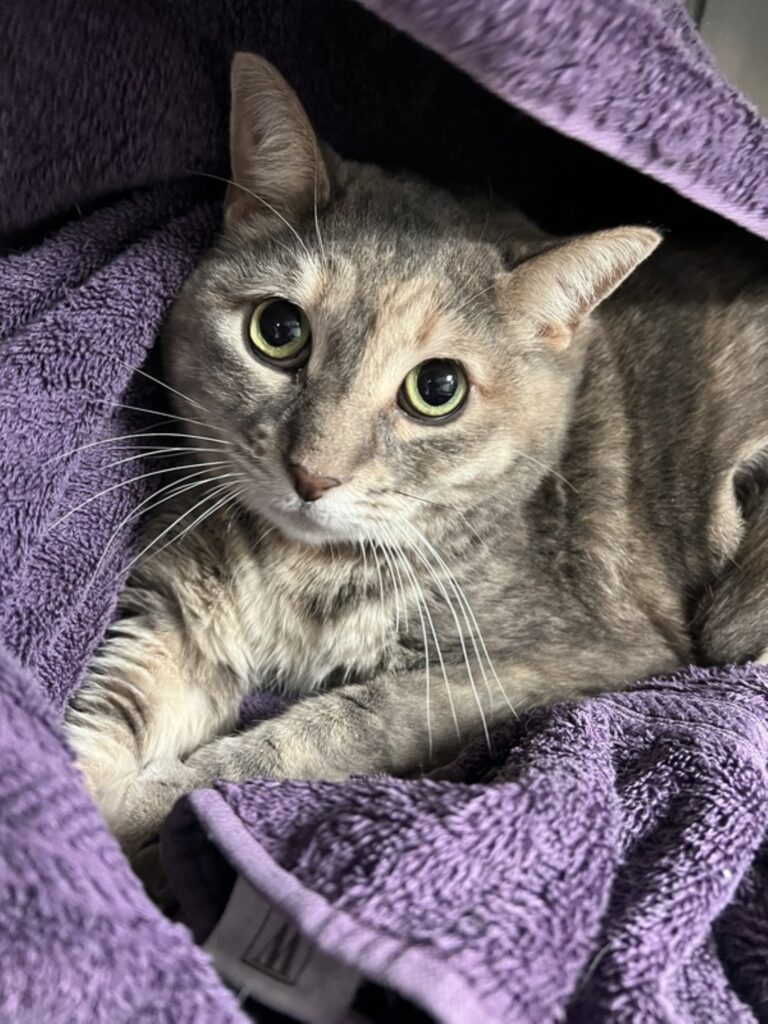 Stout said, "We invite everyone to join us live on our social media platforms for a special announcement on that significant day. Our primary feature will be our video posting at 8 a.m., complemented by the sharing of heartwarming adoption stories from our adopters to further support our efforts."
The transition is expected to take effect on Jan. 1 after RHS's contract for animal control services in San Jacinto ends. Its contract with the city of Hemet has already expired. Seeing animals unnecessarily euthanized has bothered Sheppard for years but the needs of the community and lack of space to house so many stray and relinquished pets led to it being done way too often. The shelter's capacity is about 250 animals, and the new platform will allow RHS to support municipal shelters and organizations by saving lives.
"Change is coming, and we've put a lot of thought into what changes we want to make," Sheppard said. "This move guarantees that every animal that deserves to be adopted will be adopted."
But it is not just about adoptions. The special announcement will also include details about all the exciting resources and services that will be made available to meet the needs of the community. The center will continue to offer low cost spay and neuter, vaccinations, wellness packages and its popular dog park located on its premises at 690 Humane Way in San Jacinto. While many services and programs are new, there will be an expansion to some of the existing programs as well. The journey ahead is expected to include specialized volunteer opportunities, dog training services and increased veterinary care support for senior pet owners.
"We really want to focus on how we can support families keeping their pets and helping loving animals find a forever home through adoptions," Stout said.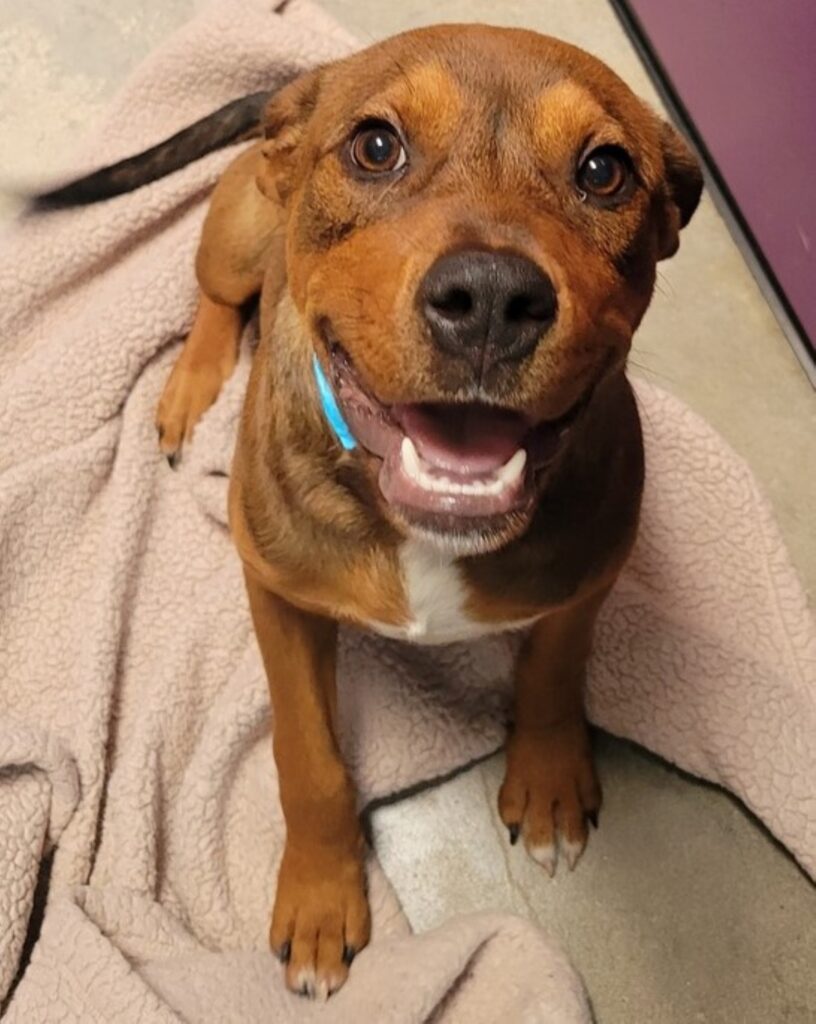 For more information, www.ramonahumanesociety.org, www.instagram.com/ramona_humane_society, www.facebook.com/Ramona.Humane.Society, or 951-654-8002.
Find your latest news here at the Hemet & San Jacinto Chronicle