(re-opening of Sheriffs Lake)
Faster Emergency response coming soon 
Sheriff Chad Bianco is pleased to announce the future planned re-opening and re-staffing of the Lake Hemet / Mountain Sub-Station located in the San Jacinto Mountains. This substation serves several communities including Idyllwild, Anza, Pine Cove, and Mountain Center.
Deputies have not been specifically assigned to the Lake Hemet / Mountain Sub-Station for several years. This closure resulted in delayed response times for emergency situations, routine calls for service, and law enforcement back-up requests since deputies had to respond from the Hemet Station located in Valle Vista. Adverse mountain terrain, severe weather conditions, and narrow mountain roads also delayed deputies from responding from the valley in a timely and effective manner.
Sheriff Bianco has made it a priority to focus on community oriented policing strategies to improve the quality of life concerns for all residents. Beginning this summer, deputies and a community services officer, will be assigned to the Lake Hemet / Mountain Sub-Station allowing deputies to work hand-in-hand with the community. The community services officer will be assigned to the sub-station to take reports and answer questions to further our goal of engaging the community.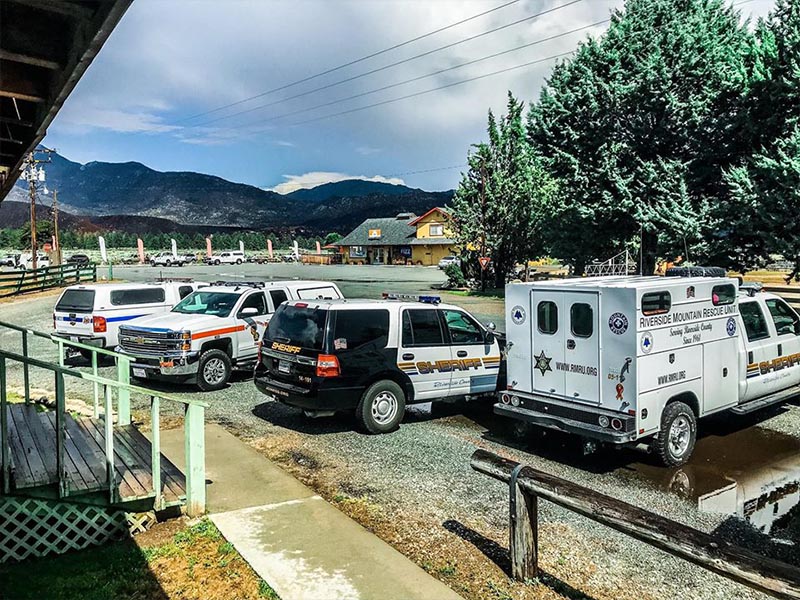 Sheriff Chad Bianco added, "Since my election, over the past year the department has been able to aggressively recruit, hire and train hundreds of deputy sheriffs and correctional deputies. This increase of needed personnel is the first step in finally allowing us to better serve all our unincorporated communities throughout the county. This particular substation re-opening allows the deputies to be deployed directly in those mountain communities to respond quicker to calls for service and quality-of-life issues, and for those communities to know their assigned deputies."
Sheriff Bianco is grateful for Supervisor Chuck Washington's continued support for increasing deputy staffing levels in our mountain communities. "Our mountain communities deserve the kind of attention and service that Sheriff Bianco is committed to providing, and I'm so appreciative that he's taking this important step," said Supervisor Chuck Washington, whose district includes the mountain areas. "I want the residents of those unincorporated communities to know that the Sheriff and I take their safety and quality of life seriously, and we are pleased to be able to re-open and re-staff this valuable station."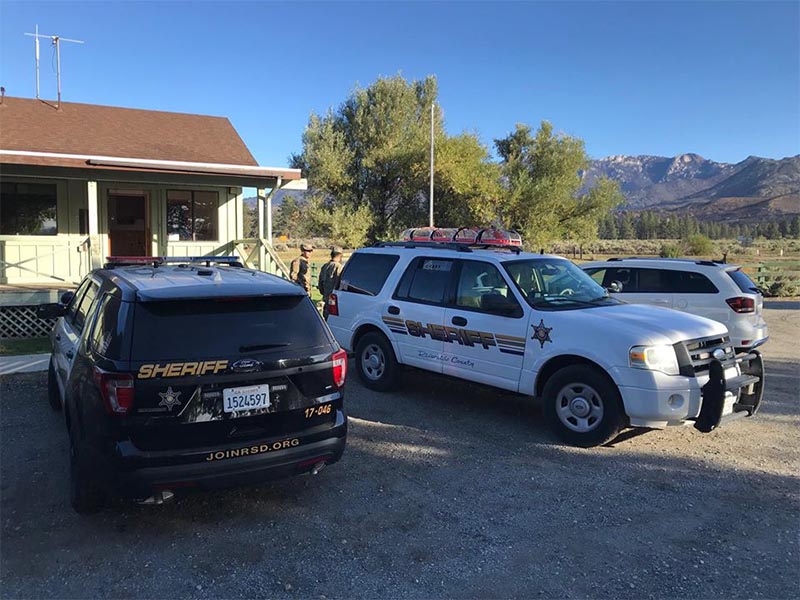 Find your latest news here at the Hemet & San Jacinto Chronicle
Search: re-opening of Sheriffs Lake