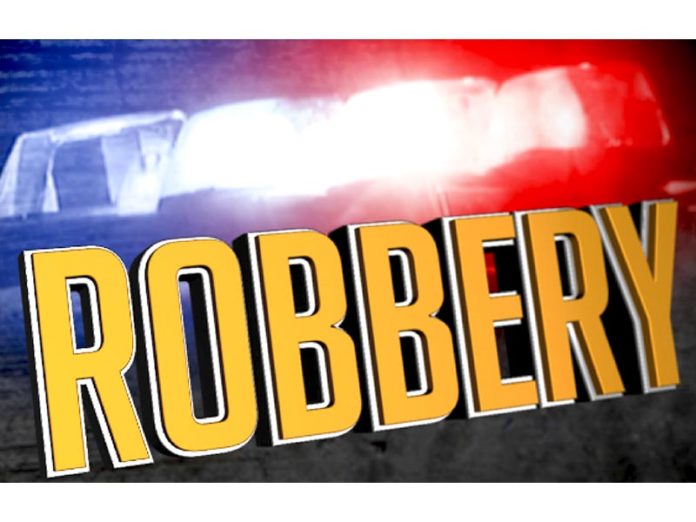 (Residential Burglary)
On Monday, May 25, 2020, at 6:30 PM, deputies with the Hemet Sheriff's Station responded to the 58000 block of Kessen Road, Anza, regarding the report of a residential burglary. The investigation revealed a home, and several outbuildings were burglarized, with over $15,000 in damages to the structures. Two vehicles and numerous tools valued at over $35,000 were stolen.
At 10:19 PM, deputies located one of the stolen vehicles in the 56000 block of Highway 371, Anza. The driver, Emmerson "Redhawk" Whipple, a 27-year-old Anza resident, was arrested and booked into the Cois Byrd Detention Center for residential burglary and auto theft.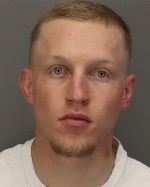 On Monday, June 02, 2020, at 2:45 PM, deputies arrested the second suspect, Tyler Douglas, a 21-year-old Anza resident for his involvement in this burglary. Douglas was booked into the Larry Smith Correctional Facility for residential burglary and possession of the stolen property.
The investigation is on-going, and anyone with further information on this case is encouraged to contact Deputy Parsons of the Hemet Sheriff's Station by calling (951) 791-3400
Find your latest news here at the Hemet & San Jacinto Chronicle
Search: Residential Burglary