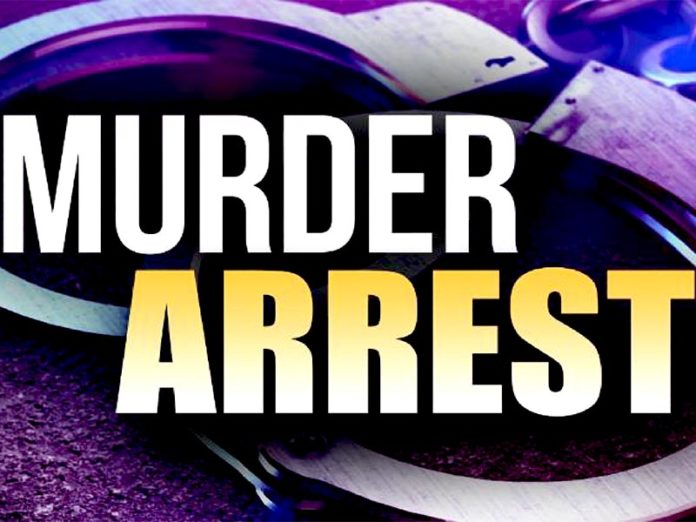 (Homicide)
On Wednesday, May 20, 2020, at 8:28 PM, deputies from the Perris Station responded to a call of a man down in the 27000 Block of E. State Hwy 74 in Menifee. Upon arrival they located a male adult suffering from a head injury.
The victim was transported to a local hospital where he received treatment for the injury. The victim remained in intensive care until he was pronounced deceased on Sunday, June 1, 2020. The Riverside County Sheriff's Central Homicide Unit responded and assumed the investigation. The victim was identified as Jose Gonzalez, 60 years old out of Menifee.
This is an active investigation and no additional details are currently available. The Riverside County Sheriff's Department encourages anyone with information regarding the incident to contact Central Homicide Investigator Manjarrez at (760) 393-3530 or (951) 955-2777.
Update:
During the follow up investigation on this case, investigators were able to identify the person responsible for causing the injury sustained by Gonzalez and causing his death.  An arrest warrant for murder has been issued for Richard Adam Lopez, 32 years old out of Menifee. The public is encouraged to call 911 if they see Lopez and report his whereabouts. Please do not attempt to contact Lopez.  
Find your latest news here at the Hemet & San Jacinto Chronicle
Search: Homicide