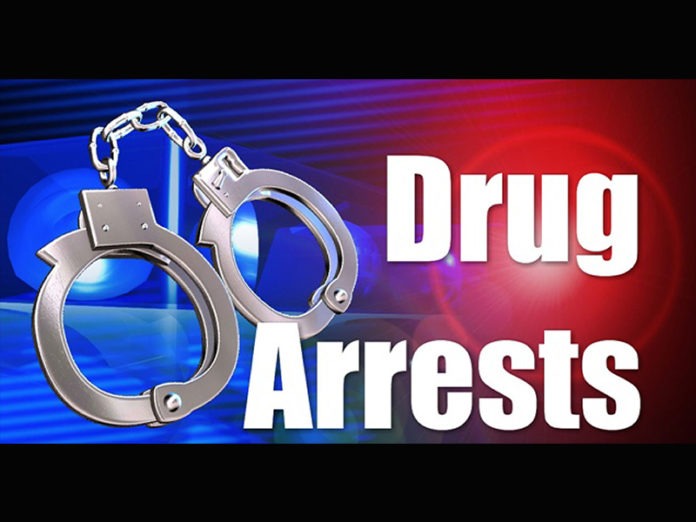 Reporting Deputy: Sergeant Jeff Reese
File # L230170056
Details:
On January 17, 2023, at 12:30 PM, deputies from the Lake Elsinore Sheriff's Station responded to the 31500 block of Canyon Estates Drive in Lake Elsinore reference a fight. Upon arrival, deputies discovered the subjects involved in the fight were still at the location. Deputies contacted Brandon Lee (age 34) a resident of Gardena, and Jonathan Mangrum (age 31) a resident of Lake Elsinore.
While speaking with both Mangrum and Lee, deputies saw a large amount of narcotics inside the room, which led to a search warrant. As a result, several loaded firearms, and additional items associated with the sales of narcotics were located.
Both Lee and Mangrum were booked into Cois Byrd Detention Center and charged with possession of narcotics for sales and possession of loaded firearms.
This is an ongoing investigation. Anyone with additional information is encouraged to contact Deputy Howe or Deputy Stacey at the Lake Elsinore Sheriff's Station at (951) 245-3300.
As a reminder, "Community Policing" involves partnerships between law enforcement and community members.  Business owners and residents are encouraged to report criminal activity directly to law enforcement by calling Sheriff's Dispatch at (951) 776-1099, or by calling 911 if the matter is an emergency.
Find your latest news here at the Hemet & San Jacinto Chronicle