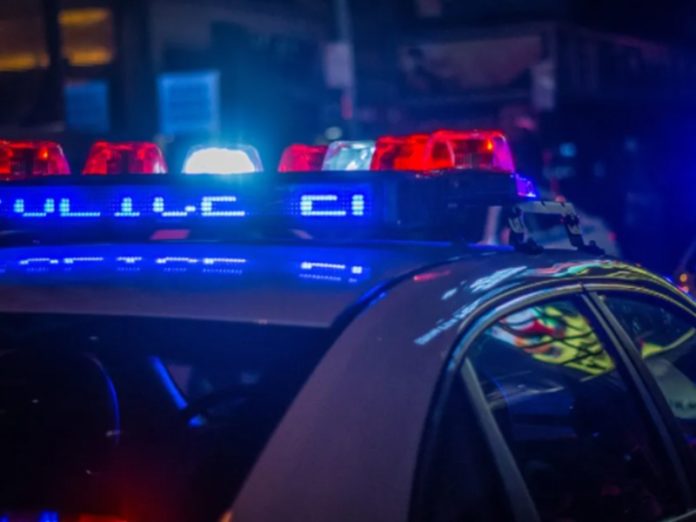 Reporting Deputy: Sergeant Dave Morton
File # B230180001 / O230190034
Details:
On January 18, 2023, at 1:43 AM, Deputies from the Cabazon station responded to a domestic assault which occurred in the 12800 block of Emerald Drive in the unincorporated community of White Water. The investigation revealed the suspect, Jairo Chaides, a 37-year-old of White Water, assaulted his ex-girlfriend, held her against her will, and threatened to kill her while he brandished a black handgun. Chaides then fled the scene in a Ford pickup truck.
On January 19, 2023, at 4:38 PM, Sheriff's Aviation located the Ford pickup truck on Interstate 10 near Washington Street in Palm Desert. A traffic stop was attempted by ground units and the driver, who was visually identified as Chaides, immediately fled at a high rate of speed. A vehicle pursuit was initiated, which travelled westbound on Interstate 10 to eastbound Hwy 62, then westbound Highway 62 to eastbound Interstate 10. During the pursuit, Chaides brandished a handgun and pointed it at deputies. CHP deployed a tire deflation device which successfully disabled the Ford pickup truck on eastbound Interstate 10 near Date Palm Drive. While he was sitting in the driver's seat, Chaides pointed the handgun at his own head and refused to exit the vehicle. After numerous attempts of requesting Chaides to surrender peacefully, a chemical agent was deployed. Chaides sustained a self-inflicted non-life-threatening gunshot wound. He was treated on-scene by deputies and Cathedral City Fire Department, then transported by ambulance to a local area hospital.
Chaides will remain in custody while he is being treated and will be later booked into the Riverside County Jail on charges of 245(d)(1) PC, 2800.2(a) VC, 422(a) PC, 236 PC, and 273.5(a) PC. His bail has been set at $1,000,000.
This is an ongoing investigation and anyone with information regarding this incident or the initial crime is encouraged to call Investigator William Hickok of the Palm Desert Station at 760-836-1600.
Persons who wish to report criminal activity and wish to remain anonymous can call crime stoppers at 800-78-CRIME (800-782-7463) or 800-47-DRUGS (800-473-7847). You can also leave anonymous information on our Crime Tips Online Form.
Find your latest news here at the Hemet & San Jacinto Chronicle