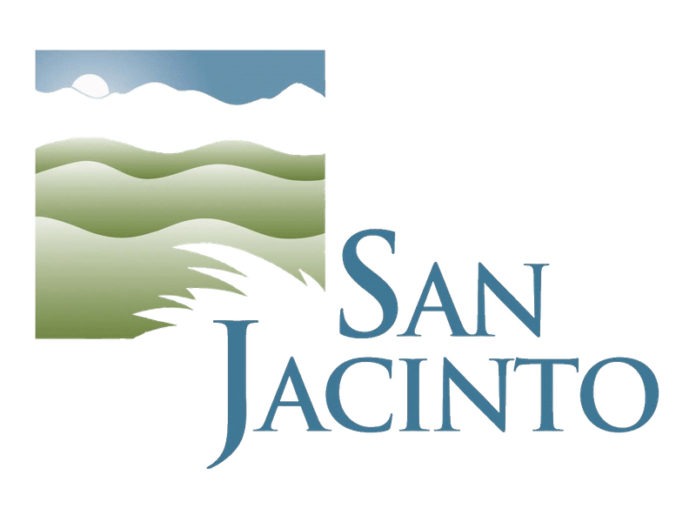 As they say in the newspaper world, "You could have mailed it in." That's what happens when everything runs like a river just drifting along in the summer breeze. Tuesday night's San Jacinto City Council Meeting was another love fest. Every item on the Agenda was rubber-stamped okay and so it went.
There was a roll call, followed by invocation, pledge of allegiance and into the meat of the session. The following items were all approved as presented.
1. Consent calendar.
2. Approval of previous minutes dated 01/21/2021.
3. City Council received and filed the Treasurer's Report for the month ending December 31, 2020.
4. City Council accepted the Local Road Safety Plan submitted by the Engineering Department.
5. City Council approved the plans and specifications for the Ramona Expressway Median Art Project, Phase 1; Awarded the construction contract to Universal Construction and Engineering for $298,694.23; allocated 10% of the bid amount for soft costs and 10% of the bid amount for construction contingencies; rejected all other bids; authorized the City Manager to execute the construction contract. The Engineering Department submitted it.
All in all, there was no dissension. Now, if the Hemet City Council Meetings were so easy, I could handle a second job without a problem. Oh well, just sayin'.
rustystrait@gmail.com
Find your latest news here at the Hemet & San Jacinto Chronicle