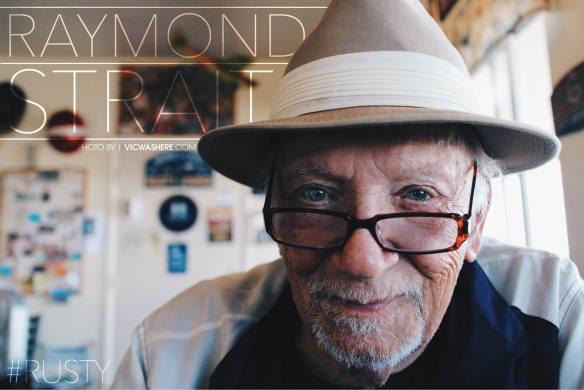 On November 3, 2021, Joe S. Males was elected to the Hemet City Council in the Fourth District of Hemet, replacing Bonnie Wright, who vacated the seat on July 9, 2020, and moved out of State. However, she did not "formally" submit her resignation until July 28, 2020.
The deadline set by the City of Hemet for filing of nomination papers was originally on August 6; however, the deadline was extended by the City of Hemet to August 12, 2020. A Statement of Contest of Election was filed by Kenneth J. Graff, a resident of District 4, claiming that Mr. Males missed the original filing date and thus, was disqualified to run for nor to occupy the seat he currently holds as Mayor pro tem as a councilman for the City of Hemet.
The City extended the filing date on the assumption that Ms. Wright was an incumbent, which she was not, having resigned. Under those circumstances, there would not have been a problem, according to Mr. Graff's suit filed on December 23, 2020, in Riverside Superior Court.
Further, Mr. Graff claims that Males was not registered to vote in District 4 on July 20, 2020, when nomination papers were issued to him and thus, not eligible to hold office as City Council Member in District 4 at the time the election was held.
The deadline set by the City of Hemet for the filing of nomination papers was originally August 6, 2020, but was extended by the City to August 12, 2020, and according to the claims of Mr. Graff, that was six days past the deadline for filing, thus preventing Males from being a legitimate candidate for the seat vacated by Ms. Wright.
On January 25, 2021, Joe Males filed an answer to Graff's Statement of Contest of Election in which he denies all allegations and denies that Graff states grounds to annul Males election. He further states that Graff's claim fails to state a claim upon which relief may be granted.
Former City Councilwoman, Lori Van Arsdale states in her declaration that she checked the voter registrations for Riverside County and discovered Joe Males, as of October 30, 2020, had a residence at 1129 Hornbeam Court, Hemet CA 92545 (in District 5), and yet he updated his voter registration on August 10, 2020, to show that he lived in District 4.
This seems to be that Mr. Males lived in District 4 as registered in August 2020 or did the registrar of voters fail to update his records, or did he violate a law by filing late based on information from the City of Hemet that he presumed to be accurate – that is the extension of time after Wright left her seat.
Further research developed shows that Mr. Graff's attorney Patricia A. Madrid in Anaheim Hills, CA, has the same last name as Miguel Madrid, Mr. Males opponent in the November election. Coincidence?
As I recall, Ms. Van Arsdale had some issues about residency when she first ran for office in Hemet. Issues, Issues, Issues. Fasten your seat belts folks for a rough sleigh ride into July 20, 2021, when this web of disagreements makes it to court. Meanwhile, Mr. Males will still be a member of the Hemet City Council for eight months. Would you like saltine or oyster crackers in your soup? Just sayin'
rustystrait@gmail.com
Rusty Strait • Senior Reporter
Find your latest news here at the Hemet & San Jacinto Chronicle