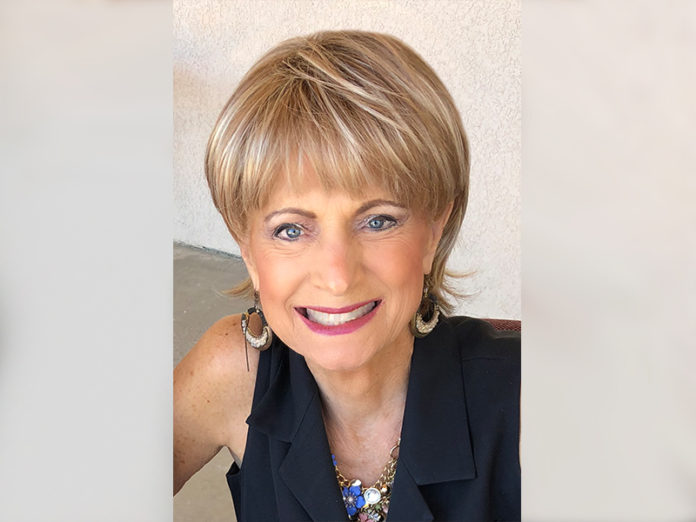 Have you ever done anything that was so terrifying, so petrifying, you thought you might die? I have and it was pretty miserable! Some of you out there may still remember POP (Pacific Ocean Park) – an amusement park in Santa Monica: it opened up in 1958 to compete with Disneyland. I was just a kid when our church group planned a trip there, so my sister Sally and I signed up.
When we got there, we saw an amazing ride and heard people seemingly having a marvelous time, so of course, we got in the long line and before we knew it, we found ourselves in the very last car of the monster Sea Serpent rollercoaster! Yikes!! As the ride dipped, climbed, dropped and lopped, I joined that noisy crowd in screaming my head off for my very life! I swore if I survived the ride I would never get on it again. That was definitely a one-time event for me!!
Now let's take a short trip back to 1445 BC. In the interest of our topic, let's say we are all part of the massive group of Israelites fleeing from Pharaoh and his armies. The armies are at our back and the formidable Red Sea in front. Pretty scary! Terrifying actually! Probably even worse than riding the fearsome Sea Serpent rollercoaster! Is it even possible for us to grasp how petrified these people must have been in this horrifying situation?!
Exodus 14 tells us the people were thoroughly incensed at Moses – they honestly wished they were slaves back in Egypt at that point in time. But Moses stepped up to the plate – he knew he had the sign on his desk: "The Buck Stops Here!" He told the multitude not to be afraid – they were to stand their ground and witness the amazing thing God was going to do for them. Moses then raises his staff and – you know the rest – the Red Sea parts and the waters form gigantic walls of thundering waters that they walked right through. Scary, giant Sea Serpent stuff!
The ace in the hole here for Moses – our fearless leader? He was a bold and unflinching leader. Heroic actually! I Cor 14:8 tells us that "If the trumpet makes an uncertain sound, who will follow?" Who will recognize the signal to show up for battle?"
Up to now, the church has put out an uncertain sound, but this is the time for pastors, church leaders, and entire congregations to wake up, stand up, and speak up – opposing evil and voicing sanity; after all – we have a ways to travel yet. As someone recently wrote on Facebook, "Finally 2020 is over! Oh no, wait. There's more!" Truly amusing but so true!
Eph 5:14 gives an extremely sobering word to believers: "Wake up from your sleep, climb out of your coffins…Make the most of every chance you get." We need to wake up to the gravity of where we are – evil has infiltrated all aspects of our society – is this our future? Is this really the life we want for our children – private businesses shut down, churches locked up, healthy people imprisoned in their own homes, and Congress attempting to eliminate all references to gender?! Sorry Moms and dads! This is Romans 1:22 in full swing: "They claim to be wise; but they have been exposed as fools."
Did you know that when you want to purchase a diamond, the jeweler lays out black velvet for the showing? Why? The jeweler does this because the black velvet provides a contrast that draws attention to the brightness of the stone. A voice of truth in this oppressive climate is so contrary it stands out like a brilliant diamond. Some may not like it, but it's impossible to ignore. We need to seize the moment and go for it. Matthew 11:12 tells us, "The realm of heaven's kingdom is bursting forth, and passionate people have taken hold of its power." Passionate people – I love that. I am one!!
2 Corinthians 4:8-9 reminds us: "Though we experience every kind of pressure, we're not crushed. At times we don't know what to do, but quitting is not an option. We are persecuted by others, but God has not forsaken us. We may be knocked down, but not out." Really – if God be for us, who can stand against us?!!
Bob and Susan Beckett pastor The Dwelling Place City Church at 27100 Girard in Hemet, CA. For more information, you can visit them at DPCityChurch.com.
Find your latest news here at the Hemet & San Jacinto Chronicle