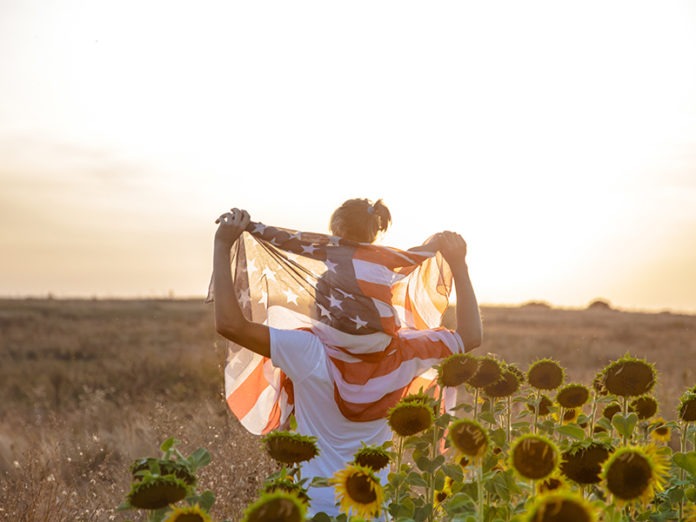 A new era, a new beginning is coming on January 20th, 2021. It would seem that a poem by Catherine Pulsifer was written within the past few days but it was written long before our Capitol building was attacked by seditious right-wing thugs whose intention was to overthrow the will of the people and their votes. Take the symbolism of this poem to heart and reflect upon its meaning. The hate, the anger, the violence of the last four years can and will be overcome. A more compassionate tolerant and peaceful time is coming, beginning with the inauguration of Joe Biden. Celebrate a return to the time when America was a shining beacon of hope to the aspiring people of the world. It is a new beginning, a new day, a new dawn.
The Dawn Comes
Poet: Catherine Pulsifer
---
The night can seem so black
Any hope we have seems under attack
It is hard to see, the sky is so dark
The stars are its only mark.
---
But then the dawn comes
Light shines upon our problems
The sun comes up, the light we see
The darkness gone, we are set free.
---
The sky is full of color to amaze
The clouds look like they are ablaze
We have before us a new day
The dawn can bring hope, many say.
---
Appreciate the beauty, stop and look
The sky can change your outlook.
The first sign of light, the darkness disappears
The morning dawn can erase our fears.
---
Be thankful for this dawn, this day
Be the best you can be in every way
Good morning to the dawn this day
Life is good, not just okay!
---
Dick Gale • Contributer
Find your latest news here at the Hemet & San Jacinto Chronicle