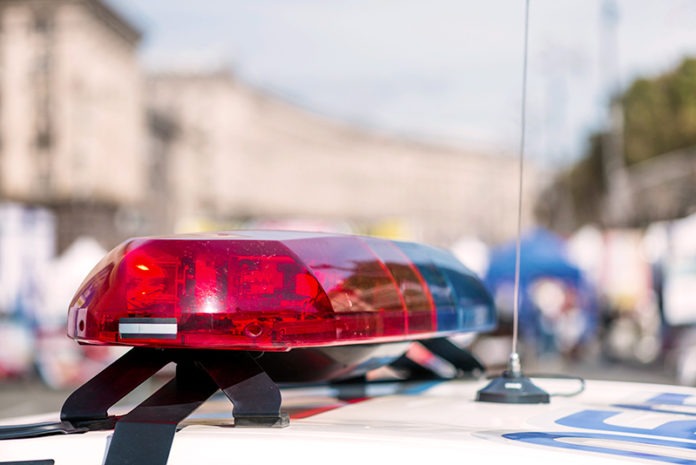 In September 2020, deputies assigned to the Lake Elsinore Sheriff's Station Problem Oriented Policing Team received information regarding illegal narcotic sales occurring in the city of Lake Elsinore.
On September 11, 2020, after a rigorous investigation deputies served a search warrant at a residence on White Oak Road, in Lake Elsinore, county of Riverside.  Approximately 31.9 grams of methamphetamine, 200 oxycontin, 50 hydrocodone, 80cc of heroin, and other indicia of narcotic sales were located.
The property owner at the location, Robert Denis Rooks, age 56, of Lake Elsinore was taken into custody.
This is an ongoing investigation. Anyone with additional information regarding this investigation is encouraged to contact Deputy Chambers at the Lake Elsinore Sheriff's Station (951) 245-3300.
As a reminder, "Community Policing" involves partnerships between law enforcement and community members. Business owners and residents are encouraged to report criminal activity directly to law enforcement by calling Sheriff's Dispatch at (951) 776-1099, or by calling 911 if the matter is an emergency.
For media inquiries regarding this incident please contact the Media Information Bureau.
Find your latest news here at the Hemet & San Jacinto Chronicle