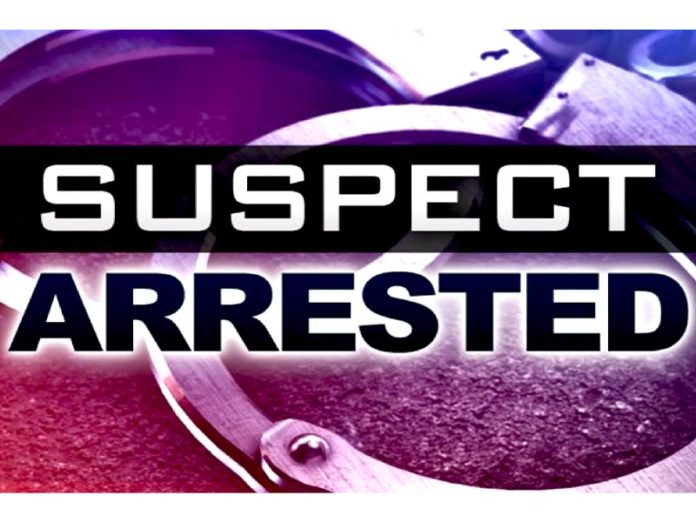 On Friday, September 11th, 2020, at 2:30 P.M. the Coachella Valley Violent Crime Gang Task Force with the assistance of the Palm Desert Burglary Suppression Unit, Palm Desert Special Enforcement Team, Palm Desert Station Patrol, and and the California Highway Patrol K-9 Team concluded a follow up investigation in reference to a robbery that occurred on September 10th, 2020 in front of a business in the 73000 block of Ramon Road in Thousand Palms.  During the incident the suspect struck a victim with a closed fist and took the victim's chain necklace.
Gang Task Force Officers served search warrants at two residences located in the 72000 block of La Canada in Thousand Palms and in the 48000 block of Charlton Peak in Coachella.  During the service of the search warrants Gang Task Force Officers located a .45 caliber semi-auto handgun and methamphetamine.  Gang Task Force Officers arrested convicted felon and documented criminal street gang member, Francisco Leyva, 38 of Thousand Palms for Felon in Possession of a Firearm, Possession of Methamphetamine and Three Outstanding Arrest Warrants for Domestic Violence, Fraud, and Narcotics Possession.  Also arrested was documented criminal street gang member, Nicholas Diaz, 19 of Coachella, for Robbery after Gang Task Force Officers identified him as the suspect from the robbery in Thousand Palms on September 10th.  Both subjects were booked at the John Benoit Detention Center in Indio.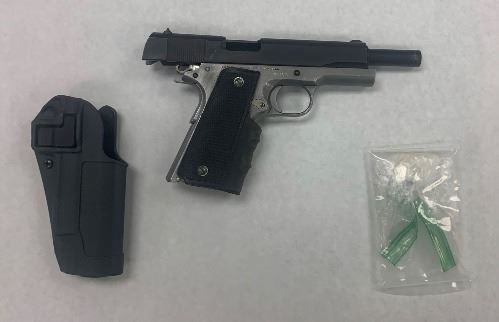 The Coachella Valley Violent Crime Gang Task Force (CVVCGTF) is committed to creating safe and secure neighborhoods free of violent crime and gang activity. If you have any information about this crime, please contact CVVCGTF member Officer Davidson or Officer Henson at (760) 836-1600. If you have non-emergency information regarding gang activity, please use our online Gang Task Force Tip Form or call 951-922-7601.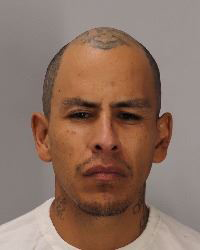 For media inquiries regarding this incident please contact the Media Information Bureau.
Find your latest news here at the Hemet & San Jacinto Chronicle