(Sleigh the holidays)
A great non-edible recipe for "Deer food" from Allysun the Uhmayzing
(A great non-edible recipe)
Christmas is Practically here! Have you done all your shopping? Wrapped all your gifts? Decked the halls? Dressed the tree? Christmas cards?

At my house this year we did it all and did it early! All my gifts are wrapped, ouse is nearly completely decorated, we hand made gifts this year, something I have personally wanted to do for YEARS! But I never seemed to find the time, so for that, I'm proud! Luna is five this year and I think I finally got it down!

Luna's dad has a coworker that dresses as Santa and makes house calls and the last three years he has come to the house to personally visit Luna and bring her a gift. She hasn't always been the biggest fan of Santa but last year she warmed up and this year she's excited about her visit.

I remember as a child asking my mom for proof that Santa existed so that I could take the proof to school and show my not-so-convinced friends. My mother went to great lengths to help me prove it: everything from boot prints on the fireplace to hand-written notes in glitter pens…all to keep that dream alive for me. To this day I love it! I'm a big fan of Santa and the spirit that he brings, so I have handed down the tradition to my daughter. Now she can tell the doubtful that she knows him personally and he shows up to her house.

One of my absolute favorite traditions of all time is of course is baking Santa's cookies! Everybody bakes them and leaves them out with milk for Santa BUT everyone forgets the hardest working team on the planet! The reindeer!

This was another one of my mom's fantastic holiday traditions on which I look back fondly: on Christmas Eve, right before bed, we would make our Reindeer food and spread it out all over the lawn in our footie pajamas. My sister and I would be sure to cover every inch of the lawn and this year I think Luna is old enough to start this tradition!

My moms recipe for reindeer food is as follows: (please folks don't try to taste: this is non-edible for us humans)
4 cups oats
½ cup glitter
1 cup shredded carrot
1 cup small diced apple
1 cup sugar
½ cup sprinkles of your choice

Mix until evenly blended
Then put on your footy pajamas
Go outside and liberally spread on your lawn or drive way or throw it on your roof, where ever you suspect the reindeer might land.
I hope that you make this and share this tradition with the littles in your life, I think time spent together and traditions that are remembered are the best gifts to give.

I wish you a happy holiday and a fabulous NEW year!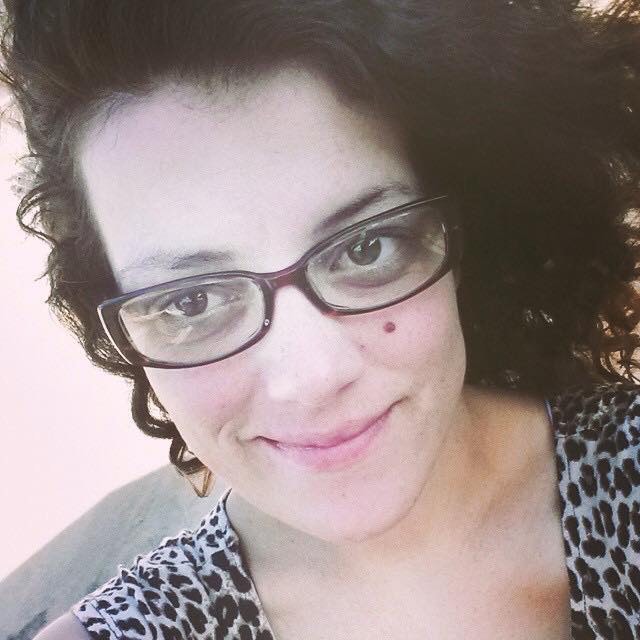 Allysun The Uhmayzing" is a "momprenuer"who owns Madam Confection.She is an award-winning Pastry Chef who is passionate about great food. She can be reached at [email protected]
Have an extraordinary day!
Allysun The Uhmayzing
(951)380-0247
Executive Confectionaire at Madam Confection
https://www.facebook.com/madamconfection/https://www.instagram.com/madamconfection/
Find your latest news here at the Hemet & San Jacinto Chronicle
Search: Sleigh the holidays