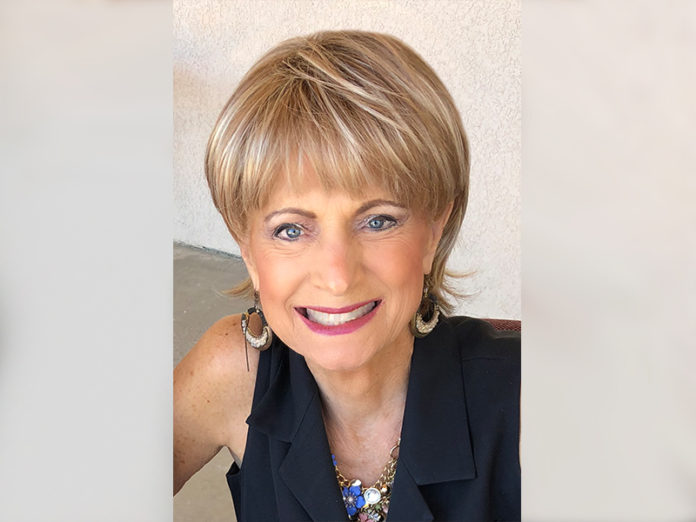 Some bright bulb once said, "The office Christmas party is an opportunity to catch up with people you haven't seen for twenty minutes." Clever, but it looks like Christmas this year is going to be a tad bit offbeat – like it or not. With all the shutdowns, masks, and "takeout only" going around, people are rethinking enterprising ways to keep Christmas traditions alive! Office parties included! One couple I know is having the husbands annual work Christmas party reinvented.
How is that done circa 2020? Zoom of course! They all pick up their prepaid dinners from a local restaurant, then head home where they change into their PJ's. They eat together (Zoom) – have a raffle (Zoom) – laugh (Zoom) and party it up – all thanks to Zoom! Such a ingenious way to celebrate! What can you say to all that but Zoom on! However, over 2,000 years ago, there was another offbeat night party that actually transcends our Zoom party. You could justifiably call it the "Flabbergasted Shepherds Party!" There they were, deep into the chilly night – protecting the flocks from predators and any thieves who would come to sheep steal. Baaa! It was a demanding job and in that culture shepherds were seen as outsiders who were pretty much despised by the local communities.
The men were dirty and smelly from wrangling obstinate sheep all day and their reputation for being untrustworthy was so bad they weren't even permitted to give testimony in a court of law. But sitting in that dirty, cold field one night, they suddenly had the sky explode before their eyes as the Angel of the Lord stood among them with God's glory blazing everywhere. Needless to say, the shepherds were absolutely terrified.
But here they were, having a ringside seat to the greatest news the world would ever hear: The Savior had been born! But here's the real kicker – the very ones the world would not even allow to give witness at a trial were now the very ones God chooses to testify of this sensational event – the arrival of the long-awaited Messiah. Generations of people had waited for this, believed for this, and prayed for this – and finally, here it was! The greatest news-flash ever was laid at the feet of these smelly shepherds to share with the world.
Why on earth would God deliver such a cosmic press release of this magnitude to these guys? It hardly makes sense until you understand the shepherds represented the poor and common of our society – those whom others ignored and shunned – these were to be the first to herald the birth of The Savior! Of course, excluding no one, God later brought in the wisemen to be part of this incredible news story, showing us that the affluent and educated are also included! As the angel declared: "I'm here to announce a great and joyful event that is meant for everybody worldwide! The most joyous news the world has ever heard!" Christmas arrives in many ways these days – I've seen yard blowups of Santa delivering presents on a motorcycle – in a pirate ship, on a snowmobile, via airplane, train, golf cart, and even by tow truck! We have giant snowmen, huge polar bears, elves, penguins and gigantic candy canes gracing our lawns and roofs, along with Santa's sleigh and reindeer.
Christmas can get complicated! But the real narrative of Christmas is so much more magnificent than any mortal tale we could ever conjure up. Corrie Ten Boom sums it up perfectly with this: "Who can add to Christmas? The perfect motive is that God so loved the world. The perfect gift is that He gave His only Son. The only requirement is to believe in Him. The reward of faith is that you shall have everlasting life." Merry Christmas!
Bob and Susan Beckett pastor The Dwelling Place City Church at 27100 Girard Street in Hemet, CA. For more information you can visit them at DPCityChurch.com.
Find your latest news here at the Hemet & San Jacinto Chronicle