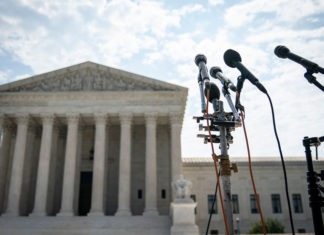 Abortion, guns and religion — a major change in the law in any one of these areas would have made for a fateful Supreme Court term. In its first full term together, the court's conservative majority ruled in all three and issued other significant decisions limiting the government's regulatory powers.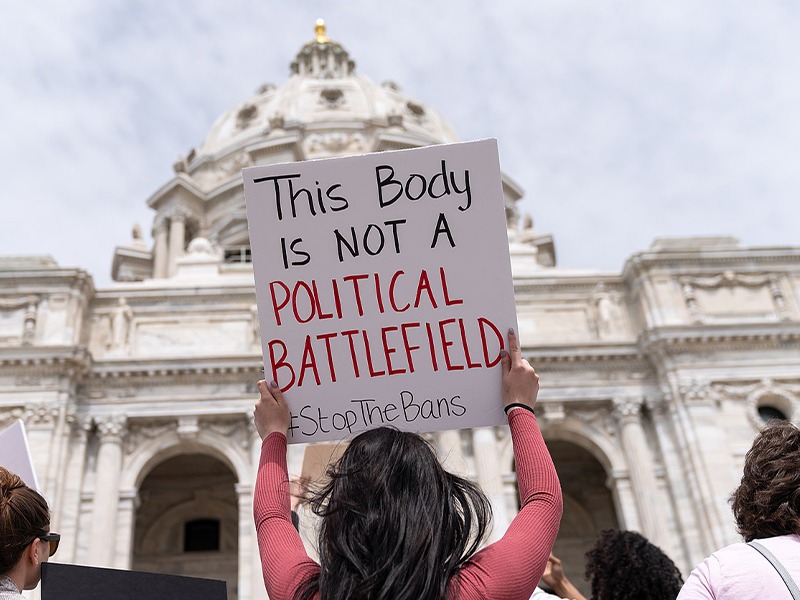 The fall of Roe v. Wade shifted the battleground over abortion to courthouses around the country Monday, as one side sought quickly to put statewide bans into effect and the other tried to stop or at least delay such measures.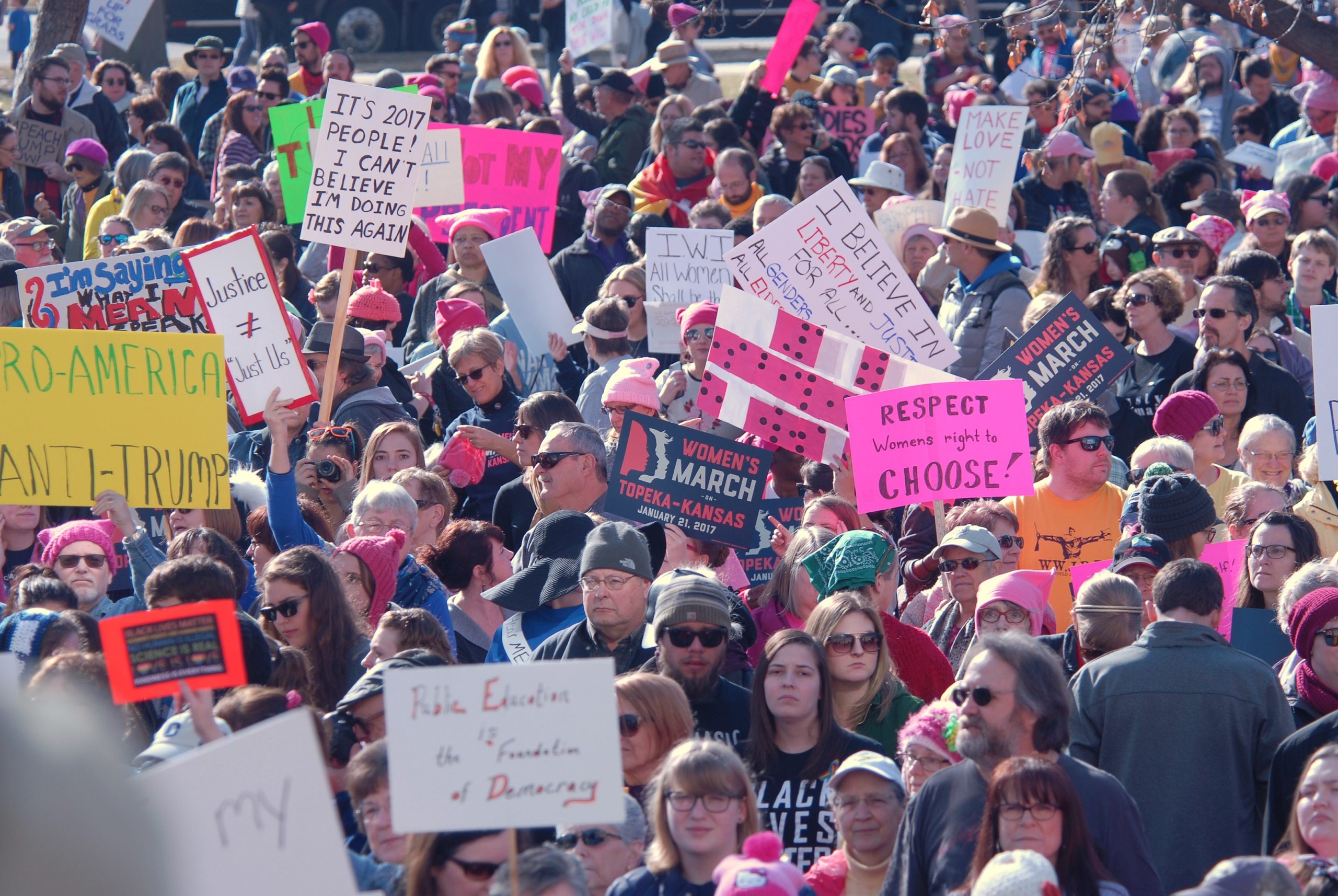 The Supreme Court of the United States overturned Roe v. Wade, which protected the right to abortion nationally since 1973. The 6-3 decision in the case Thomas E. Dobbs, State Health Officer of the Mississippi Department of Health, et al., Petitioners v. Jackson Women's Health Organization, et al also strikes down Planned Parenthood v. Casey, a 1992 case that upheld the right to abortion established in Roe.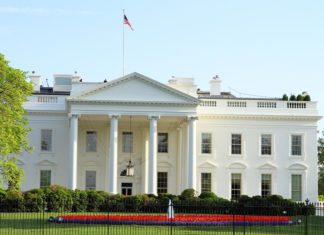 Curbing abortion rights and expanding the right to be armed in public are long-sought goals of the conservative legal movement that the Supreme Court seems poised to deliver within the next month.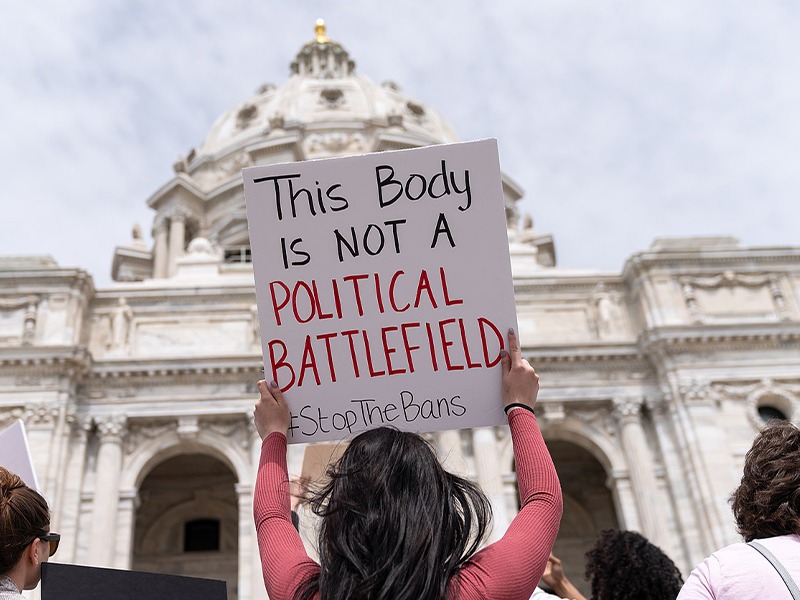 If the Supreme Court follows through on overturning Roe v. Wade, abortion likely will be banned or greatly restricted in about half the U.S. states. But experts and advocates fear repercussions could reach even further, affecting care for women who miscarry, couples seeking fertility treatments and access to some forms of contraception.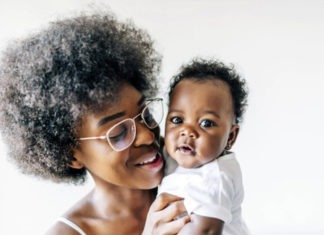 Years ago, I visited a privately-funded facility in Marin County that counseled pregnant women about their choices and offered emotional and financial support as well as prenatal and postpartum care to those who chose life over abortion.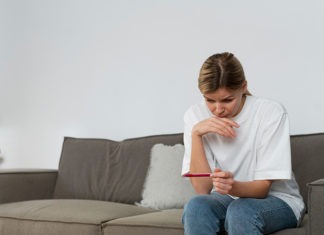 In Dr. Rebekah Fenton's medical practice, she often sees young patients with unplanned pregnancies who understand what's at stake. "It's not this narrative of 'Oh, people just don't understand what parenting is,'" she said in a Center for Health Journalism Health Matters webinar last week.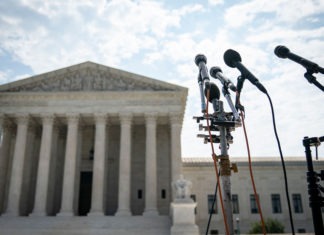 Fighting for decades over abortion policy, Congress is about to run into the stark political limits of its ability to save — or end — the Roe v. Wade protections.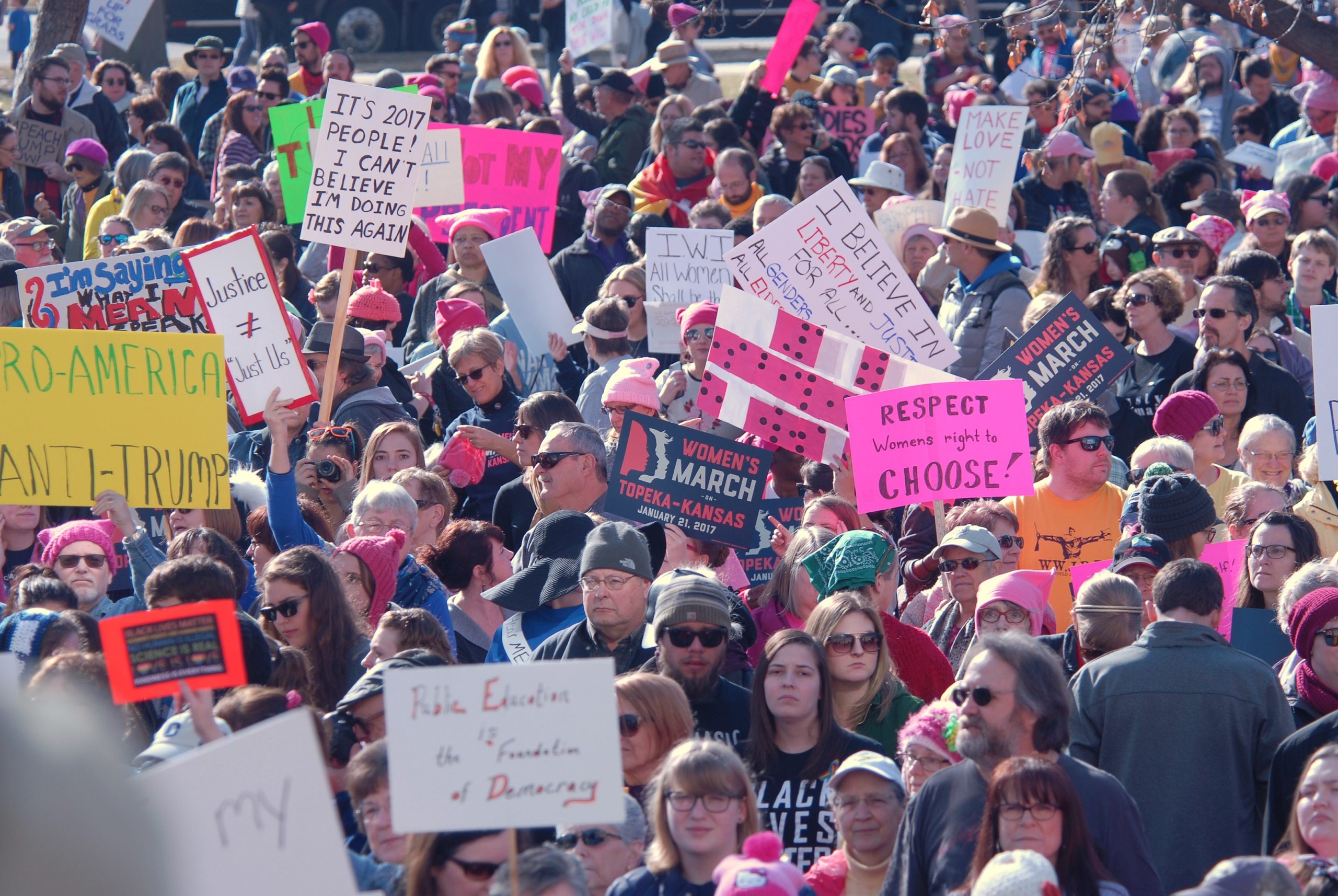 This is shaping up to be a record year for abortion restrictions. At least 561 laws, including 165 bans, have been introduced across 47 states in 2021, according to the Guttmacher Institute.  At least 90 new restrictions have been enacted, including the harshest to date, Texas Senate Bill 8.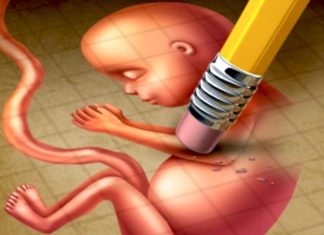 COLUMBUS, Ohio (AP) — A bill that would require doctors to tell women undergoing drug-induced abortions about a disputed method for potentially stopping the abortion process was introduced Thursday in the Ohio House.