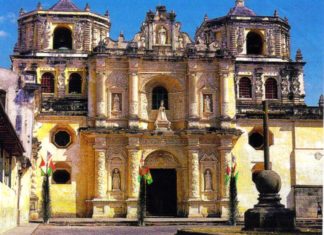 My husband Lloyd and I enjoyed Antigua, located in a fertile valley of Guatemala, encircled by three volcanoes, namely Acatenango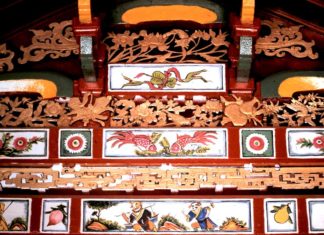 Singapore was one of our numerous ports of call on a marvelous, two-week cruise throughout South East Asia, on the venerable "Ocean Pearl."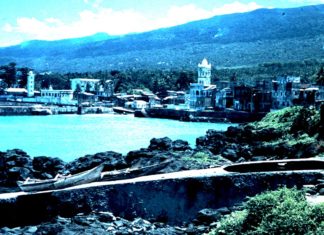 The Indian Ocean, off the East African coast, has many exotic islands, such as the beautiful Comoro Islands, 300 miles northwest of Madagascar.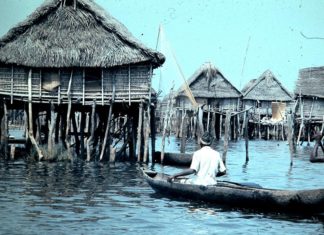 While living two years in Togo, I explored nearby countries and cultures. We are going on another one of our adventures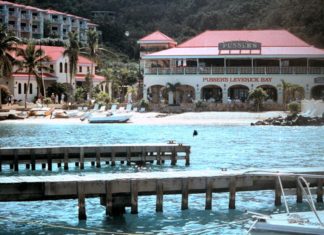 My husband Lloyd and I enjoyed cruising on the 190-passenger, luxurious "Seabourn Spirit," from San Juan, Puerto Rico. A representative of Seabourn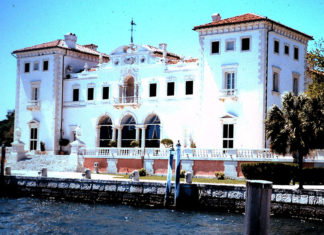 My husband Lloyd and I drove our rental car along a wide avenue, with expensive-looking houses on one side, and a high, coral-colored wall on the other side.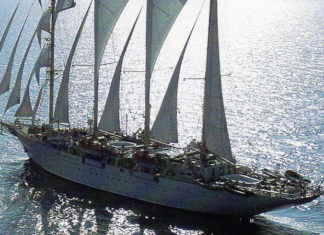 The greatest natural killer in the Bahamas has always been hurricanes. After the Category 5 Hurricane Dorian that recently devastated the Abacos Islands, and is the most powerful storm on record to assault the Bahamas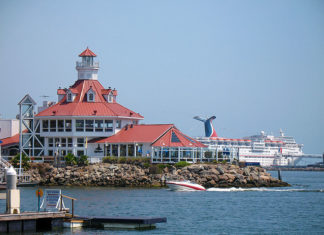 Intrigued by the idea of staying on board a yacht, my husband Lloyd and I headed to Long Beach, stopping at Joe's Crab Shack in Puente Hills to devour a delicious and spicy Crawfish Etouffee. Upon arrival in Long Beach, we browsed among the quaint shops of the harbor-side Shoreline Village.