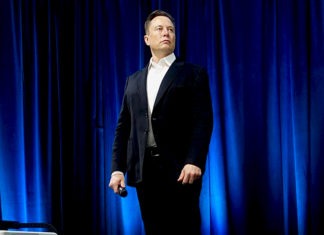 Twitter tweeted Tuesday that it is indeed working on a way for users to edit their 280-character messages, although it says the project has nothing to do with the fact that edit-function fan Elon Musk was just revealed as the company's largest shareholder and now sits on its board.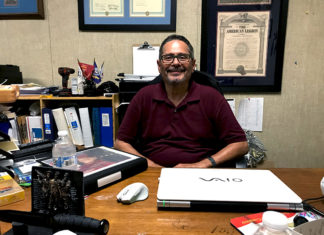 When Joe Males took over the helm as Commandant of American Legion Post 53 in Hemet, few expected a tornado to hit town; however, under his aegis, the changes swept through the post like a hurricane assaulting a hurricane the Mississippi River.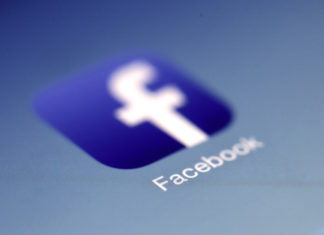 LONDON (AP) — European Union regulators are opening an in-depth investigation of Facebook's plan to buy Kustomer over concerns that the deal would stifle competition for customer relationship management software.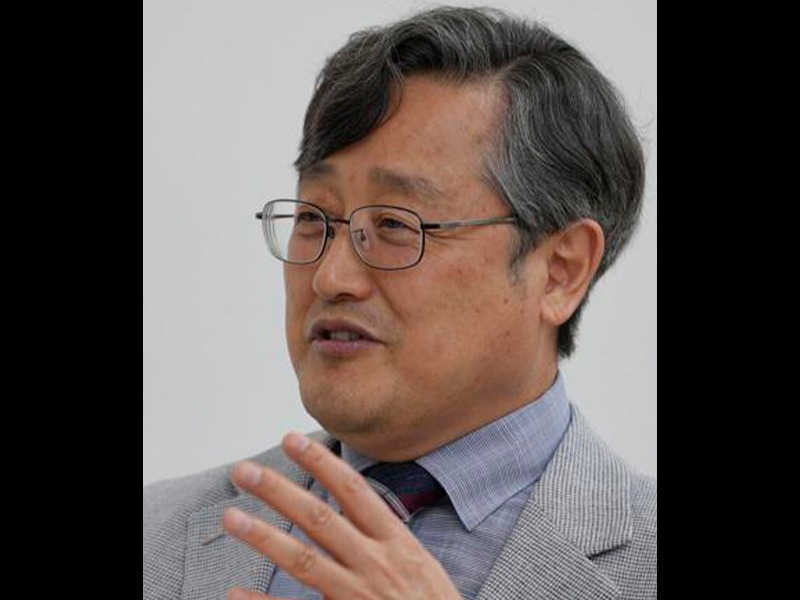 A small group of North Korean defectors gather at a sleek seven-story building in Seoul. Together with South Korean residents, they play the accordion, make ornaments and learn how to grow plants. Later, some go out for coffee.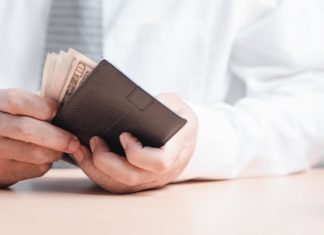 WASHINGTON (AP) — Prices for U.S. consumers jumped in June by the most in 13 years, evidence that a swift rebound in spending has run up against widespread supply shortages that have escalated the costs of many goods and services.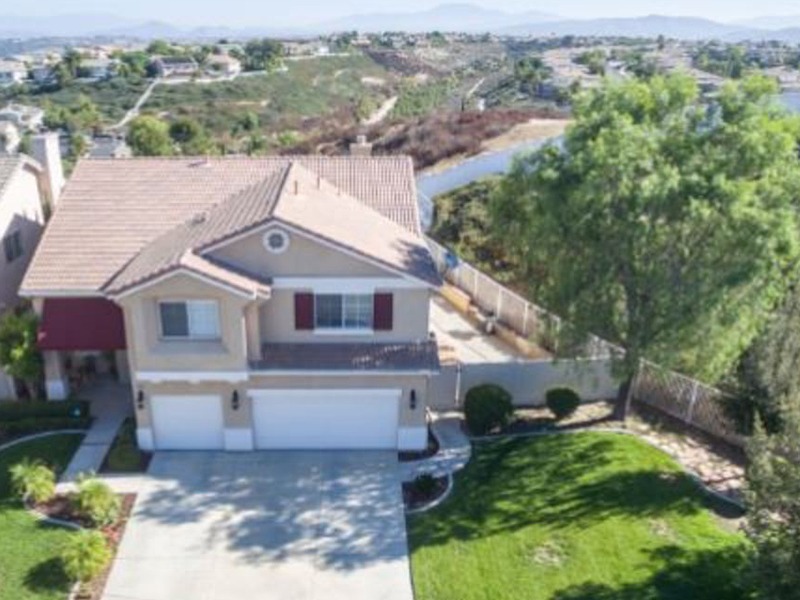 The real estate market remains hot for sellers as we approach the midpoint of summer. Prices are rising, and home seller expectations are sky-high. 24% of home sellers expect to get more than their asking price when all is said and done.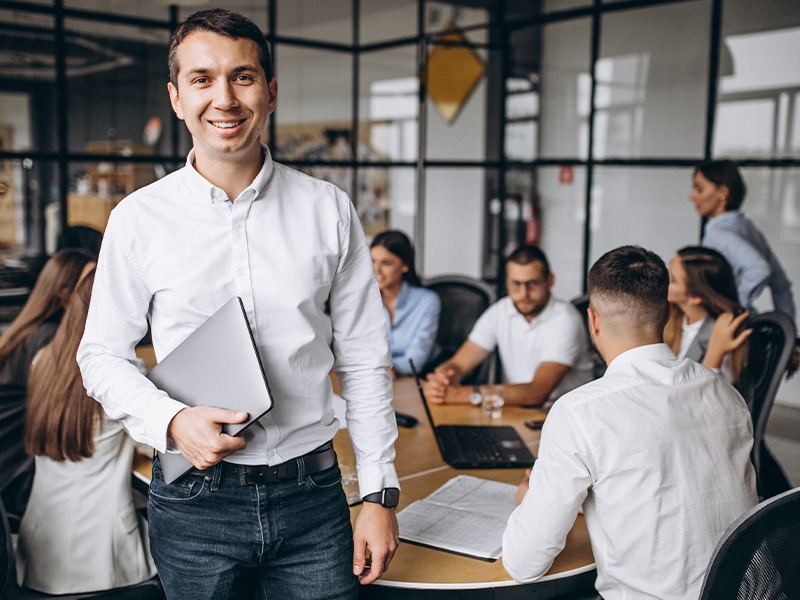 NEW YORK (AP) — Last year, companies around the U.S. scrambled to figure out how to shut down their offices and set up their employees for remote work as the COVID-19 virus suddenly bore down on the world.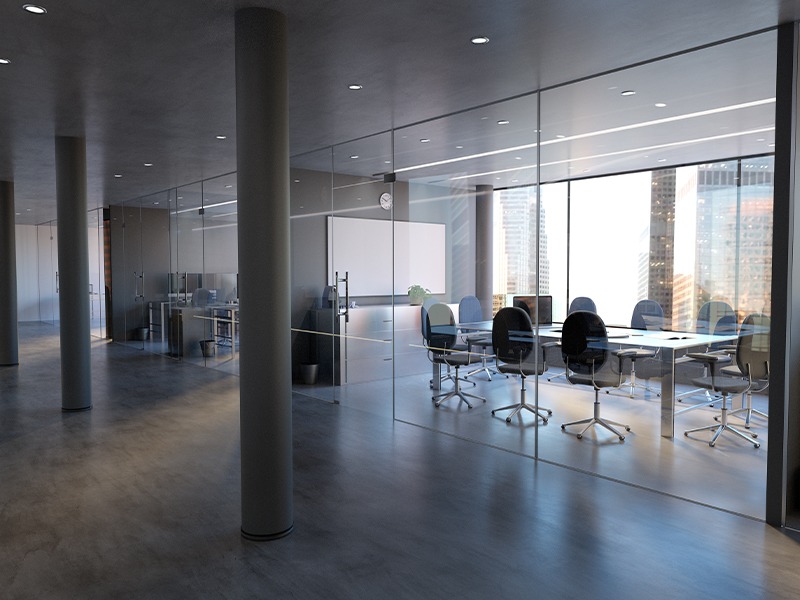 GRAND RAPIDS, Mich. (AP) — The coronavirus already changed the way we work. Now it's changing the physical space, too. Many companies are making adjustments to their offices to help employees feel safer as they return to in-person work, like improving air circulation systems or moving desks further apart. Others are ditching desks and building more conference rooms to accommodate employees who still work remotely but come in for meetings.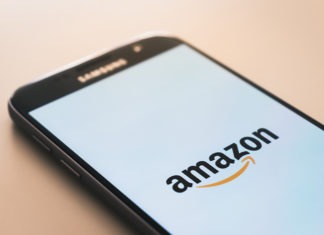 NEW YORK (AP) — Online shopping giant Amazon is buying MGM, the movie and TV studio behind James Bond, "Legally Blonde" and "Shark Tank," with the hopes of filling its video streaming service with more stuff to watch.
SAN RAMON, Calif. (AP) — The judge who will decide a case challenging Apple's stranglehold on its iPhone app store indicated on Monday she would like to promote more competition but without dismantling a commission system that reaps billions of dollars for the technology powerhouse.