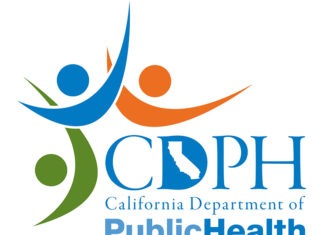 This guidance outlines safer alternative ways to celebrate Halloween and Día de los Muertos during the ongoing COVID-19 pandemic. COVID-19 continues to pose a severe risk to communities and requires all Californians to follow necessary precautions in light of this ongoing risk.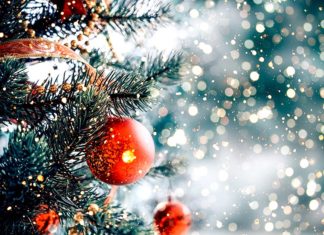 If you read my stories you already know from last week that Christmas is not the All-American sport. Far from it. In other lands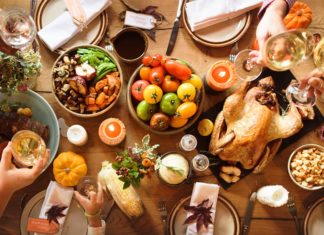 Both the United States and Canada celebrate the agricultural harvest and other blessings of our life with an annual feast day in the fall.