Home
Tags
Community Service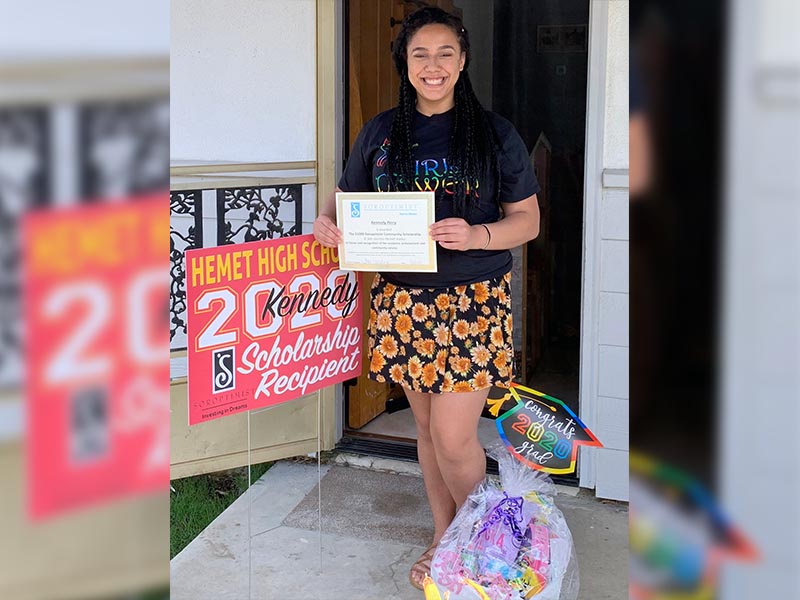 Four local seniors earned some financial assistance for college because of their dedication to community service. Celina Abushawish, Mariam Mekhael, Kennedy Perry and Diana Sagastume were chosen among 35 applicants to receive scholarships from Soroptimist International of San Jacinto-Hemet Valley, a nonprofit that is a branch of Soroptimist International of the Americas.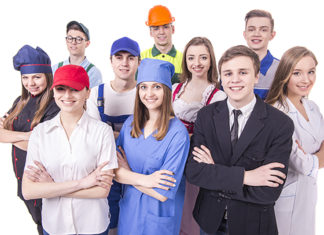 Last week we asked you guys if you thought high school students should be required to complete some form of community service in order to graduate from high school. The majority of you all responded with a quick "yes";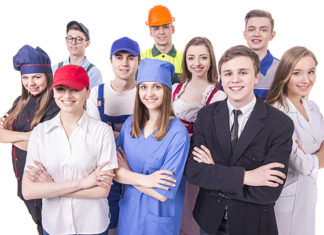 I remember growing up the idea of having to complete community service to graduate high school was passed around by classmates. My Mom told me that all of the volunteer work I did at the church we attended counted, and I logged those hours and turned them into my school. When I graduated, I was honored with an award and acknowledged as the "Riverside County Golden Citizen" award. It was cool to know that all of my volunteer work meant something.