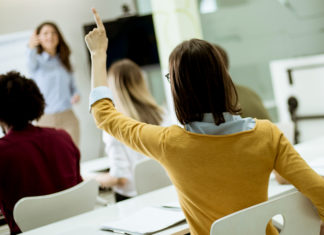 A conviction for driving under the influence or DUI carries several penalties in all states and Washington. D.C. On top of hefty fines, possible jail time, suspension of driving privileges, and probation, DUI offenders are often required to attend alcohol education classes, commonly referred to as DUI school.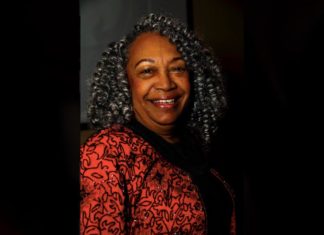 DeniAntionette "Deni" Mazingo, candidate for Assembly District 42, has given us an update on a story which she broke exclusively to the HSJ Chronicle some weeks ago.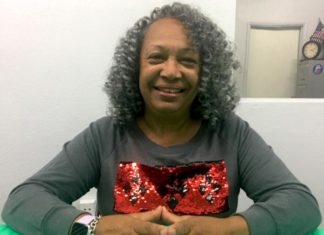 Candidate for 42nd State Assembly District seat, Deni Mazingo has advised the Hemet-San Jacinto Chronicle that yet again, The DMV's "Motor Voter" program has been compromised.