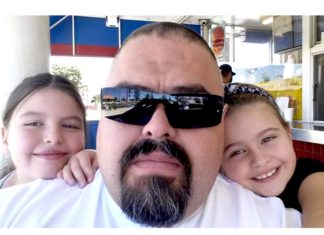 A deadly fire, reported just after 1 a.m. on Friday December 27, at an apartment building at 150 N. Allesandro Street, near Latham Avenue in Hemet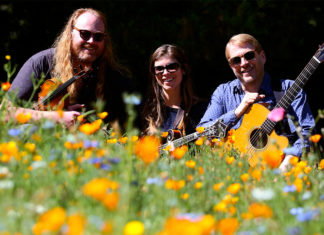 This is the question Hemet Concert Association (HCA) has been hearing about the first concert of our 47th season on Sunday, October 27, 2019. And the answer is: they are one of the most exciting "fusion" groups in today's musical scene.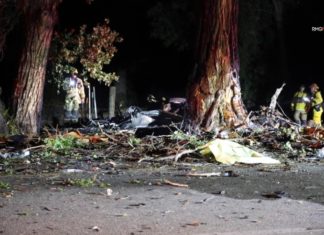 Authorities say a 46-year-old San Jacinto man died after losing control of his speeding vehicle and plowing head-on into a San Jacinto tree earlier this morning, Sunday, Sept. 1.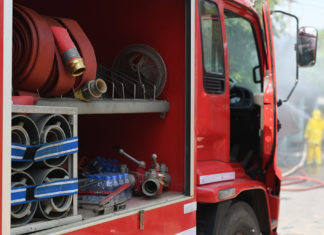 Blaze Destroys Doublewide in Menifee (CNS) - A fire today destroyed a doublewide mobile home in Menifee, but no injuries were...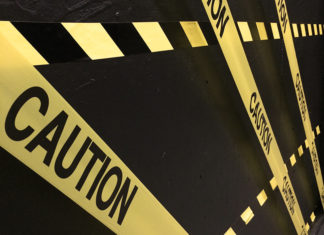 HEMET (CNS) - A mobile home was damaged by fire this morning in the unincorporated Valle Vista area of Riverside County near...