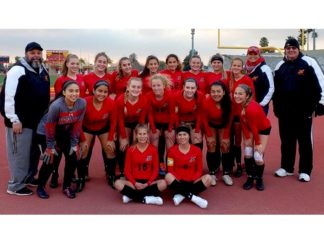 The Lady Bulldogs have been on a roll this season, and it doesn't seem like they are ready to call it quits any time soon. The girls have earned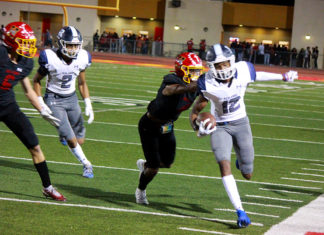 Hemet High hosted Redlands High last Friday night. Redlands received the ball and scored on their first drive with a rushing touchdown from Adam Valencia (Senior Running Back), after that initial touchdown, it was a defensive ball game.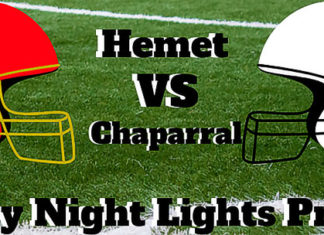 (Bulldogs take on Pumas) The Hemet High Bulldogs (finished last season 8-5) will take on the Chaparral (finished last season 7-4) Pumas on Friday, Aug....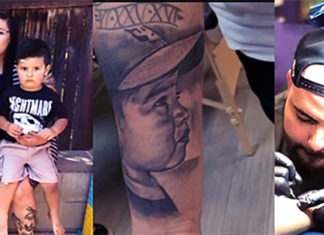 An Artist Who Wants To Share The Beauty Of Graffiti With The World (Alumni Highlight) This week's alumni is Juan Saaverda, also known as Tattoo Juan,...