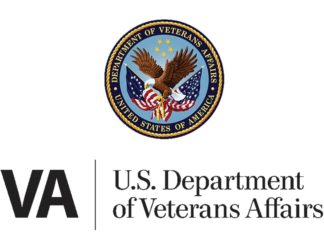 The U.S. Department of Veterans Affairs (VA) announced today it is collecting laptop and mobile phone donations through an established partner non-profit organization, America's Adopt A Soldier, to help Veterans at risk of or experiencing homelessness stay connected to their health care providers, case managers and loved ones.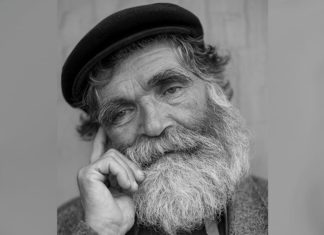 One day as I stopped at a red light. There was a gentleman sitting on the grassy pavement right across from my window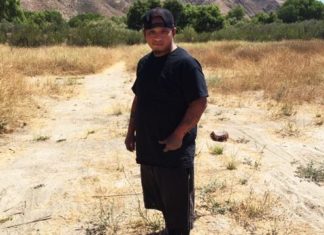 A son pulls his father up out of homelessness, and an HSJ Chronicle reporter is there to help. (Out...