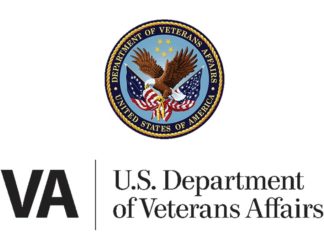 On Aug.  1, the Department of Veterans Affairs awarded $431 million in grants to 258 non-profit organizations across the nation to help homeless and at-risk Veterans and their families.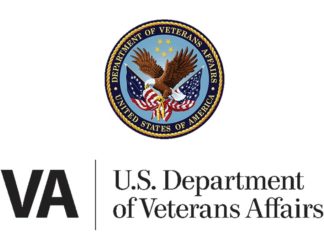 As part of the Department of Veterans Affairs' efforts to end Veteran homelessness, Secretary Denis McDonough released Master Plan 2022, April 22, detailing the updated vision for a stable and supportive community for homeless and other at-risk Veterans and their families at the VA Greater Los Angeles Healthcare System.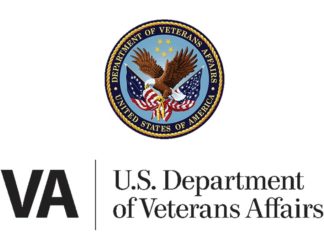 Department of Veterans Affairs Secretary Denis McDonough established new goals in VA's efforts to prevent and end homelessness among Veterans.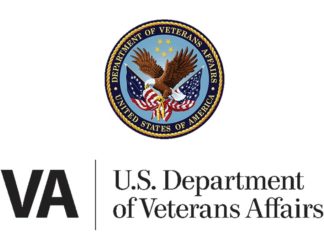 The Department of Veterans Affairs named Keith Harris as senior executive homelessness agent for Greater Los Angeles to represent the Office of the Secretary in the implementation of the West LA Master Plan 2022.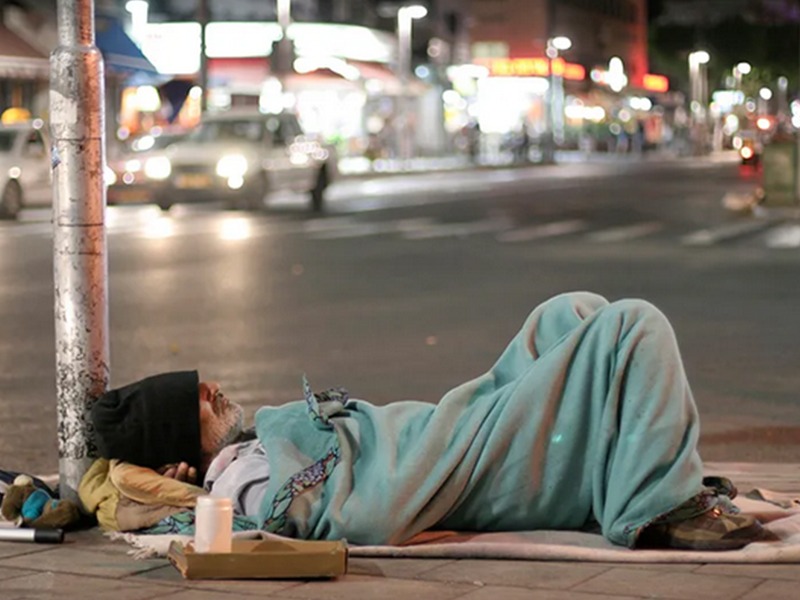 Responding to complaints about homelessness, Riverside is stepping up security across its parks. The police department will assign non-sworn officers, known as specialists, to help the homeless access mental health services. The program will cost $2.4 million the first year and $2 million in future years.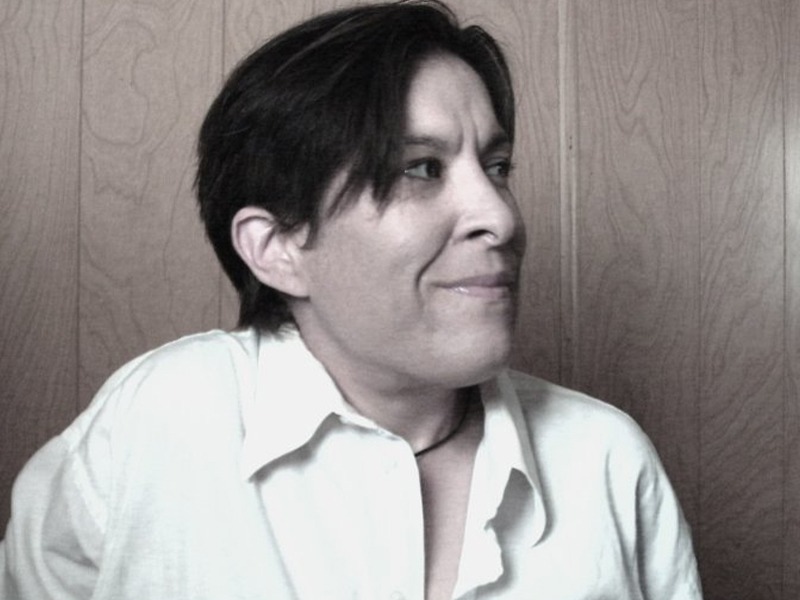 In 2004, my father and I got a 60-day notice to vacate the home I grew up in; the owner had died and her kids were ready to sell. Lacking enough money to start fresh anywhere, we ended up living in campgrounds and sleeping on the floor of family members' homes for a little over a year.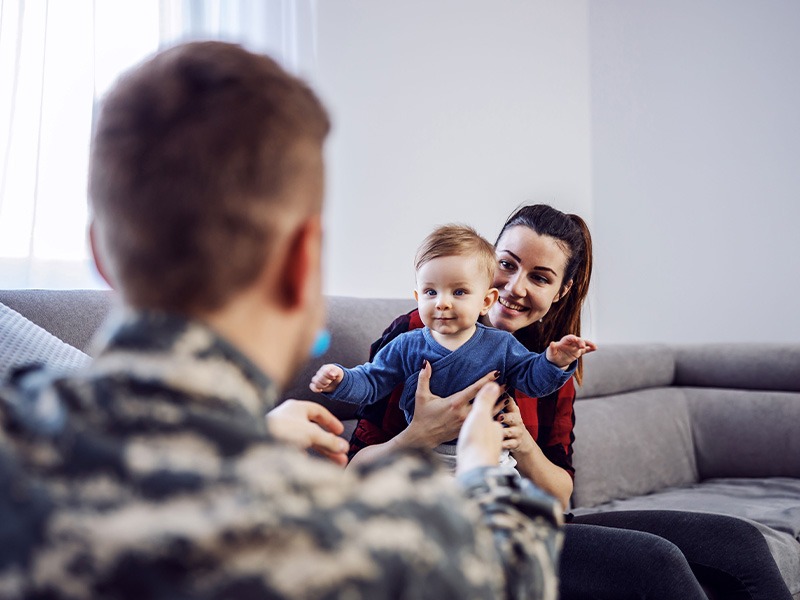 The Department of Veterans Affairs awarded $418 million in grants to more than 260 non-profit organizations in June, allowing low-income Veteran families around the nation to access services under the Supportive Services for Veteran Families program.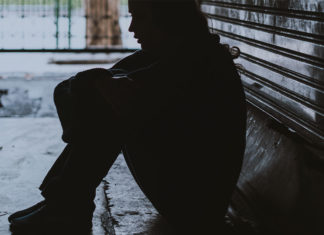 SAN DIEGO (AP) — Buoyed by a large budget surplus and swimming in federal pandemic recovery money, California Gov. Gavin Newsom on Tuesday proposed $12 billion to get more people experiencing homelessness off the streets and into homes of their own.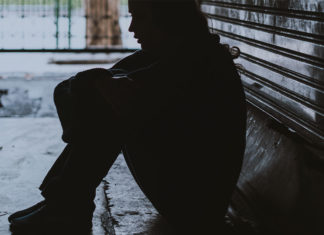 On April 23, Secretary Cardona held a virtual roundtable with U.S. Sens. Joe Manchin (WV) and Patty Murray (WA) where they spoke with students who have experienced homelessness. The conversation came on the heels of the Department of Education (ED) announcing plans to distribute $800 million in American Rescue Plan funds to states to support students experiencing homelessness, particularly those disproportionately impacted by the pandemic. ED will distribute $200 million of the total funding to states on Monday.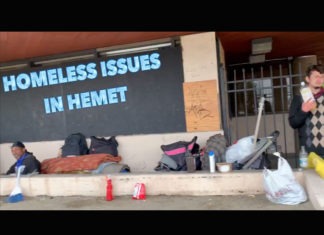 Homelessness in Hemet started about ten years ago, locally, and it persists. It is not confined to Hemet. It's a costly and ongoing problem with no end in sight for California and states nationwide.