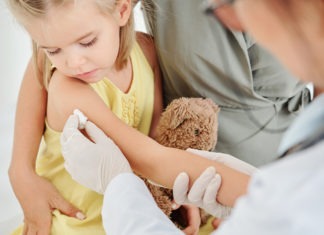 The first COVID-19 shots for U.S. infants, toddlers and preschoolers moved a step closer Wednesday. The Food and Drug Administration's vaccine advisers gave a thumbs-up to vaccines from Moderna and Pfizer for the littlest kids.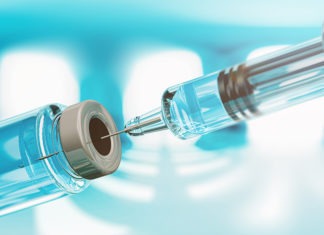 Federal health officials said Sunday that kid-sized doses of Pfizer's COVID-19 vaccines appear to be safe and effective for kids under 5, a key step toward a long-awaited decision to begin vaccinating the youngest American children.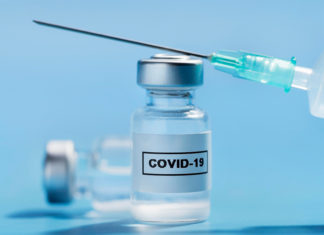 The Biden administration said Thursday that children under 5 may be able to get their first COVID-19 vaccination doses as soon as June 21, if federal regulators authorize shots for the age group, as expected.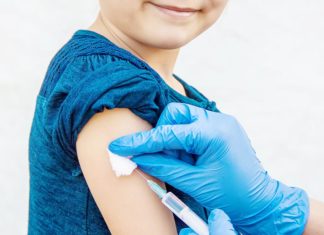 U.S. regulators on Tuesday authorized a COVID-19 booster shot for healthy 5- to 11-year-olds, hoping an extra vaccine dose will enhance their protection as infections once again creep upward.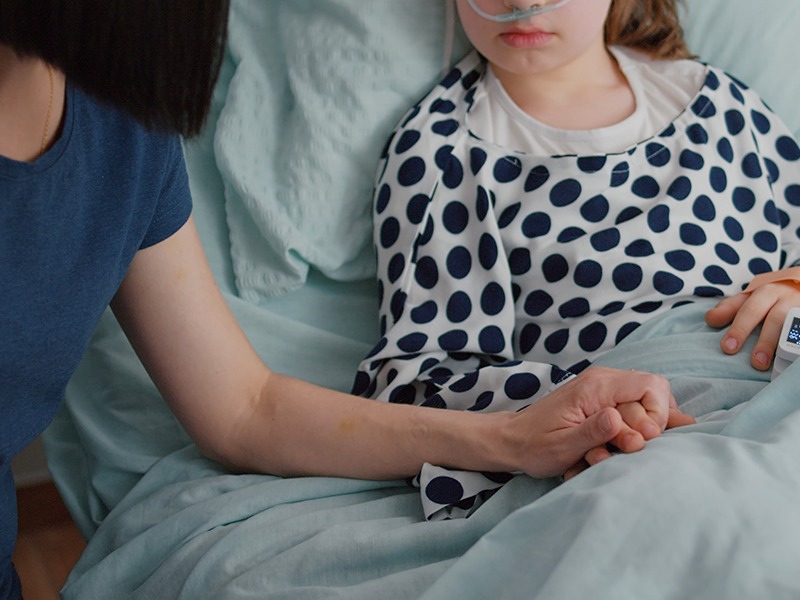 Three out of every four U.S. children have been infected with the coronavirus and more than half of all Americans had signs of previous infections, Centers for Disease Control and Prevention researchers estimated in a report Tuesday.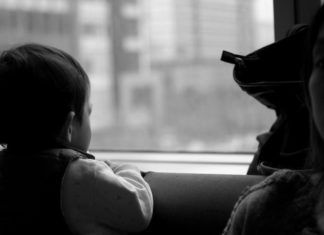 The gap in funding and access to care and crucial services for Black, Indigenous and Latino children with disabilities compared to their white peers has been a longstanding blight on the education and health care system. And that was before the pandemic closed schools.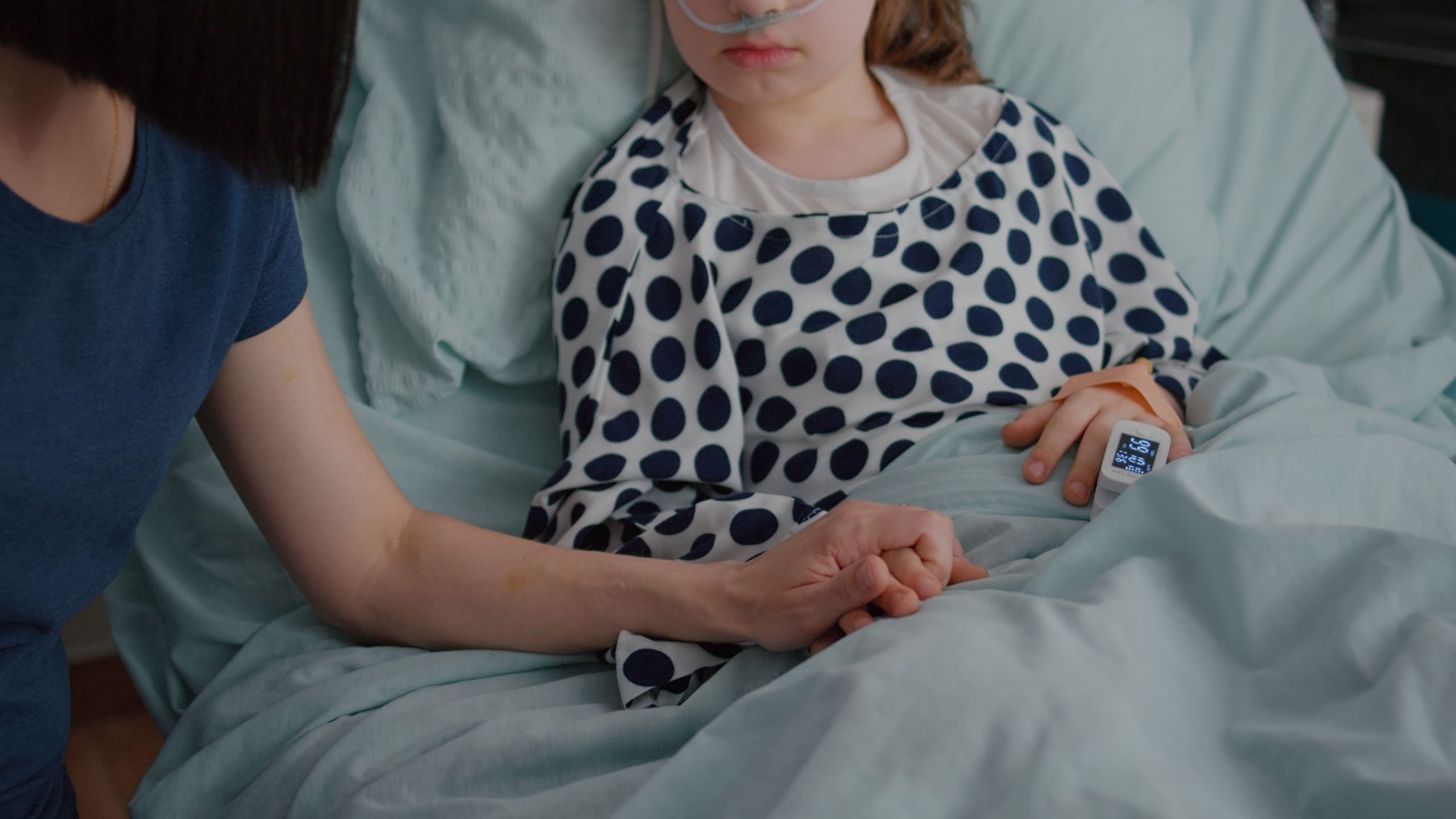 Eight-year-old Brooklynn Chiles fidgets on the hospital bed as she waits for the nurse at Children's National Hospital. The white paper beneath her crinkles as she shifts to look at the medical objects in the room. She's had the coronavirus three times, and no one can figure out why.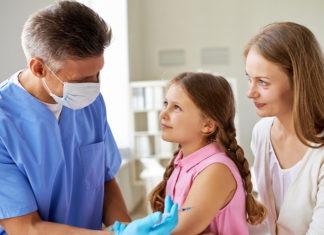 Pfizer's COVID-19 vaccine gave children 5 and older strong protection against hospitalization and death even during the omicron surge that hit youngsters especially hard, U.S. health officials reported Tuesday.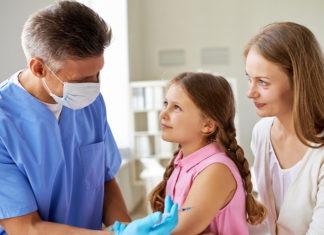 I spoke too soon in a recent column, when I wrote how I hoped my family wouldn't have to deal with remote learning again. A few days later, my two daughters were back home, attending class from their devices, having tested positive for COVID-19.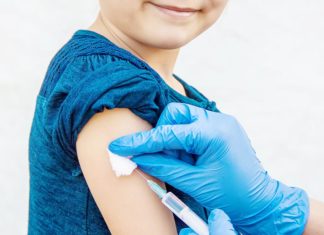 COVID-19 vaccines are unlikely to trigger a rare inflammatory condition linked to coronavirus infection in children, according to an analysis of U.S. government data published Tuesday.