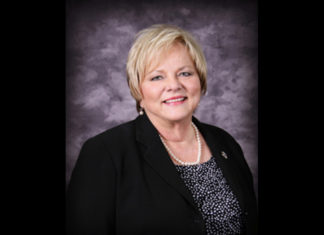 The city was in a position where they had 60 days to appoint someone to the vacant seat (it was 60 days from 7/28/20). As of this writing, there are four city councilmembers. An appointment of a councilmember would require a 3-4 vote and that wasn't likely. After speaking with several sources, there does not appear to be a way to break any tie that takes place.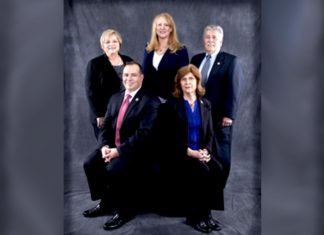 Santa isn't the only thing coming to town: a new Mayor is coming to Hemet. Each year, the Hemet City Council votes to appoint a Council Member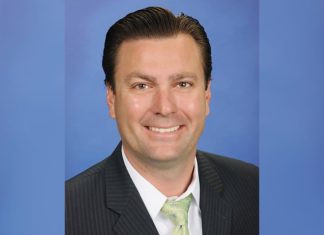 San Jacinto Councilman Andrew Kotyuk will take on the duties of mayor for the third go-around as of January. I sat down with him on Tuesday for an interview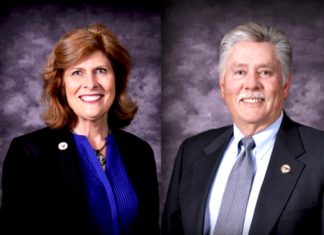 Late Tuesday night the HSJ Chronicle learned that Russ Brown was appointed Mayor and Linda Krupa has been named Mayor Pro Tem.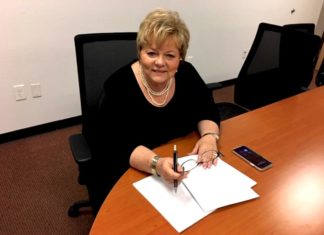 The Hemet San Jacinto Chronicle sat down this afternoon with Mayor Bonnie Wright and discussed several issues: among them was the California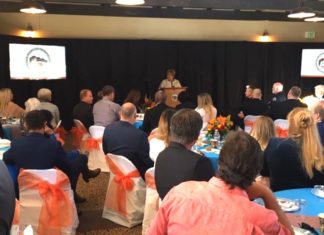 We cannot stride with confidence toward the future without honoring lessons learned, community leaders, and contributors that paved