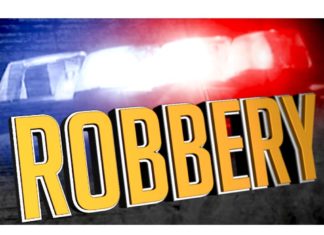 On September 18, 2020, at 5:05 PM, Moreno Valley Station deputies were dispatched to the 13000 block of Courage St. in the city of Moreno Valley regarding a robbery. The victim stated a male adult put a handgun to his head and forcefully removed property from his person and vehicle. After the victim complied with the suspect, the suspect fired two shots at the victim and his vehicle and fled the area in a light green BMW. Deputies canvassed the area but did not locate the suspect or suspect vehicle.
Two men have been arrested in connection with the 2019 murder of a Moreno Valley father of two young daughters. Dontay Davis, 31, of Corona, and Andrew Jones, 27, of San Jacinto, have been arrested in the murder of 27-year-old Derrick Carlisle. Carlisle, an employee of the California DMV and the father of two young daughters, was found fatally shot at a hookah bar in Riverside early Aug. 17, 2019.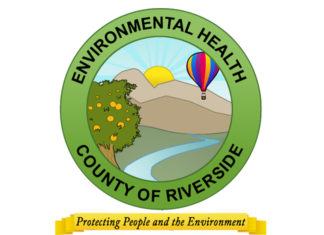 Due to a recent human West Nile virus case, the Riverside County Vector Control Program has scheduled an ultra-low volume ground application using truck-mounted sprayers to reduce the number of adult mosquitoes. The treatment will occur in 2 neighboring areas in Moreno Valley. One area, near Celebration Park, is 116 acres. This location is bordered by Cactus Avenue to the North, Moreno Beach Drive to the East, John F. Kennedy Drive to the South and Oliver Street to the West.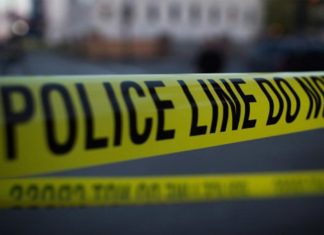 On Wednesday, September 23, 2020, at 8:28 PM, deputies from the Moreno Valley Station responded to a call of a male suffering from a gunshot wound in the 23000 Block of Hemlock Ave. Upon arrival they located multiple people suffering from gunshot wounds.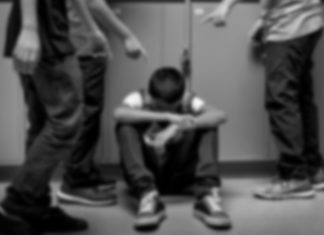 The family of Diego Stolz, a middle school student who died after being assaulted by two classmates, has sued the Moreno Valley Unified School District, alleging it failed to take their previous report of bullying seriously and is responsible for his death.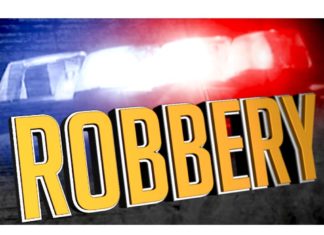 During the months of July and August 2020, members of the Moreno Valley Station Robbery Burglary Suppression Team (RBST) began investigating a series of armed robberies that occurred in the city of Moreno Valley. During each of these robberies, the suspect would enter the business dressed in dark clothing, select an item for purchase and when the clerk would open the cash register, the suspect would brandish a firearm and demand money.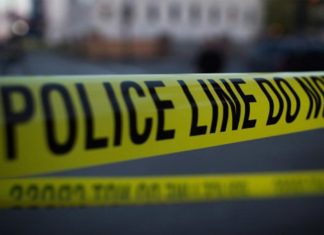 On Sunday, June 28, 2020, at 1:15 AM, deputies responded to a residence in the 23700 block of Blackbird Circle in Moreno Valley for a report of multiple subjects involved in a family altercation.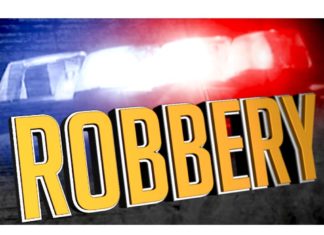 On June 22, 2020 at 6:45 a.m., Moreno Valley Station deputies were dispatched to the Carl's Jr. restaurant, located at 25055 Elder Ave. regarding a robbery at gun point.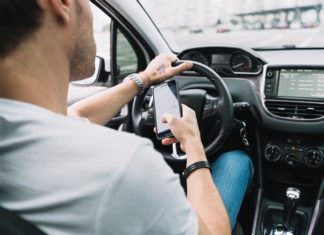 From June 10, through June 30, 2020, deputies will focus their efforts on drivers that are talking, texting, using an app or any other action on their phone that is not hands-free and violates California's cell phone law.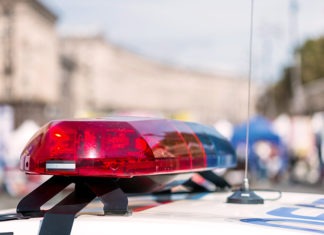 Investigators from the Central Homicide Unit identified Bun Leuk, a 44-year-old resident of Perris,as the suspect. On Tuesday, September 11, 2019, about 12:15 AM, officers from the Fontana Police Department assisted with a vehicle stop at Riverside Avenue and Interstate 10 in the city of Rialto.