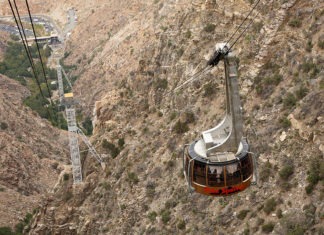 The popular Palm Springs Aerial Tramway has reopened after a long shutdown due to the coronavirus pandemic. The first car began its 2½-mile ascent high into the San Jacinto Mountains on Friday morning.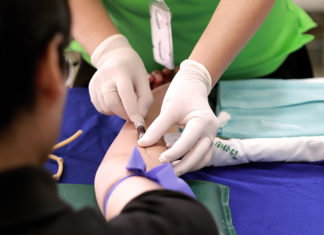 With blood donations down due to the coronavirus pandemic, a two-day blood drive will begin today at Desert Regional Medical Center in Palm Springs.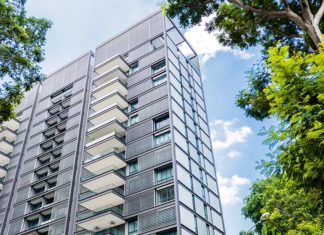 A temporary ban on all vacation rentals and hotel stays not related to coronavirus response went into effect today in Palm Springs.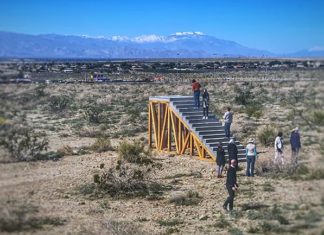 The government of Saudi Arabia, which suffers from a battered image and seeks to open itself to tourism and expand cultural ties with Western countries, has found a willing partner in the Coachella Valley-based contemporary art biennial, Desert X, which said this week it will collaborate on an exhibition in the kingdom in early 2020, which was reported on Tuesday.