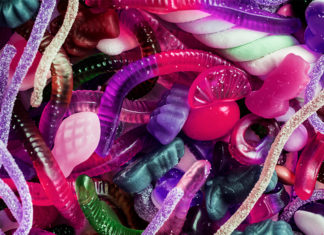 Americans may not know if trick or treating will happen this year because of the pandemic, but they're buying a lot of Halloween candy while they wait to find out.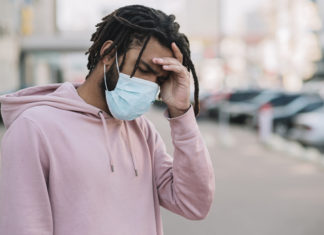 One silver lining of the pandemic is that children and young people have been largely spared from COVID-19's more serious outcomes. But just as we see in older adults, children and young people from minority groups are most at risk. Of 121 Americans under age 21 who died from COVID-19 between February and July of this year, a staggering 78% were people of color, a new report from the Centers for Disease Control and Prevention (CDC) shows.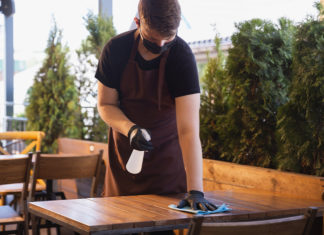 Several more California counties, including San Luis Obispo and Riverside, have moved out of the state's most restrictive business tier today, per California Health and Human Services secretary Dr. Mark Ghaly. That means that for both Southern California counties — as well as Alameda, San Mateo, and Solano counties in the Bay Area — some businesses there can begin to reopen for limited indoor service immediately, including restaurants.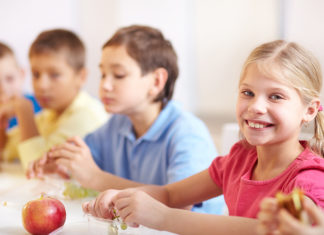 School closures due to the COVID-19 pandemic disrupted access to low or no-cost school breakfast and lunch programs for millions of low-income children. States and school districts developed innovative solutions to meet the nutritional needs of children and respond to the rapidly growing food insecurity crisis, yet the number of replacement meals is likely far short of what they provided prior to the pandemic, according to a study led by a researcher at Columbia University Mailman School of Public Health.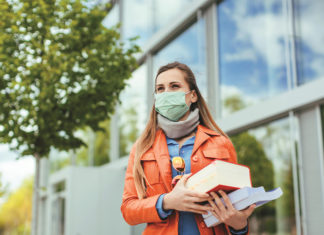 The move to online classes at colleges and universities to deal with COVID-19 isn't making the grade with many Americans. A whopping 80 percent of those currently saving for an in-person higher education, either for themselves or their kids, said in a new poll from Edward Jones and Morning Consult that they worried the "quality of education" may suffer as a result of the switch to partial or full-time remote instruction - with 35 percent stating they were "very concerned."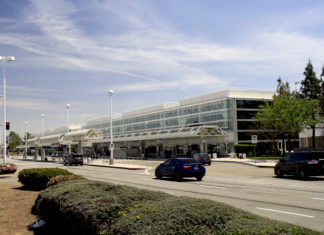 Southern California's Ontario International Airport (ONT) experienced the third-highest recovery rate among U.S. airports in August, welcoming up to 43% of the air travelers it handled a year ago.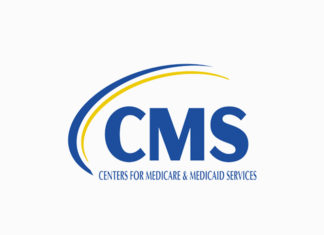 On Tuesday, the Centers for Medicare & Medicaid Services (CMS) issued guidance to state Medicaid directors designed to advance the adoption of value-based care strategies across their healthcare systems and align provider incentives across payers. Under value-based care, providers are reimbursed based on their ability to improve quality of care in a cost-effective manner or lower costs while maintaining standards of care, rather than the volume of care they provide.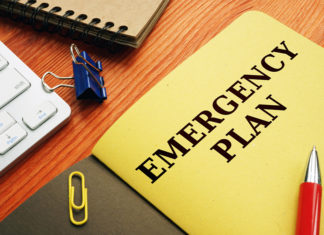 While the COVID-19 crisis continues to be top of mind for many Americans, it's important to remember that other disasters can still occur with little or no warning, making it vital to prepare.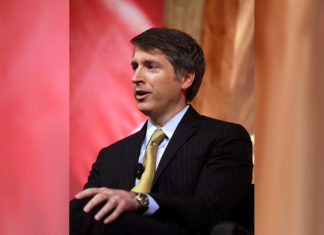 At this rate, Postmaster General Louis DeJoy will be lucky if he isn't arrested and tried for treason before a people's tribunal. According to House Speaker Nancy Pelosi, DeJoy is a "complicit crony" aiding Trump's efforts to sabotage American democracy. She believes the two have hatched a plot to delay mail-in voting and disenfranchise countless Americans prior to the election.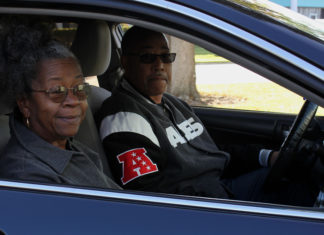 83% of the seven hundred elderly and disabled clients of the TRIP volunteer driver transportation service for Riverside County California were able to continue to access stores and get to scheduled medical appointments each month in March and April, according to Richard Smith, CEO of the nonprofit Independent Living Partnership (ILP).