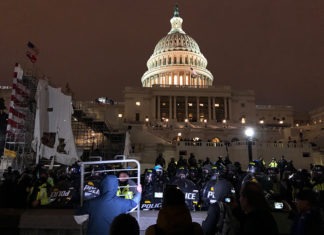 In a text message, a radicalized Trump supporter suggested getting a boat to ferry "heavy weapons" across the Potomac River into the waiting arms of their members in time for Jan. 6, court papers say.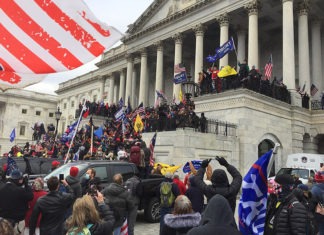 House Democrats prosecuting Donald Trump's impeachment said Thursday the Capitol invaders believed they were acting on "the president's orders" to stop Joe Biden's election, arguing it was the culmination of the defeated president's pattern of spreading false and violent rhetoric that will continue to vex American politics if left unchecked.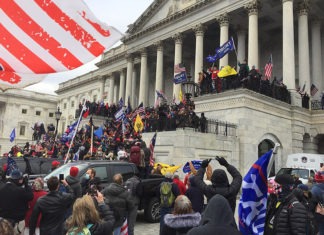 one man posted on Instagram with a hand emoji pointing to himself in a picture of the violent mob descending on the U.S. Capitol. "Sooo we've stormed Capitol Hill lol," one woman texted someone while inside the building. "I just wanted to incriminate myself a little lol," another wrote on Facebook about a selfie he took inside during the Jan. 6 riot.