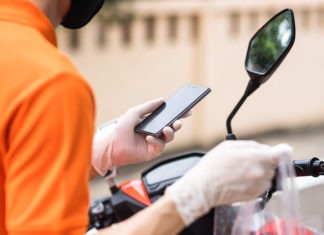 Gov. Gavin Newsom lifted stay-at-home orders across the state Monday in response to improving coronavirus conditions, a surprising move hailed by beleaguered businesses. But some local health officials worried could undo the recent sharp drop in cases and hospitalizations.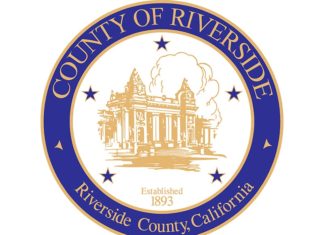 As expected, a regional stay-at-home order in effect across Southern California due to surging COVID-19 hospitalizations was formally extended Tuesday, continuing a ban on all gatherings of people from different households and in-person dining and setting strict capacity limits at many businesses.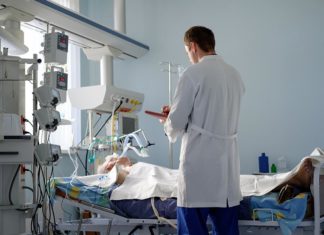 Today, December 28 was supposed to be the day Governor Gavin Newsom's stay-at-home order expires. However, state health officials said with ICU beds still occupied the order will most likely be extended.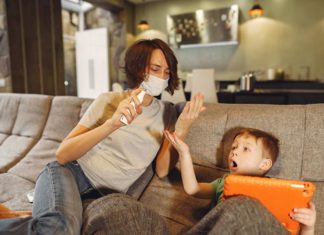 Due to a new stay-at-home order set to take effect Sunday evening, the city of Riverside announced it was suspending a program that allowed some businesses affected by coronavirus restrictions to operate in outdoor spaces.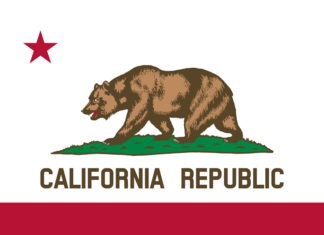 The governor announced regional stay-at-home restrictions for all Southern California, including Riverside County, for a minimum of three weeks. The stay-at-home order will go into effect on Sunday evening at 11:59 p.m. The regional restrictions are in response to weeks-long surge in cases, hospitalizations, positivity rates and coronavirus-related deaths throughout the state.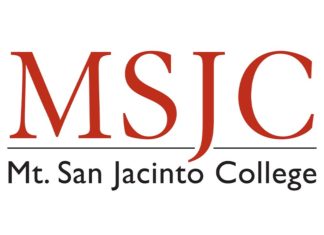 The COVID-19 pandemic has affected everyone in one way or another – and, in some cases, many ways. Mt. San Jacinto College (MSJC) has continued providing students instruction but had to cancel all of its face-to-face events.