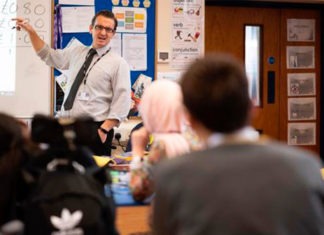 As the new school year kicks off, several California school districts are finding creative ways to provide housing for teachers who are being priced out of the neighborhoods they serve.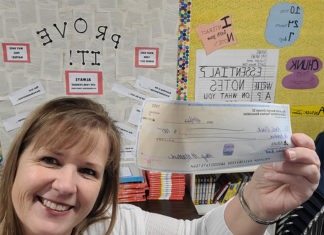 The students of five local teachers will see some new gadgets, games and gizmos in their classrooms before the school year ends, thanks to the California Retired Teachers Association's State and Division 33 Teacher Grant programs.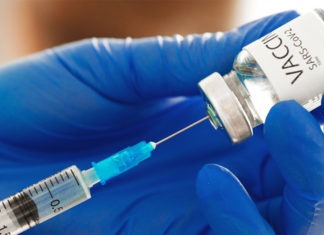 SAN FRANCISCO (AP) — California will become the first state in the nation to require all teachers and school staff to get vaccinated or undergo weekly COVID-19 testing, as schools return from summer break amid growing concerns about the highly contagious delta variant, Gov. Gavin Newsom announced Wednesday.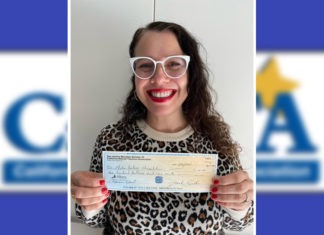 Three local area teachers beat the odds when they were randomly selected from over 100 applicants to receive CalRTA Division 33's $100 Teacher Grants for February. It was an especially sweet Valentine's Day gift in this stressful time of instructional challenges for our nation's educators.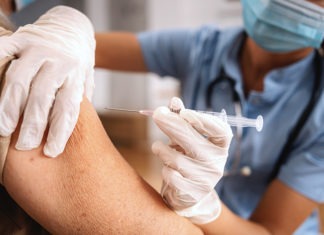 State leaders around the U.S. are increasingly pushing for schools to reopen this winter — pressuring them, even — as teachers begin to gain access to the vaccine against the raging pandemic.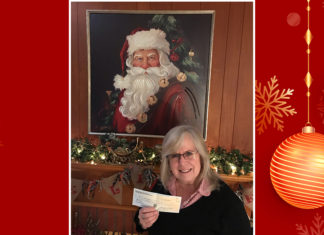 Christmas came early this year for three local teachers, bringing tidings of great joy in the form of $100 teacher grants, courtesy of the California Retired Teachers Association (CalRTA) Division 33, which serves Hemet, San Jacinto and surrounding communities. Vice President Sue Breyer says, "This year has been such a tremendous challenge for educators, our hope is that these $100 grants will help bring a little holiday cheer to these teachers and their students."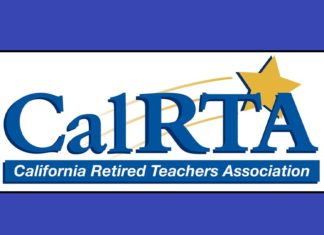 Division 33 of the California Retired Teachers Association (CalRTA), which serves the Hemet/San Jacinto valley and surrounding communities, recently awarded three $100 teacher grants to local educators.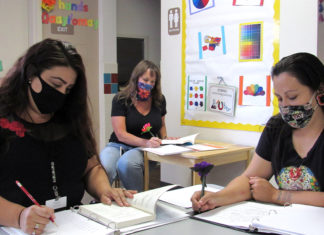 Making good use of the Soboba Tribal Preschool's absence of a summer session this year due to the COVID-19 pandemic, teachers began taking classes of their own to learn more of the Luiseño language.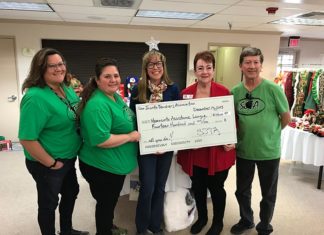 San Jacinto, CA – It turned out to be more than a night of camaraderie and fun for the San Jacinto Teachers' Association (SJTA) members at a November social event.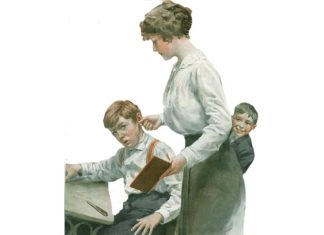 Well, the community has spoken. Last week's Question to the Community, "How much authority should teachers have, and when do they take it too far?" has been answered and the responses were overwhelming.