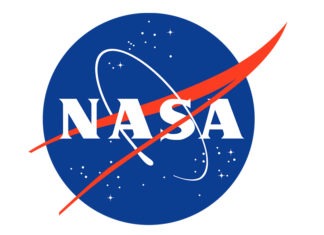 Years late and billions over budget, NASA's new moon rocket makes its debut next week in a high-stakes test flight before astronauts get on top.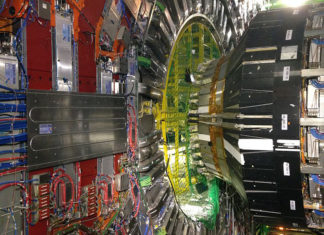 The physics lab that's home to the world's largest atom smasher announced on Tuesday the observation of three new "exotic particles" that could provide clues about the force that binds subatomic particles together.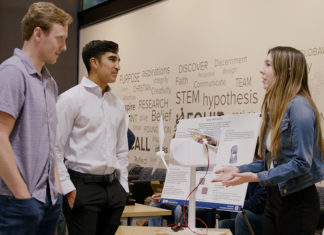 Students, families and faculty gathered in the Dennis and Carol Troesh Engineering Building at California Baptist University on April 22 to celebrate another year of innovation.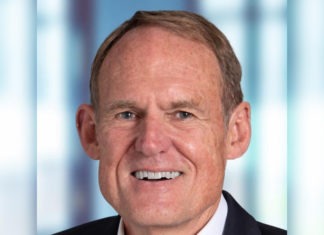 Science and technology leaders are raising several issues that over time could pose problems for California's technology leadership.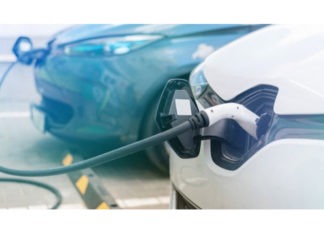 America may be headed for a new type of energy crisis. While fracking technology still gives us relative energy independence, there is a distinct possibility that an electricity energy crisis awaits us. What if the demand for electricity significantly exceeds the supply over the next decade? We'd have soaring prices and rolling brownouts. That crisis could easily be triggered by the electric vehicles (EVs) Biden's administration is pushing.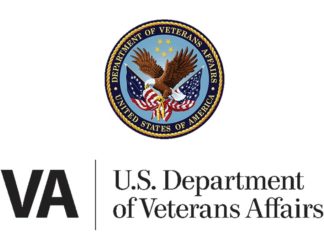 The Department of Veterans Affairs has Specially Adapted Housing Assistive Technology grants available for fiscal year 2022 to develop new technologies that enhance the ability of seriously disabled service members and Veterans to live more independently.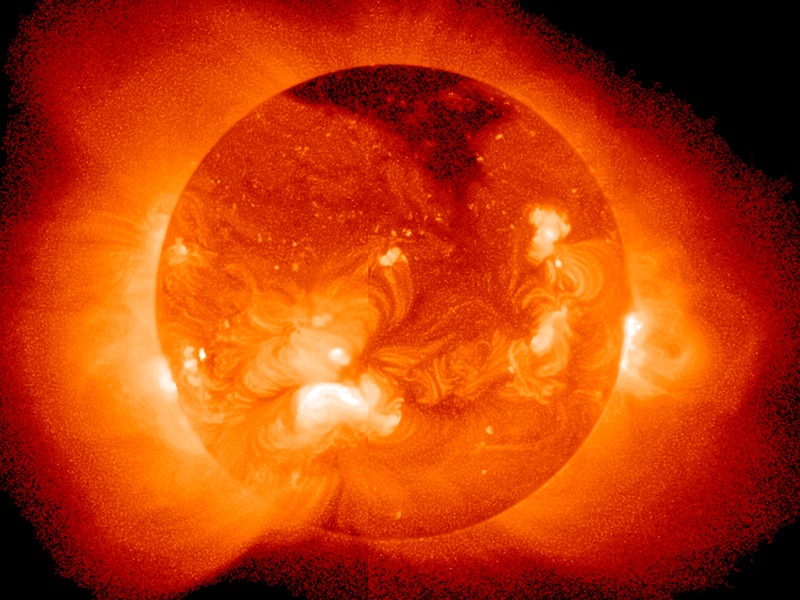 With 192 lasers and temperatures more than three times hotter than the center of the sun, scientists hit — at least for a fraction of a second — a key milestone on the long road toward nearly pollution-free fusion energy.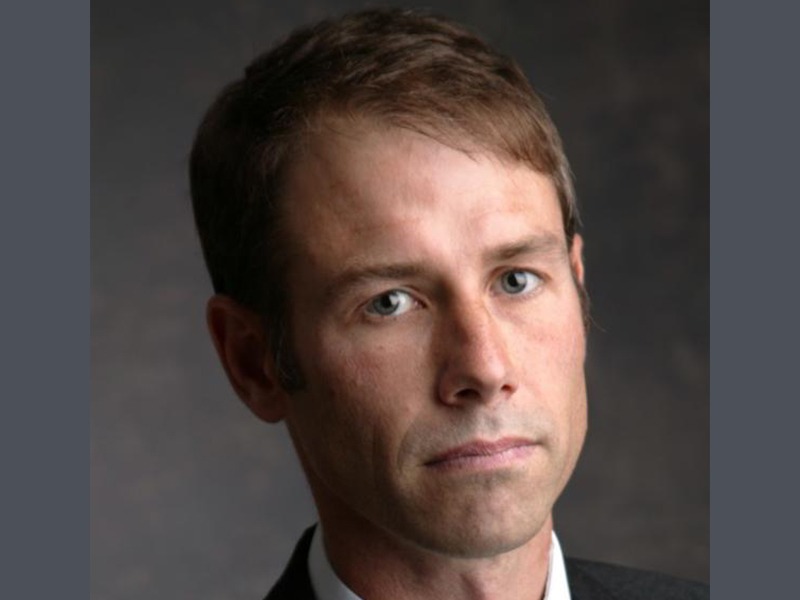 IN SUMMARY The Emergency Broadband Benefit program offers a subsidy each month toward broadband service for eligible households. The COVID-19 pandemic has heightened the need for universal broadband access. Without reliable high-speed internet, it is difficult for students to attend online classes and for parents to work at home.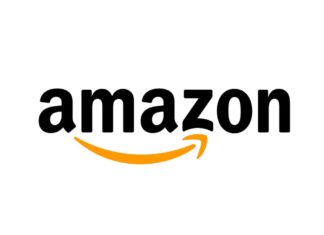 Robotic vacuum cleaners wouldn't start. Doorbell cameras stopped watching for package thieves, though some of those deliveries were canceled anyway. Netflix and Disney movies got interrupted and The Associated Press had trouble publishing the news.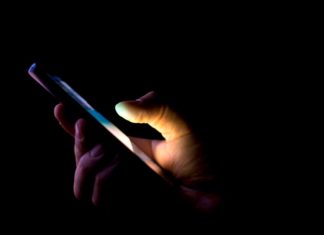 Facebook and its Instagram and WhatsApp platforms suffered a worldwide outage that has lasting more than three hours on Monday. Facebook's internal systems used by employees also went down. Service has not yet been restored.