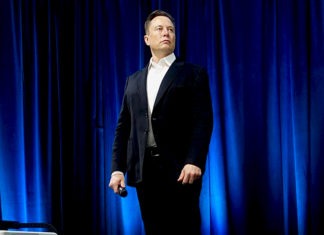 Tesla CEO Elon Musk is scheduled to spend the next few days with lawyers for Twitter, answering questions ahead of an October trial that will determine whether he must carry through with his $44 billion agreement to acquire the social platform after attempting to back out of the deal.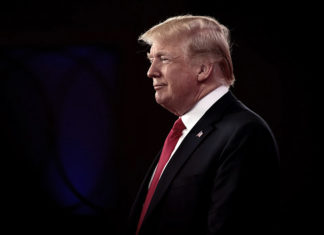 A federal judge on Thursday appointed a veteran New York jurist to serve as an independent arbiter and review records seized during an FBI search of former President Donald Trump's Florida home last month.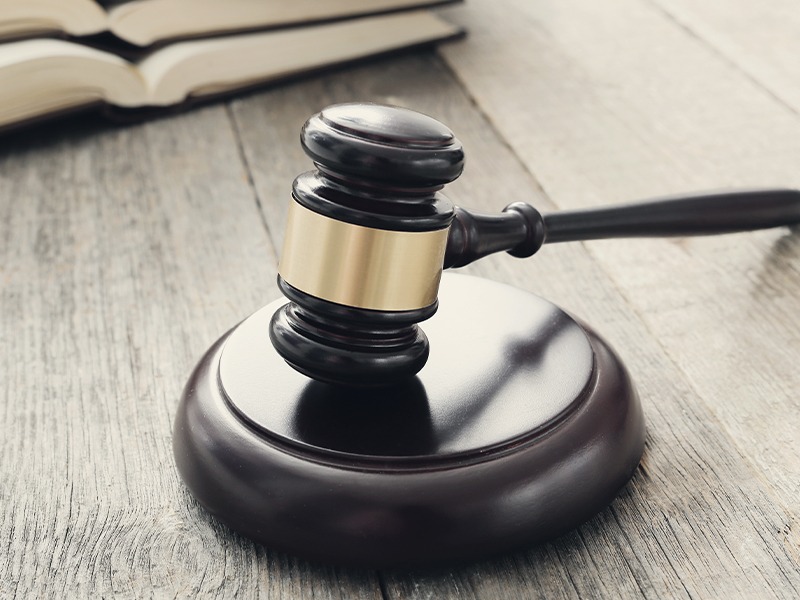 Abruptly raising the question of witness tampering, the Jan. 6 committee revealed Tuesday that Donald Trump had attempted to contact a person who was talking to the panel about its investigation of the former president and the 2021 attack on the Capitol.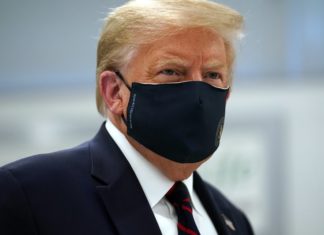 More witnesses are coming forward with new details on the Jan. 6 U.S. Capitol riot following former White House aide Cassidy Hutchinson's devastating testimony last week against former President Donald Trump, says a member of a House committee investigating the insurrection.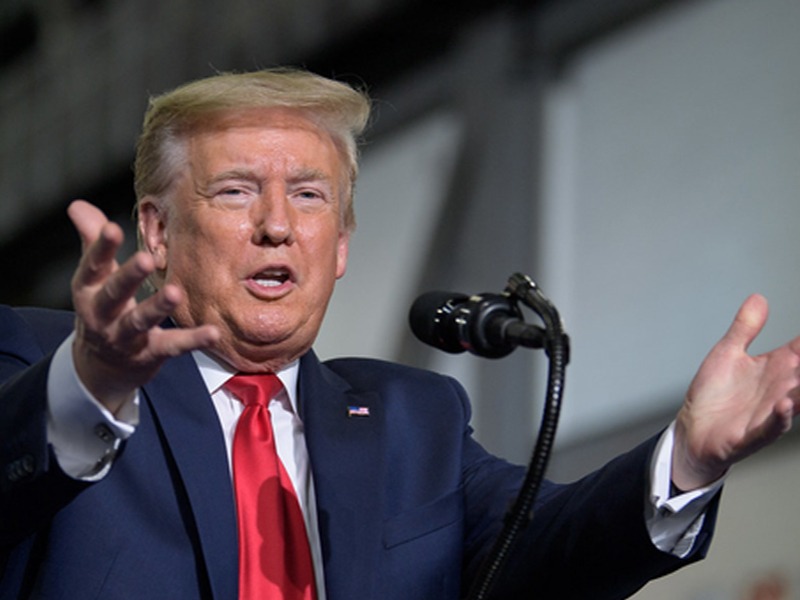 A New York judge said Wednesday he will lift Donald Trump's contempt of court order if the former president meets conditions including paying $110,000 in fines he's racked up for being slow to respond to a civil subpoena issued by the state's attorney general.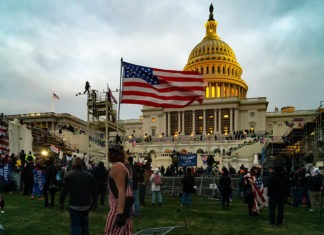 Mentions of Donald Trump have been rare at the first few trials for people charged with storming the U.S. Capitol, but that changed Tuesday: The latest Capitol riot defendant to go on trial is blaming his actions on the former president and his false claims about a stolen election.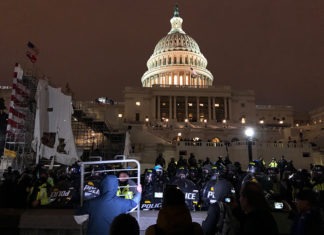 A Texas man was convicted on Tuesday of storming the U.S. Capitol with a holstered handgun, a milestone victory for federal prosecutors in the first trial among hundreds of cases arising from last year's riot.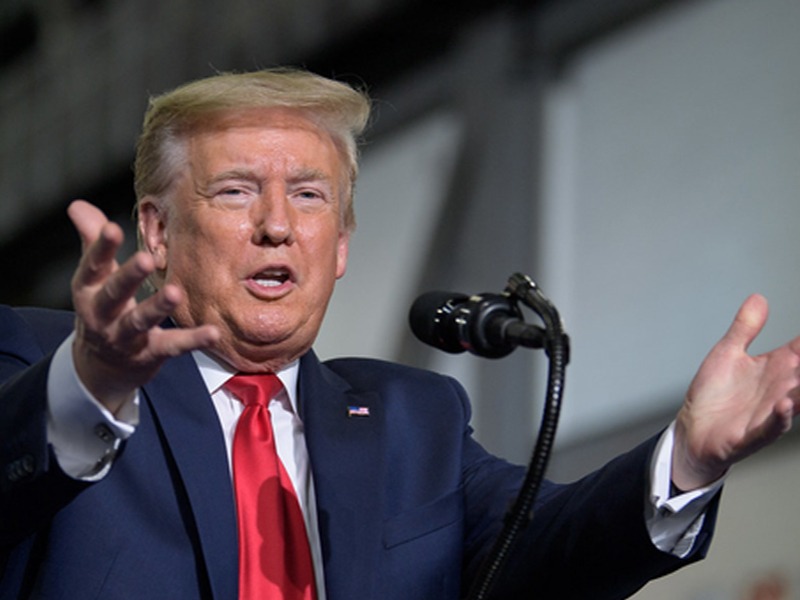 Former President Donald Trump has appealed a judge's decision requiring he answer questions under oath in New York state's civil investigation into his business practices — a widely expected move that's likely to prolong the fight over his testimony by months.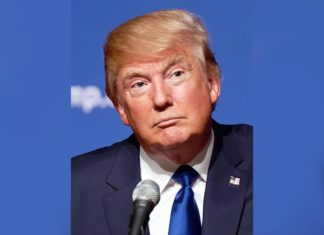 Former President Donald Trump now has a Dec. 23 deadline to undergo questioning in a former "Apprentice" contestant's defamation lawsuit over what he said in denying her sexual assault allegations, a court said Monday.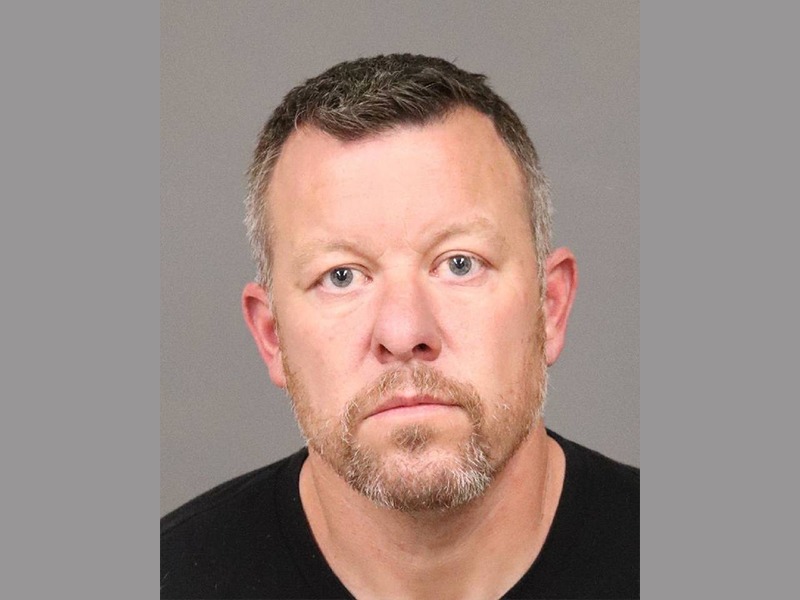 The man last seen with Kristin Smart before she vanished from a college campus 25 years ago on the Central California coast will stand trial on a murder charge in her suspected death and his father faces trial as an accomplice for allegedly helping bury her body, a judge ruled Wednesday.