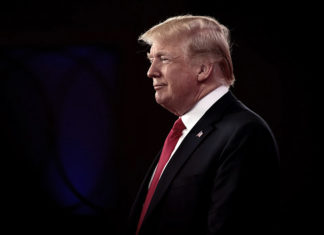 Former President Donald Trump is renewing attention to his long history of turning a blind eye to bigotry after dining with a Holocaust-denying white nationalist and the rapper formerly known as Kanye West just days into his third campaign for the White House.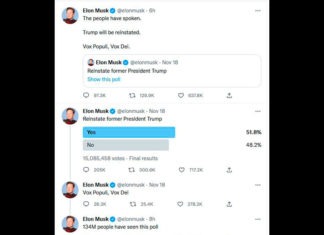 Elon Musk reinstated Donald Trump's account on Twitter on Saturday, reversing a ban that has kept the former president off the social media site since a pro-Trump mob attacked the U.S. Capitol on Jan. 6, 2021, as Congress was poised to certify Joe Biden's election victory.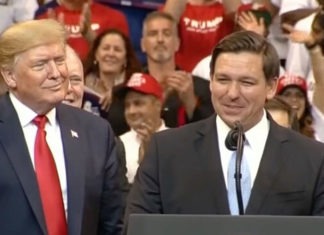 Following the dismal midterm showing, there's a lot of blame to go around. While I can and will sum up the issue, I want to focus more narrowly on the way in which the entire Republican machine is turning from Trump, who is now anathema, to Ron DeSantis, who is the new god.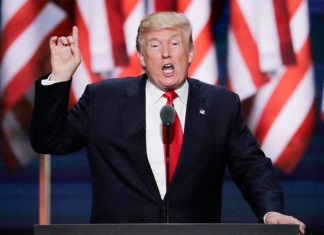 Former President Donald Trump on Tuesday launched his third campaign for the White House just one week after a disappointing midterm showing for Republicans, forcing the party to again decide whether to embrace a candidate whose refusal to accept defeat in 2020 sparked an insurrection and pushed American democracy to the brink.
It was supposed to be a red wave that former President Donald Trump could triumphantly ride to the Republican nomination as he prepares to launch another White House run.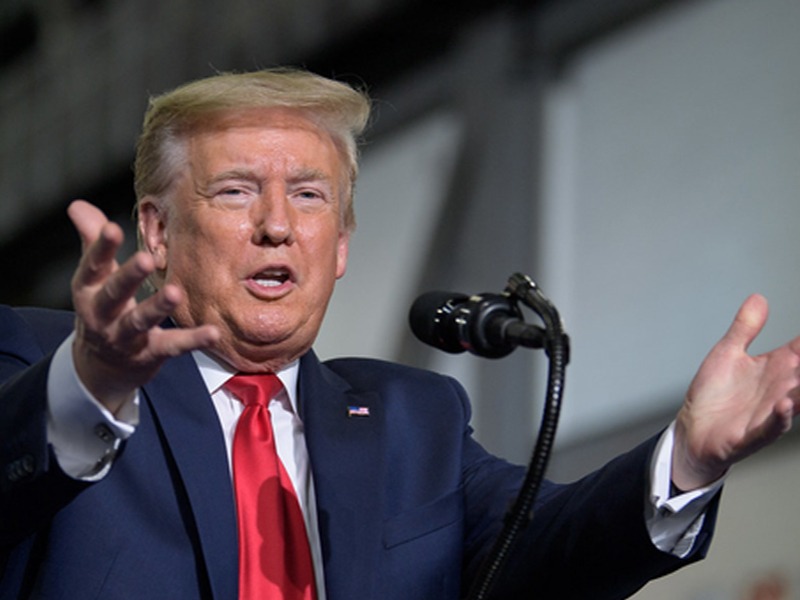 An election year that unfolded against the backdrop of economic turmoil, the elimination of federal abortion rights and broad concerns about the future of democracy is concluding with a final full day of campaigning in which leaders of both parties will issue urgent appeals to their supporters.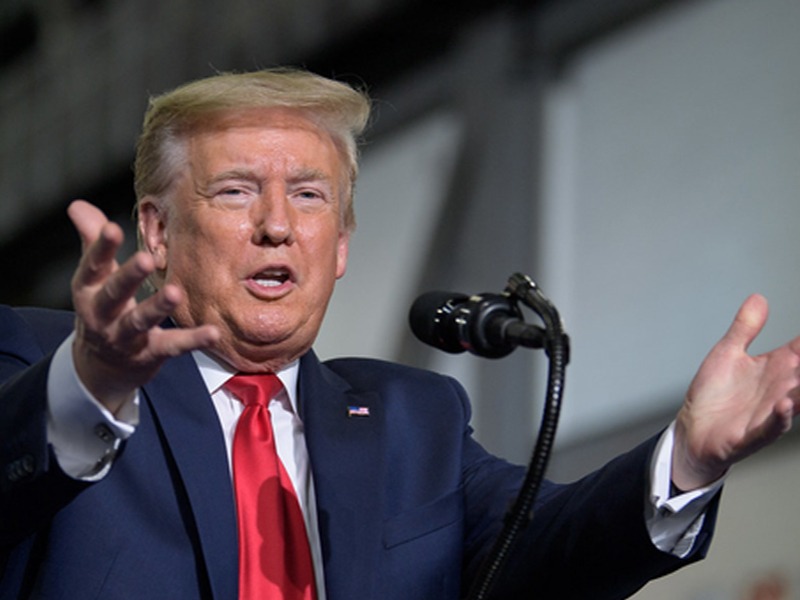 The House Jan. 6 committee voted unanimously Thursday to subpoena former President Donald Trump, demanding his personal testimony as it unveiled startling new video and described his multi-part plan to overturn his 2020 election loss, which led to his supporters' fierce assault on the U.S. Capitol.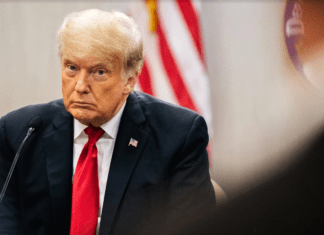 Lawyers for former President Donald Trump asked the U.S. Supreme Court on Tuesday to step into the legal fight over the classified documents seized during an FBI search of his Florida estate, escalating a dispute over the powers of an independent arbiter appointed to inspect the records.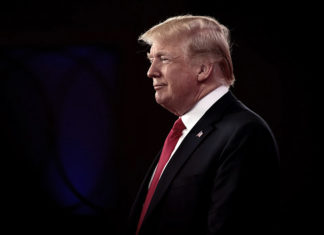 A federal judge on Thursday appointed a veteran New York jurist to serve as an independent arbiter and review records seized during an FBI search of former President Donald Trump's Florida home last month.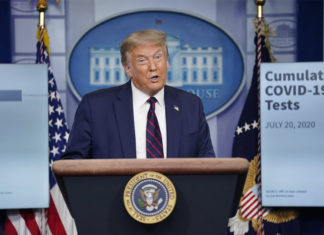 With only three months left in the year, the House Jan. 6 committee is eyeing a close to its work and a final report laying out its findings about the U.S. Capitol insurrection. But the investigation is not over.