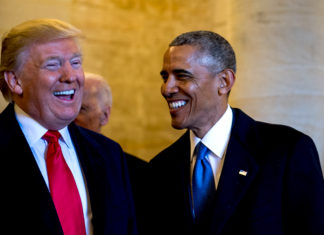 In 2009, just a few months after Barack Obama's inauguration as President of the United States, he went to Oslo to receive the Nobel Peace Prize. He stepped onto the stage and suggested he was given the prize because he was the Commander-In-Chief of a Nation in the midst of two wars.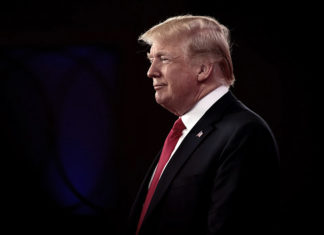 Still don't like your President? Do you dislike that he made cruelty to animals a FELONY? Do you dislike that he signed a law ending the gag-order on pharmacists that prevented them from sharing money-saving options on prescriptions? Do you dislike that he signed the Save Our Seas Act which funds 10 million per year to clean tons of plastic and garbage from the ocean? Do you dislike that he signed a bill for airports to provide breastfeeding stations for nursing moms?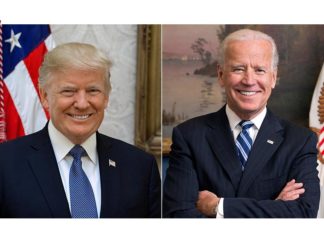 CNN's presidential poll released on June 8 gives former Vice President Joe Biden a 14% point lead nationally over soon-to-be former President Donald Trump.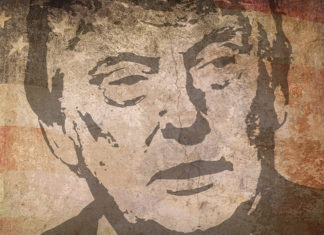 It's not a fight over whether the Senate will call a couple of witnesses that the House couldn't, or didn't bother to, obtain on its own.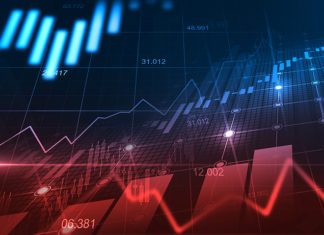 Electing President of the United States and the leaders of our government entrusted with the security, health and welfare of the population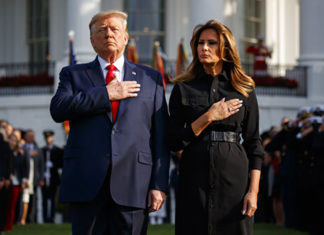 Like his two most immediate predecessors, President Donald Trump marked the anniversary of the Sept. 11 attacks in a speech at the Pentagon and, like them, still unable to end America's longest war, in Afghanistan.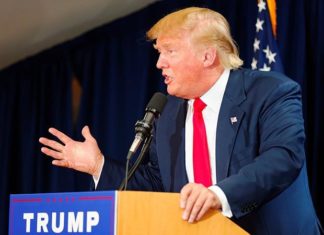 Senators pushing to require background checks for private gun sales made a fresh pitch to President Donald Trump on Wednesday as part of an effort to break the gridlock over legislation to curb gun violence following a summer of more mass shootings .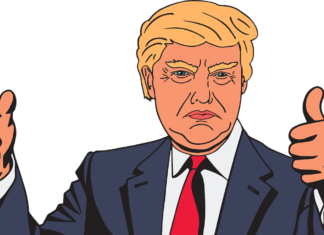 Let's not get too excited over the plans of the protesters to bring over the hilarious "Baby Trump" balloon from London...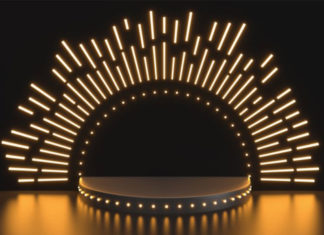 Let's play "Jeopardy," where the answers are questions. If Alex Trebek were to ask contestants to specify "A glaring contrast between...