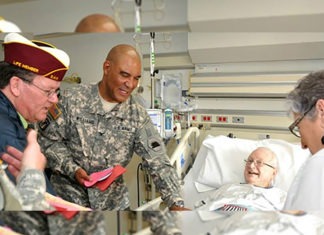 The Department of Veterans Affairs emboldens communities to reach out to hospitalized Veterans at VA medical centers across the nation, Feb. 13-19, during National Salute to Veteran Patients week.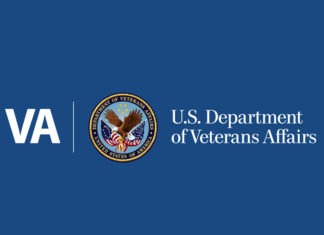 The Department of Veterans Affairs is proposing changes to the VA Schedule for Rating Disabilities specifically pertaining to the respiratory, auditory and mental disorders body systems.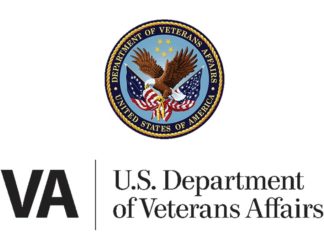 The Department of Veterans Affairs' Office of Geriatrics and Extended Care is expanding its Home-Based Primary Care, Medical Foster Home and Veteran-Directed Care programs to make them available at all VA medical centers by the end of fiscal year 2026.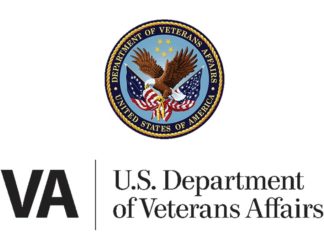 The Department of Veterans Affairs disbursed $20 million in American Rescue Plan funds, Dec. 21, 2021, to VA Medical Centers to provide critical and life-saving emergency assistance to Veterans experiencing homelessness or those enrolled in the U.S. Department of Housing and Urban Development-Veterans Affairs Supportive Housing program during the coronavirus pandemic.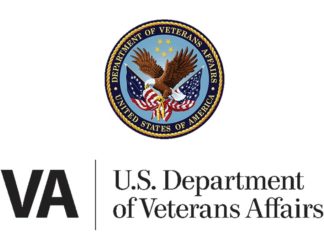 The Department of Veterans Affairs and the Indian Health Service renewed a partnership, Oct. 1, to help the country's nearly 145,000 American Indian and Alaska Native Veterans overcome health care access barriers.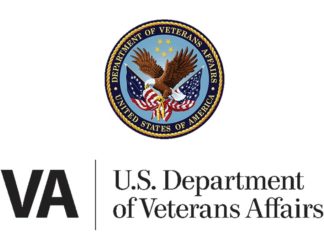 The Department of Veterans Affairs publishes new cybersecurity strategy, Nov. 4, to protect against exposure of Veterans' personal information or the corruption of critical data.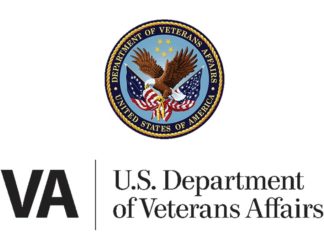 The Department of Veterans Affairs has extended the presumptive period to Dec. 31, 2026 for qualifying chronic disabilities rated 10% or more resulting from undiagnosed illnesses in Persian Gulf War Veterans to ensure benefits established by Congress are fairly administered.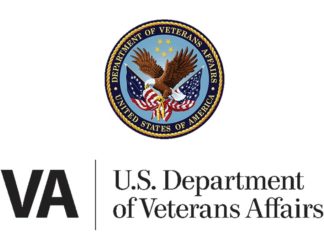 The Department of Veterans Affairs through a recent partnership is working to increase the number of clinics certified by the ALS Association as a Treatment Center of Excellence.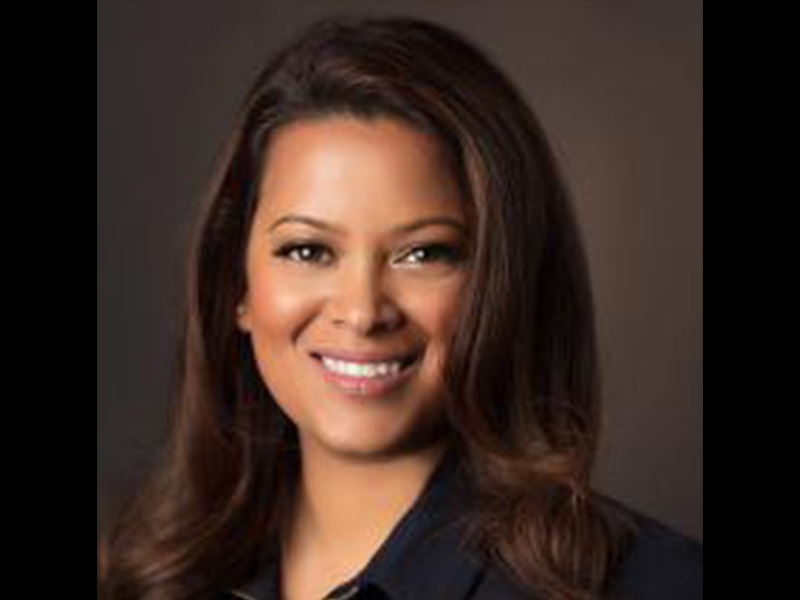 The Department of Veterans Affairs launched a new initiative with community dental care providers to help improve dental care access for Veterans enrolled in VA health care who are currently ineligible for VA dental services.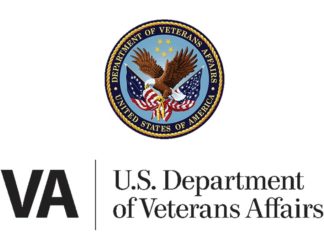 In commemoration of the 20th anniversary of the Sept. 11, 2001, terrorist attacks against the U.S., the Department of Veterans Affairs will host several tributes throughout its enterprise to recognize loved ones lost, loved ones injured and those forever changed by the tragic events.