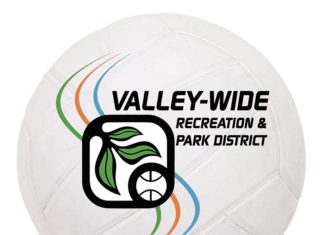 Looking to get your kids involved with sports? Valley-Wide still has room for kids to play Baseball and Softball. Ages range from ages 5-14.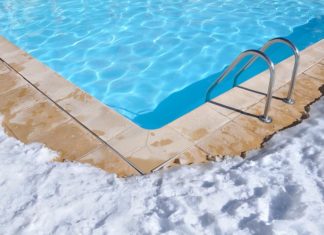 Anyone wishing to jump into an ice-cold swimming pool while raising money for charity will have that opportunity at the inaugural Valley-Wide Recreation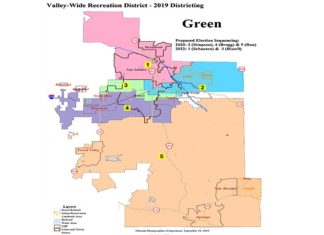 Board Directors for Valley-Wide Recreation and Park District have completed the process to enact election districts starting in 2020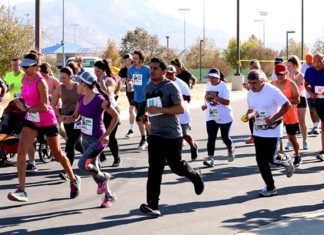 Registration is under way for the annual Turkey Trot 5K Family Fun Run which will take place Saturday, Nov. 23 at Valley-Wide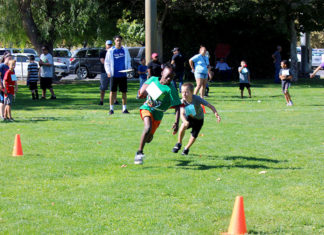 Valley-Wide has done a great job over the years to help balance the teams in their recreational leagues and make the experience of playing for their organization better than others.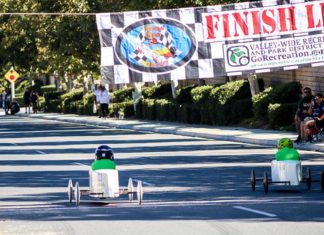 Twenty-one racers sped down Menifee Road in Menifee on Saturday, Sept. 14 as part of Valley-Wide Recreation and Park District's annual Soap Box Derby.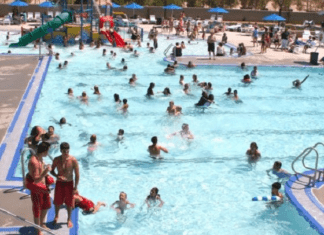 Between the price of running your air conditioning and having to feed hungry kids all day long, summer "vacation" can actually become more stressful...