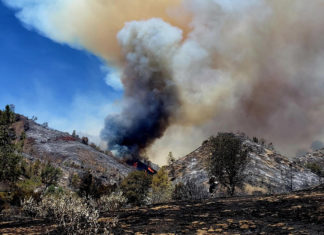 California firefighters made gains against the state's deadliest and largest wildfire of the year, but forecasters warned Thursday that spiking temperatures and plunging humidity levels could create conditions for further growth.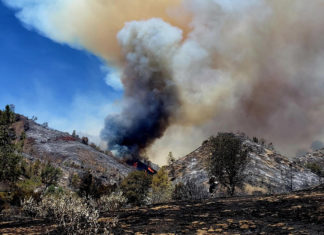 Crews battling the largest wildfire so far this year in California braced for thunderstorms and hot, windy conditions that created the potential for additional fire growth Sunday as they sought to protect remote communities.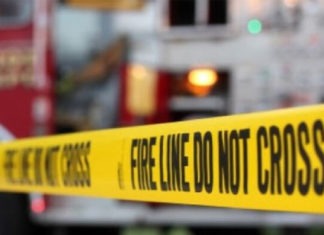 Destructive California wildfires driven by intense winds caused damage at two mobile home parks, destroying some trailers, and one person suffered burns, officials said.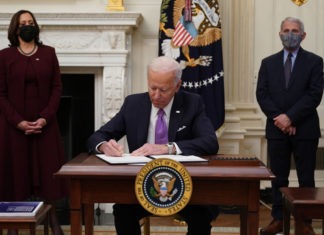 President Joe Biden on Monday pointed up close to wildfires burning through the West to argue for his $3.5 trillion rebuilding plans, calling year-round fires and other extreme weather a climate change reality the nation can no longer ignore.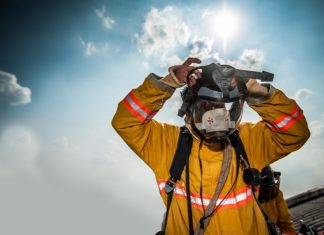 Thousands of wildfires ignite in the U.S. each year, and each one requires firefighters to make quick decisions, often in difficult conditions like high winds and lightning.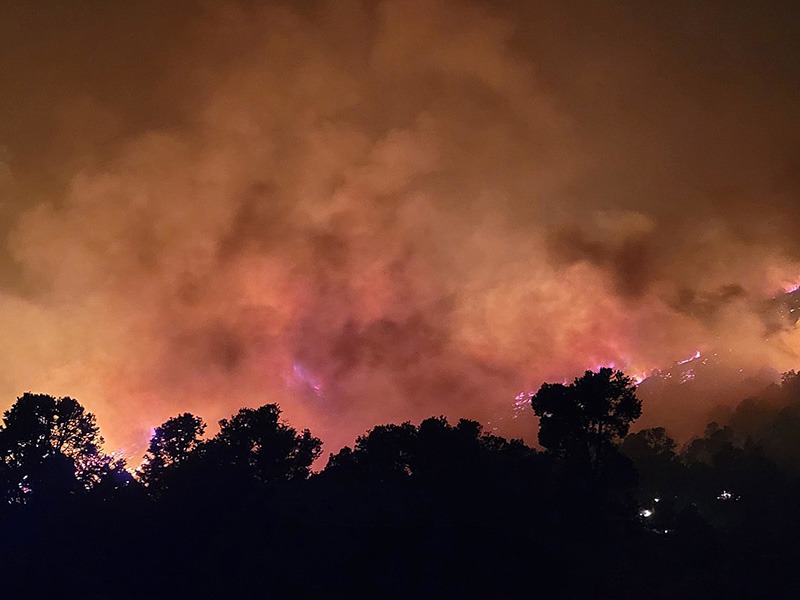 A popular vacation haven normally filled with tens of thousands of summer tourists was clogged with fleeing vehicles Monday after the entire resort city of South Lake Tahoe was ordered to leave as a ferocious wildfire raced toward Lake Tahoe, a sparkling gem on the California-Nevada border.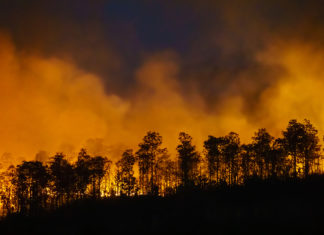 Ash rained down on Lake Tahoe on Tuesday and thick yellow smoke blotted out views of the mountains rimming its pristine blue waters as a massive wildfire threatened the alpine vacation spot on the California-Nevada state line.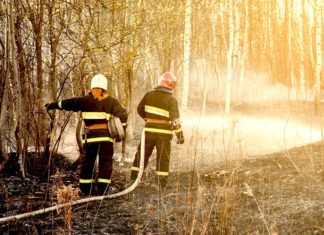 More than 13,500 firefighters were working Monday to contain a dozen large California wildfires that have destroyed hundreds of homes and forced thousands of people to flee to safety.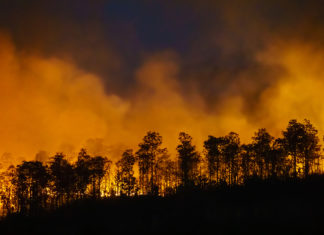 POLLOCK PINES, Calif. (AP) — Record-setting blazes raging across Northern California are wiping out forests that are central to plans to reduce carbon emissions and are testing projects designed to protect communities from wildfires, the state's top fire official said Wednesday, hours before a fast-moving new blaze erupted.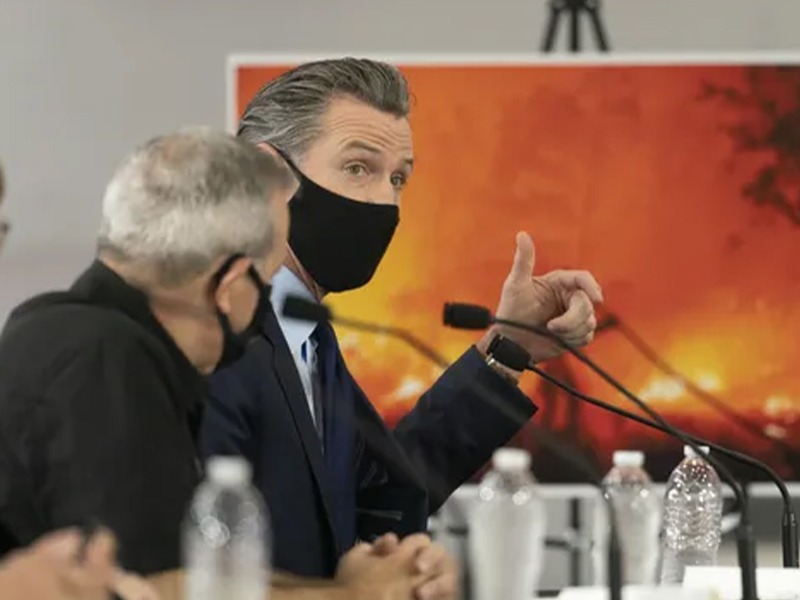 The governors of California and Nevada called for more federal firefighting assistance Wednesday as they toured a region blackened by one of several massive wildfires that have destroyed dozens of homes in the West.