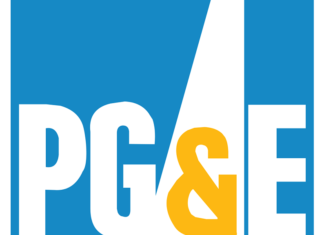 Pacific Gas & Electric will plead guilty to 84 counts of involuntary manslaughter for a swath of death and destruction left behind after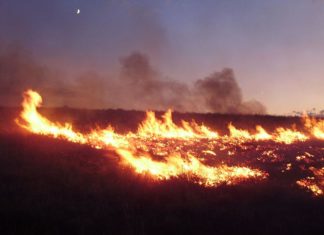 First came the flames, a raging firestorm propelled by 50 mph (80 kph) wind gusts that incinerated Kelsey Norton's house and killed 85 people in her community.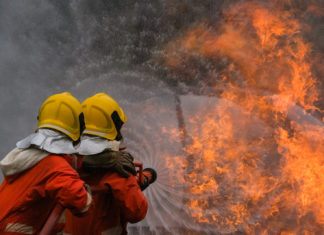 Calmer weather allowed crews to increase containment of wildfires after a three-week siege of gusts fanned blazes across California and led utilities to cut power to prevent winds from blowing branches into electric lines and igniting an inferno.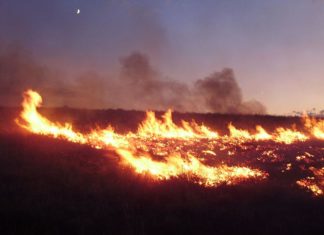 A stolen car sparked a wildfire in a bone-dry field Thursday as two of Southern California's quintessential themes — car chases and gusty Santa Ana winds — collided with potentially devastating consequences.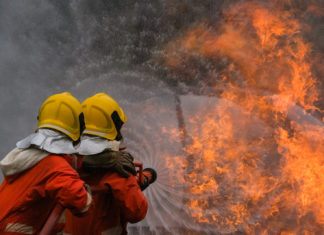 Firefighters battled destructive wildfires in Northern California wine country and on the wealthy west side of Los Angeles on Monday, trying to beat back flames that forced tens of thousands to flee their homes.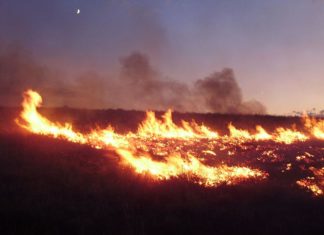 Officials ordered 2,000 people to evacuate their homes and businesses in Northern California wine country Thursday after a wildfire exploded in size, fueled by powerful winds that prompted utilities throughout the state to impose electrical blackouts to prevent fires.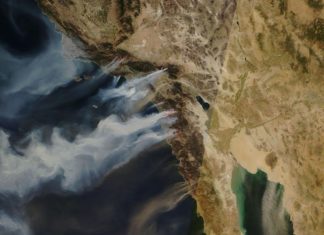 California's largest utility said it will go ahead with widespread blackouts affecting nearly half a million people starting Wednesday as dangerous fire weather returns to California.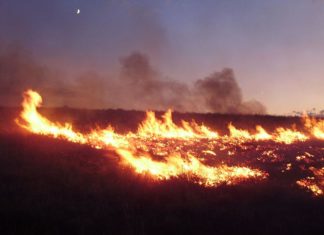 A wildfire raged out of control along the northern edge of Los Angeles early Friday, forcing tens of thousands of people from their homes as firefighters battled flames from the air and on the ground.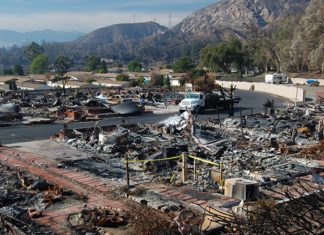 When California's largest utility warned it would cut power to thousands to prevent its equipment from starting wildfires during warm, windy weather, officials in the wealthy wine region of Sonoma County sprang into action.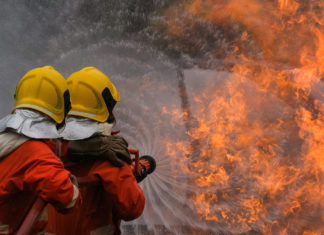 KINGS CANYON NATIONAL PARK, Calif. (AP) — The thick scent of smoke hung in the midday air when a trail along the...