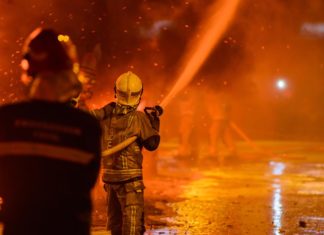 Fire crews from across the state were being deployed to Northern California, where hot, windy conditions Wednesday renewed the threat of fire in the region where massive blazes already have destroyed hundreds of homes and killed or injured dozens of people this year.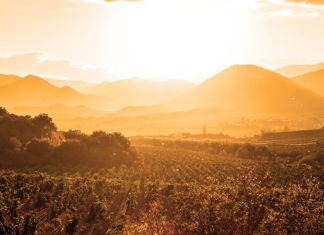 Will Abrams and his family packed their pickup truck with laptops, clothes, sleeping bags and a tent and quickly left their rental home in California's wine country after seeing flames on a hill about a quarter-mile away Monday morning. It was their third hurried fire evacuation in as many years.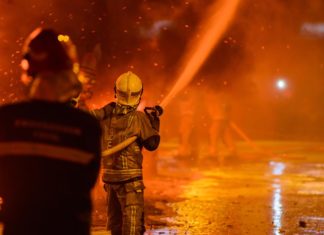 A Northern California sheriff says three people have died in a fast-moving wildfire west of Redding. Shasta County Sheriff Eric Magrini announced the deaths during a Monday afternoon update on the Zogg Fire. He did not give any details about the people who died, but said more than 1,200 people are evacuated from that fire.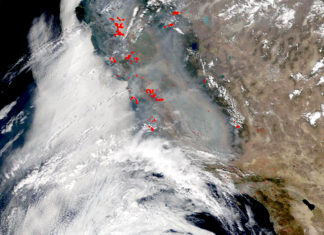 Federal investigators are looking into whether a huge wildfire near Los Angeles was sparked by Southern California Edison utility equipment, according to the company.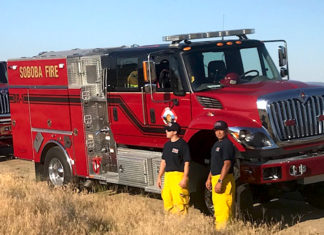 The Soboba Fire Department launched a large-scale Wildland Urban Interface (WUI) project on the reservation last month. Members of the Public Works Department Canyon Crew and the Soboba Fire Department have been working throughout the community to prevent any wildland fire from encroaching onto the reservation. The scope of work entails clearing and trimming grass, brush and trees for at least 100 feet around residences and 20 feet from the fire line that surrounds the reservation.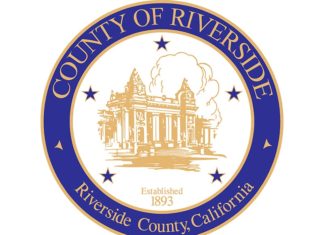 Wildfires burning throughout California are generating smoke and ash that is impacting portions of western Riverside County, prompting health officials to urge residents to take precautions with the unhealthy air quality levels.