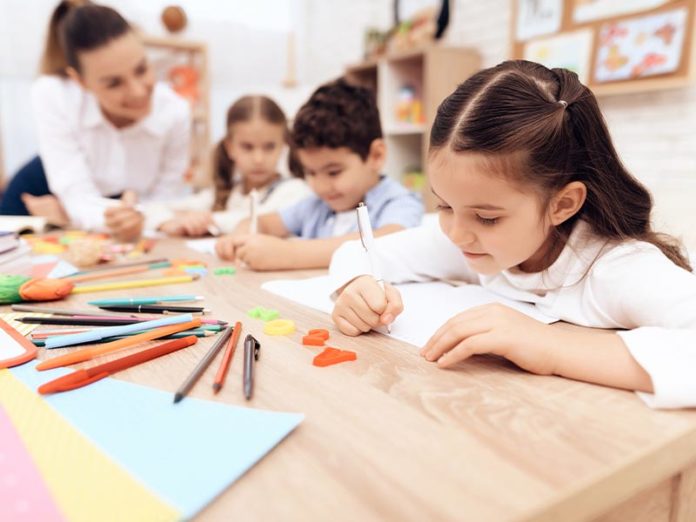 (Awards for Outstanding Service)

Today, the National Alliance for Public Charter Schools (National Alliance) is honoring 10 charter schools from across America with inaugural Above and Beyond Awards as part of celebrations for National Charter Schools Week (May 10-16). While all charter schools showed exemplary commitment to their students by rapidly transitioning to distance learning this spring, and most offered additional supports like meals and hardware, these schools went to remarkable lengths to meet the needs of not only their students, but the families of their students, and their larger communities in the face of the pandemic. We are proud of the innovative and altruistic ways charter schools are showing up for students and communities—and these efforts have inspired this year's National Charter Schools Week theme, "Above and Beyond."

"When charter schools nationwide transitioned to distance learning, it became clear to us that charter schools were setting a model for the rest of the nation on what it looked like to step up and care for their communities in the face of a global pandemic," said Nina Rees, president and CEO of the National Alliance for Public Charter Schools. "There are many public schools that served their students well in the face of COVID-19, but the exceptional work of our Above and Beyond Award winners embodies compassion and caring for people outside their school community who also needed help. Their work is a model of servant leadership for the rest of the nation."

Above and Beyond Award Honorees

Baxter Academy for Technology and Science, Portland, ME
Common Ground High School, New Haven, CT
Discovery Charter School, Rochester, NY
DSST Public Schools, Denver, CO
Harmony Public Charter Schools, Houston, TX
Impact Public Schools, Seattle, WA
KIPP Columbus, Columbus, OH
Palms West Charter School, Loxahatchee, FL
Raul Yzaguirre Schools for Success, Houston, TX
Spring Charter Schools, Riverside County, CA
The National Charter Schools Week 2020 theme, "Above and Beyond," speaks to the extraordinary work all charter schools are doing during the pandemic. To join us in celebrating this week, share photos and videos of charter school parents, students and supporters with the schools and the National Alliance on social media.
On Twitter tag the school and @charteralliance, and hashtag #CharterSchoolsWeek and #AboveandBeyond.

For questions regarding today's announcement, please reach out to shaelyn@publiccharters.org. For information on National Charter Schools Week please visit us online.
Find your latest news here at the Hemet & San Jacinto Chronicle
Search: Awards for Outstanding Service