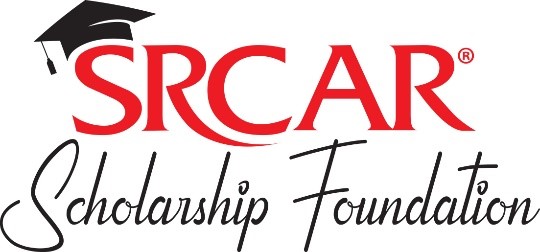 (Texas Hold'em Charity Event)
On Friday, March 20, 2020, from 5:00 – 9:00 p.m. the Southwest Riverside County Association of REALTORS® is hosting its 9th-annual Texas Hold'em Charity Event; a fun-filled evening to celebrate over 30 years of service in our community.

This fundraiser supports SRCAR's Scholarship Foundation's efforts in awarding $1,000 scholarships, annually, to deserving college-bound high school seniors in the Southwest Riverside County area. In 2019 alone, SRCAR® awarded $28,000 in scholarships to deserving high school seniors.
Tickets to the SRCAR® 2019 Texas Hold'em Event may be purchased for $25.00 per player, which includes $1,000 in chips. Buy backs available. The Grand Prize is a 70″ TV. Food will be available for sale from the Original Dogodog, with menu items ranging from $2 – $10. We will have food runners helping to deliver orders to the card tables and many raffle prizes to choose from throughout the night.
Location: SRCAR, 26529 Jefferson Avenue, Murrieta
We thank the following sponsors for their generous contributions of both time and dollars in order to make this event possible. At the time of this submission, the following companies have sponsored this event:
Advantage America Insurance
Black Knight Termite
Brookfield Residential
Century 21 Preferred
Christian Dahlin Lending Team
Corner Escrow
CRMLS
EBS Escrow
Escrow Leaders
Generations Escrow
Heritage Escrow
myNHD
Old Republic Home Protection
Rancon Real Estate
Watermark Escrow

Scholarship Foundation Mission Statement: The SRCAR® Scholarship Foundation was established to promote higher education, through granting of annual scholarships to outstanding students in the communities we serve.
The event is open to the public for ages 21 and over. For more information on Sponsorships and to purchase your tickets, contact SOUTHWEST RIVERSIDE COUNTY ASSOCIATION OF REALTORS® at 951-894-2571 or srcar@srcar.org
Find your latest news here at the Hemet & San Jacinto Chronicle
Search: Texas Hold'em Charity Event