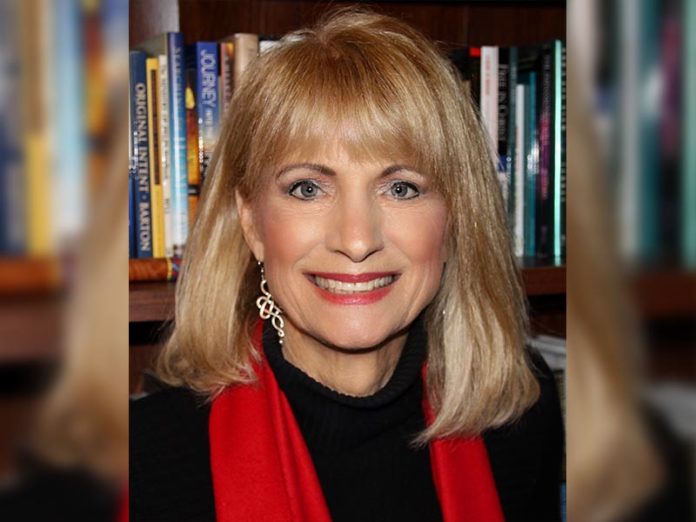 (Saving Chick Annie)
Dwelling Place City Church
As a child of the 50's and 60's, like many of you, I was involved in my local 4-H Club. We were known as the "Orange Acres Back-Breakers." Pretty snazzy group we were too! My main project was a flock of 32 beautiful white Leghorn chickens and yes, I had names for many of them.
As my hens got older they naturally stopped laying on a regular basis. My dad had a way of identifying which hens were the non-layers and once that happened, the hens were doomed to having their little heads lopped off. I always hated to see any of my gals loose their heads over a few missing eggs, but wave good-bye to Chick Annie!
So – conspiring with my mother, we started kidnapping our old chickens and stuffing them into a gunny sack, and before my father could make it home home from work, we ran them out to Irvine Park where there was an animal park. When the park ranger wasn't looking, we threw the chickens over the fence. What a sight – white Leghorn chickens walking among deer, peacocks, swans, and sheep. I'm sure those park rangers scratched their heads wondering where all these chickens were coming from. But honestly, we went to great lengths to save Chick Annie and her little friends, and thankfully for them, mom and I provided that special, hands on, new lease on life for them.
And speaking of great lengths, I'm always amazed to what extent God has gone to in offering each of us the free gift of eternal salvation. Jesus shares a remarkable truth with us in John 14:16 that everyone should soberly consider: "I am the Way, the Truth and the Life; no man comes to the Father except through Me."
Thankfully, God loves us so much that He was willing to pay the costly price for our redemption Himself. Rom 6:23 tells us that "The wages of sin is death, but the free gift of God is eternal life through Christ Jesus." And because Jesus is the only One who paid the price, He is the only One who can offer us the gift.
And just like our little Chick Annie and her friends, you and I have also been given an incredible opportunity for a better life, all we have to do is receive it and run with it. And what's not to love about it? With this new life comes the promise of eternal life, forgiveness of our sins, and greater purpose for each of our lives!
So, as the Bible asks, why in the world would we want to "neglect so great a salvation?" Life is so precious and time is so limited, I think that's why the Bible tells us that "now is the day of salvation." What are we waiting for?
I've always loved this very clever life-quote by Hunter Thompson: "Life should not be a journey to the grave with the intention of arriving safely in a pretty and well preserved body, but rather to skid in broadside in a cloud of smoke, thoroughly used up, totally worn out and loudly proclaiming, "Wow! What a Ride!"
So take the ride of your life! Why hesitate? What if this Sunday morning, instead of sleeping in, or going out to eat waffles — instead of just hanging around the house killing time – what if you went to church?! Don't worry, the pastor won't have a heart attack because it's been Christmas of 2014 since you darkened the doorway with your presence. He will more than likely be thrilled you are there. And who knows – maybe, just maybe you will have an encounter with the Living, Almighty God of the Universe! Sure beats eating waffles!!
Bob and Susan Beckett pastor The Dwelling Place City Church at 27100 Girard Street, in Hemet. For more information you can visit them at DPCityChurch.com.
Find your latest news here at the Hemet & San Jacinto Chronicle
Search: Saving Chick Annie