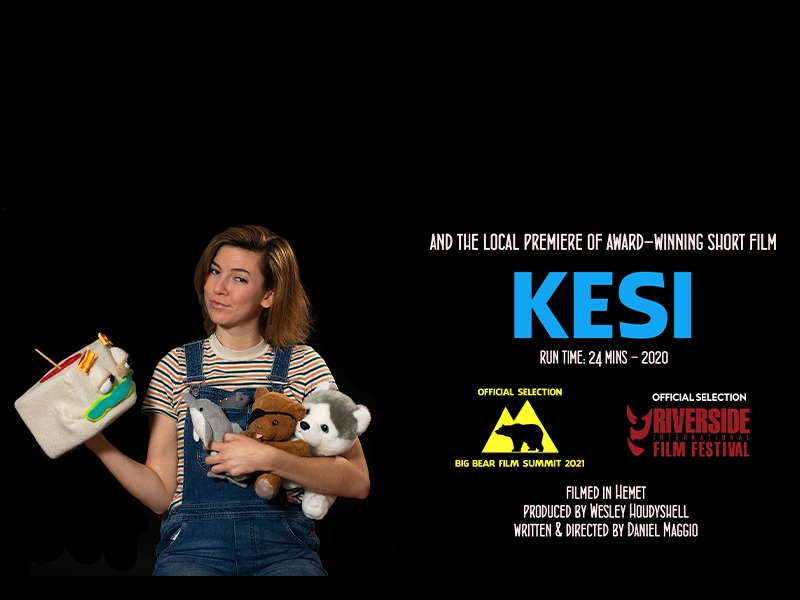 On Saturday November 13th at 7pm, the Historic Hemet Theatre will host a screening of the film "Remembering When: The Story of Mr. Whittier's Hemet," followed by a Q&A by Director Daniel Maggio and members of the cast and crew.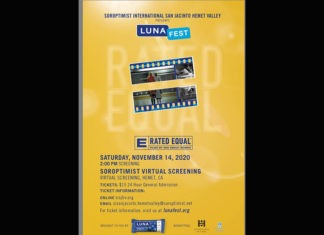 The 19th annual LUNAFEST, a national film festival that supports films by and about women, hosted by the Soroptimist Club of San Jacinto-Hemet Valley, will have a virtual screening this year due to the COVID-19 pandemic related restrictions on public gatherings.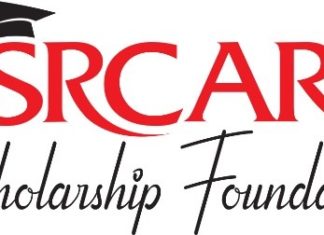 On Friday, March 20, 2020, from 5:00 - 9:00 p.m. the Southwest Riverside County Association of REALTORS® is hosting its 9th-annual Texas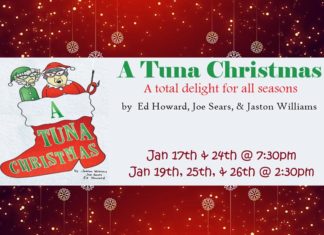 "A Tuna Christmas" belongs to a tetralogy of comedies ("Greater Tuna", "A Tuna Christmas", "Red, White and Tuna" and "Tuna does Vegas") being the second in the series, written by Jaston Williams, Joe Sears and Ed Howard.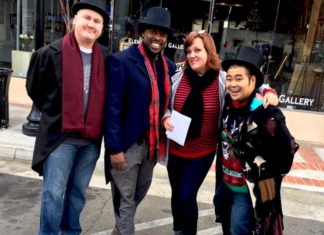 Hemet might be a small town, but how beautifully we small-town folks come together to celebrate the holidays. There was a touching tribute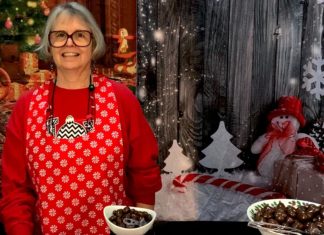 The Soroptimists pulled off their 10th Annual "Soroptimist Jingle Mingle" event at the Museum and it was over the top: you felt like you were walking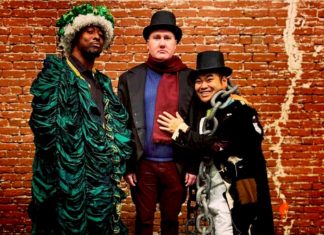 THE HARVARD STREET THEATER COMPANY AT THE DIAMOND VALLEY ARTS CENTER (DVAC) PUTS ON ONE AMAZING SHOW FOR TWO NIGHTS!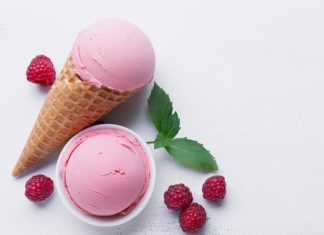 Nick and Charlotte Jones, owners of Miller-Jones Funeral Home are hosting an Ice Cream Social for the benefit of Veterans and their families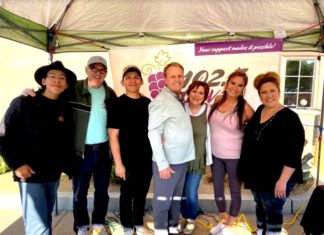 The Hemet-San Jacinto Chamber of Commerce Charity Golf Tournament swung into success on November 15th, 2019.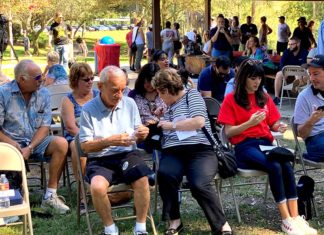 As you will see in the coming year, A Pawsability 4 Veterans (apawsibilityforveterans.org) will be collaborating with Next Step Service Dogs