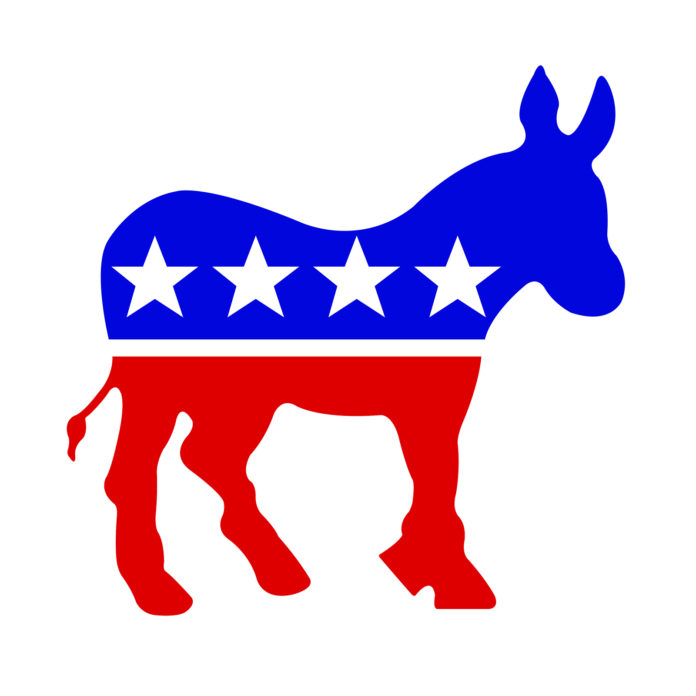 "The LORD God formed the man from the dust of the ground and breathed into his nostrils the breath of life, and the man became a living being" (Genesis 2:7). Life begins with your first breath and ends with your last. If you Google "quotes for breathing," you find literally hundreds of quotes. Breath is hope. George E. Miller said, "With every breath hope rises." Breath is life. Life can be measured in the number of breaths we take. From Volksweisheitheit, "In the end, it's not about how many breaths you took. In the end, it's about the moments that took your breath away." What takes your breath away? Is it the smile of a small child, a beautiful sunset, looking up at the stars? Perhaps it was your first kiss. I hope you have experienced many things that have taken your breath away, for it is these that give us quality of life, that make life worthwhile.
Another phrase about breath we have heard a lot lately is, "I can't breathe." George Floyd cried out this phrase many times as he was being suffocated. Unfortunately, he wasn't the first to cry this out. It has been heard far too many times before. Forty years ago, Cherry Groce's mother uttered these words after being shot by a police officer. Eric Garner, Javier Ambler, Manuel Ellis, Elijah McClain all used this phrase before George Floyd prior to dying during law-enforcement encounters.
According to Wikipedia, this phrase has been used by over 70 people who died in police custody.
I have heard this phrase from people wearing masks due to the pandemic. For those with a health issue like COPD or Emphysema, it can be difficult to breathe through a mask. With all of the fires related to global warming in the western states, "I can't breathe is being spoken by a lot of people. We have an epidemic of racial violence; we have an epidemic of disease, global warming has resulted in an epidemic of weather-related disasters. The phrase "I can't breathe" has become an epidemic.
It is time we all take pause, take a deep breath and consider how we got here. I want to say, "take a deep breath," but with the fires, perhaps we should wait for fresh air to return. A quote by Amaka Imani Nkosazana just seems inappropriate at the present time.
"Be thankful for a breath of fresh air to be alive and well. Allow love and happiness to penetrate throughout your mind and soul. Take time to relax and live in the moment, the now, the present. Enjoy today."
What we need today is resolve. Resolve to work toward true racial equality, toward reversing the catastrophic effects of climate change, resolve to take all the recommended steps to combat the spread of Covid-19, resolve to work toward electing a President who listens to scientists, to the experts. With a real leader in the White House, we will be able to breathe again.
Dick Gale, President
Democrats of Hemet-San Jacinto
Find your latest news here at the Hemet & San Jacinto Chronicle