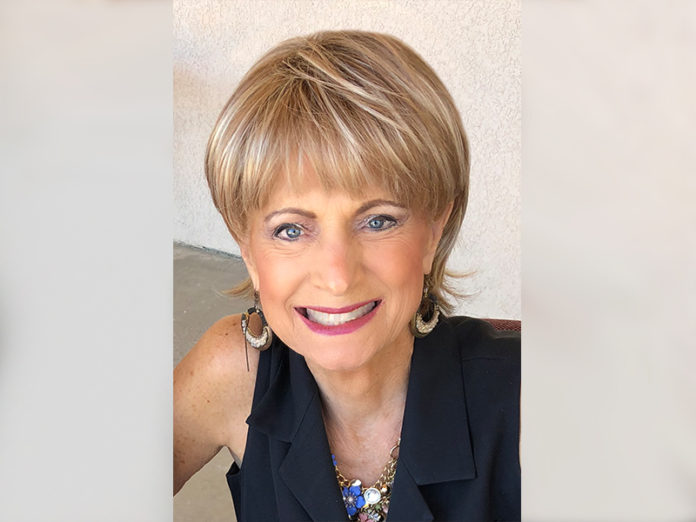 Our traveling wings may be clipped a bit this year but it's hard to keep Americans down when they get the travel bug! Pretty much on cue, the holidays found families packing up the kids, the dog, delicious foods, clothes, and gifts, as they visited friends and family.
Packing for a trip can be challenging, but if you're fortunate enough to be the Queen of England, the baggage is all packed up for you, and trust me, the list is stunning, to say the least. Here's just a sampling of the things Queen Elizabeth takes with her when she travels.
First off, there's her own private stash of toilet paper – apparently a royal 'must' – after all – she is the Queen! And just in case of an accident, she travels with a personal doctor and an ample supply of blood, a bit bizarre! Her "people" also pack her own food & water (it cuts down on food poisoning) plus favorite pastries (scones and clotted cream) for when the Queen gets the munchies! Then there's the black suit in case tragedy strikes, more outfits, plus a massive entourage of up to 34 people! After all, who doesn't need six secretaries, eight bodyguards, two dressers, two ladies-in-waiting, etc.?!
Apparently, It takes quite a bit of doing to get the Queen out of town! Thankfully, one day when God calls His church home, many think sooner rather than later – it's going to be quick and easy! The Bible tells us the Rapture will happen in the twinkling of an eye. That word "twinkling" is a timeframe that can no longer be divided. We won't have even a second to lock doors, turn off the iron, clean up the kitchen, or pack. It's like Captain Kirk always said in Star Trek – "Beam me up, Scotty." Zappo – we're outta here!
I believe the church is close to the finish line – "Any Day Now" as the song goes. This is not the time to stop short in the final lap! The call for the church is Acs 26:18; we are to "Open their eyes, and turn them from darkness to light, and from the power of Satan to God." This is our time – this is our opportunity! As Mario Murillo put it, "The Spirit of the Lord wants to descend as fire, and turn an audience into an army and spectators into soldiers."
After all, who would have thought churches would still be challenged by our own elected "leaders" and locked up or severely limited in attendance?! The inviting door of an open church is an essential lifeline, needed now more than ever. Closed churches benefit only the devil and his dark agenda! As Christ-followers, we are called to be power transformers in our world – shifting power from Satan's culture of death to Christ's culture of life.
As someone once said, "I'm not telling you it's going to be easy. I'm telling you it's going to be worth it." And indeed it will be. Check out this amazing story about one Henry Morrison.
Henry was a missionary who served the Lord in Africa for over 40 years. On the way back to the U.S., he began to wonder, "Will anyone remember us?" Unknown to Henry and his wife, Teddy Roosevelt was also on board the ship; he had gone to Africa on a hunting trip. When the ship pulled into New York harbor, Henry looked to see if anyone had come to welcome them back home.
Much to his surprise, thousands of people were cheering – bands were playing – there were signs and banners everywhere saying, "Welcome Home!" Henry and his wife were excited about the crowds there to welcome them, but upon disembarking, they realized the people had come to welcome Teddy Roosevelt, not them!
Henry went to his hotel room with a heavy heart. As he sat there on the bed, he asked his wife, "Honey, I just don't get it – for 40 years, we poured our lives into ministry and service, and yet we come back to America and not a single soul comes to welcome us home!" His wife sat down next to her husband, and putting her hand on his shoulder; she comforted him with words he'd never forget. "Henry, you have forgotten something; you're not home yet!"
Bob and Susan Beckett pastor The Dwelling Place City Church at 27100 Girard Street in Hemet, CA. For more information, you can visit them at DPCityChurch.com.
Find your latest news here at the Hemet & San Jacinto Chronicle