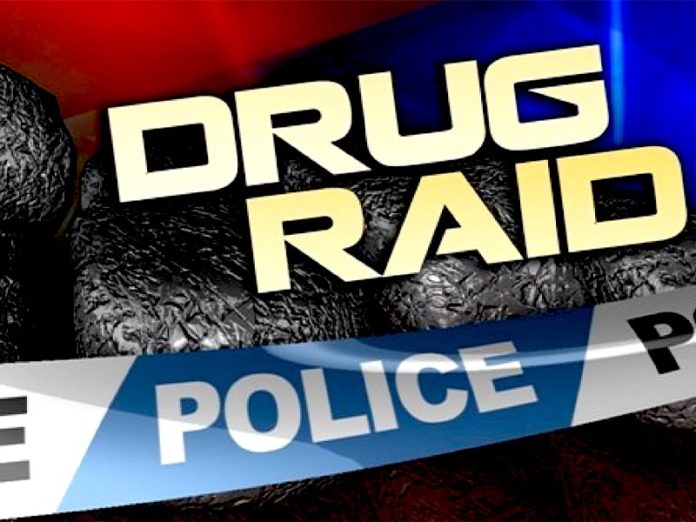 Reporting Deputy: Sergeant David Morton
File # S221340031
Details:
On May 18, 2022 at 2:00 PM, Rancho Mirage Special Enforcement Team deputies located a silver minivan matching the description of a vehicle used during the theft of packages from porches. Deputies conducted a traffic a stop and arrested both suspects. A search warrant was authored for the vehicle which revealed a loaded 9mm pistol with a 50-round drum magazine and a shoulder-mount stabilizer, 481 grams of fentanyl, 62 grams of methamphetamine, and 20 grams of cocaine.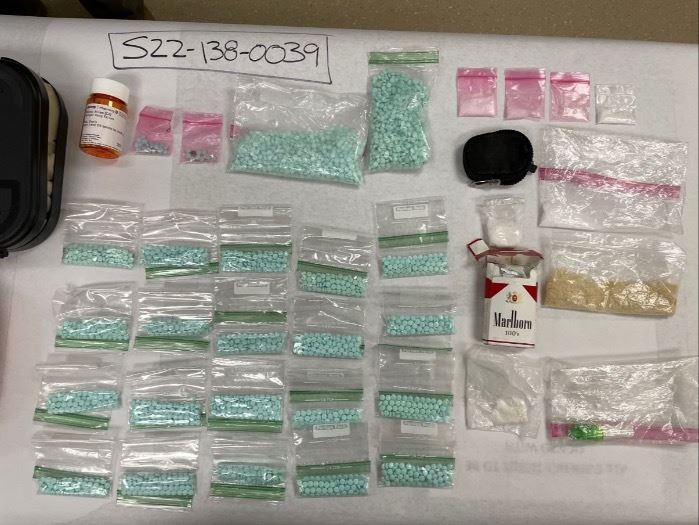 Property from the package thefts was located inside the vehicle and will be returned to the victim. Dale Adams, a 38-year-old resident of Yucca Valley, was arrested for Grand Theft, numerous narcotics and firearms violations, and multiple outstanding arrest warrants. Mallory Bauer, a 31-year-old resident of Temecula, was arrested for Grand Theft. Both suspects were booked into the John Benoit Detention Center in the City of Indio.
The Riverside County Sheriff's Department is asking anyone with additional information to contact Deputy Stewart of the Rancho Mirage Special Enforcement Team at (760) 836-1600 or call anonymously at (760) 341-STOP (7867) and reference incident numbers S221340031.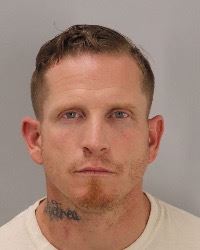 For media inquiries regarding this incident please contact the Media Information Bureau.
Find your latest news here at the Hemet & San Jacinto Chronicle